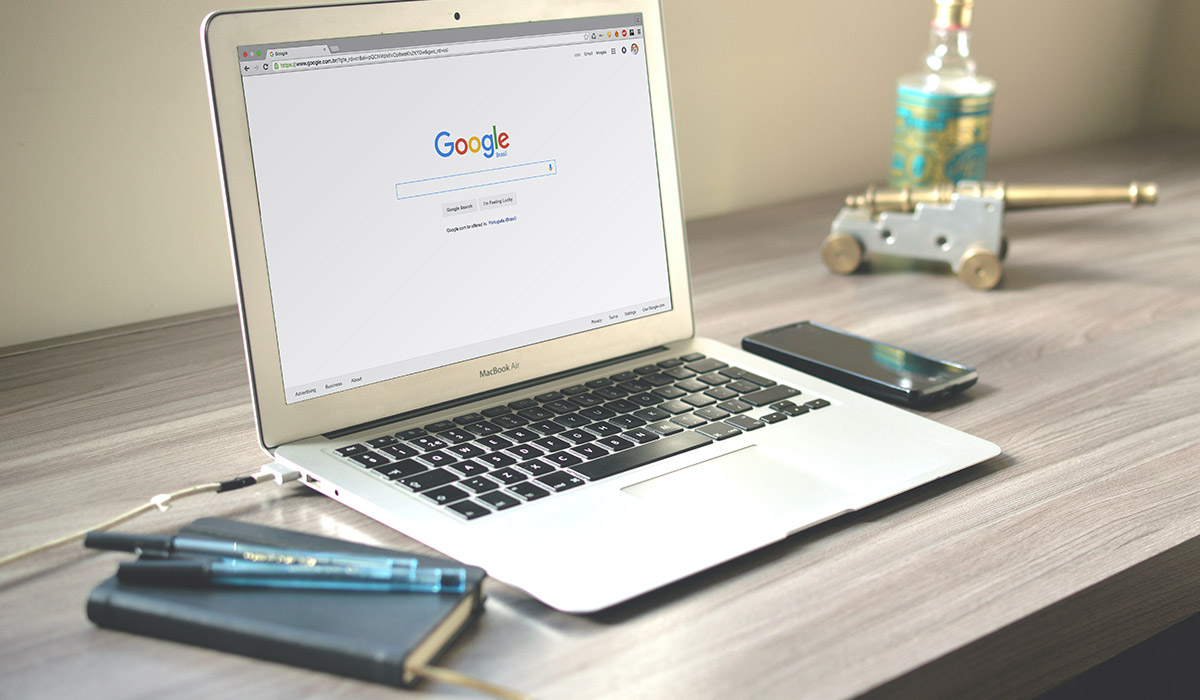 Best Practices For Google Ads In Sydney (AdWords & GDN)
Google has dominated the global search engine market share for more than 10 years. A large part of its success is due to its Pay-Per-Click (PPC) advertising model. Its almost-seamless integration of ads on the web provides businesses all over the world with a potentially profitable income stream.
But how do these paid ads work, and how do they fit into your brand's overall digital marketing strategy? In this article, we'll go over what makes Google advertising unique, the types of ads you can run, and some tips on how you can run successful PPC campaigns.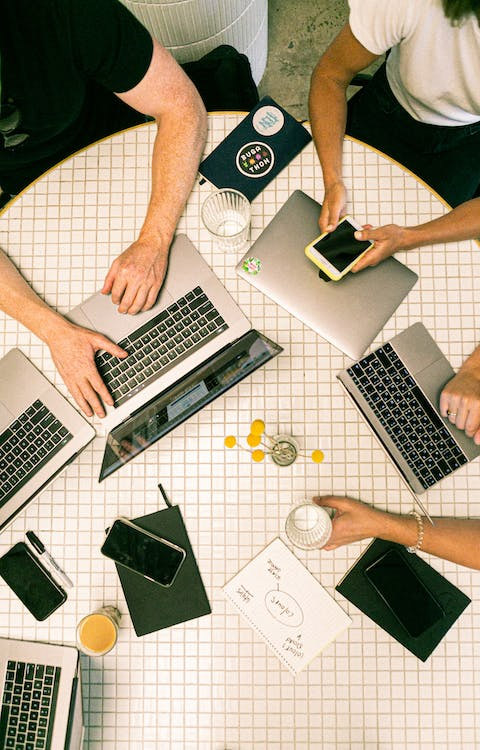 What Are Google Ads?
Google advertising includes any and all paid digital marketing services that are run on Google's platform. The two most popular types of Google ads services are paid search advertising and Google Display Network.
Types of Google Ads
Google AdWords
Search ads are a type of paid search engine marketing that displays above the organic results on Google. These work by targeting keywords that customers use to find similar products, services, or brands.
Do note that search ads are not the same as Search Engine Optimisation (SEO). The former is paid advertising while the latter focuses on organic search ranking.
Google AdWords can follow one of two payment models:
Pay-per-click (PPC): Advertisers only pay when a user clicks on the ad. This cost-per-click (CPC) amount is determined by a few factors, such as the competitiveness of the keyword, your maximum bid, and the quality and relevance of your ad.
Cost-per-impression (CPM): Advertisers only pay when a user sees the ad. CPM is often charged per 1000 impressions and is affected by target location, user device types (e.g. Apple or Android), placement, and format, among other factors.
How Do Paid Search Ads Work?
You can manage your search ads straight from the Google AdWords dashboard, which gives you full control over the strategy and implementation of your Google AdWords campaigns. This includes which particular search engine keywords you want to bid for, your budget for the Google ads cost, what cities to target, and even which hours of the day your ads will be active.
Here's an example to illustrate the PPC model. Let's say you're a digital marketing agency that offers Google ads management in Sydney. You can target keywords such as "PPC Sydney", "PPC agency Sydney", or "PPC company Sydney".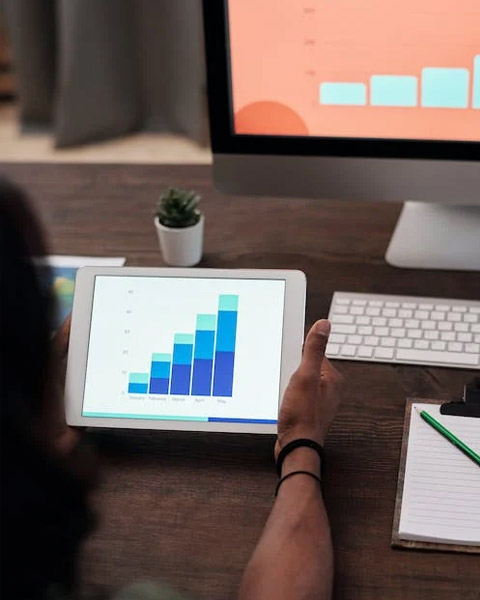 Once a user searches for one of these keywords, they will be shown a few sponsored results by various digital marketing agencies that handle Google ads in Sydney specifically – these companies have all bid on these keywords.
If a user clicks on these ads, they'll be directed to whatever landing pages have been assigned to the ad. Then, the company will pay a certain amount for that one click.
3 Paid Search Ads Best Practices
There are a few ways you can ensure you can get the most out of your paid search ad budget:
Re-evaluate campaign performance: Use every new Google ads campaign as a benchmarking opportunity. Conduct regular keyword research and make use of Google analytics for every campaign to keep up with how your customers think and behave.
Use negative keywords: Exclude certain keywords or audiences that you know are not relevant to your brand or product/service to minimise the number of unqualified leads clicking on your ad. For example, if you sell women's cologne, you can exclude keywords that people who search for men's cologne use.
Optimise your landing page: Make sure your landing page is designed to maximise conversion after a search ad click. Having fast load times and relevant, engaging content increases the chances of conversion.
Google Display Network (GDN)
The Display Network refers to a group of websites, apps, and videos where you can bid for ads to show up to a particular audience. As its name suggests, this ad type comes in the form of visual content. Compared to search ads that are purely text-based, visual ads are much more likely to capture the attention of your audience. Plus, these visuals are often paired with 1-2 lines of copywriting to entice users to engage with your ad.
You can run display ads on various platforms on the GDN:
Google AdSense: Static banner or video ads that show up on certain websites
Video ads: Static banner ads that show up on videos on YouTube
App ads: Static banner or video ads that show up on certain mobile apps
How Do Display Ads Work?
Display ads are typically used in Google ads campaigns whose objectives gear more towards increasing impressions. That said, getting more eyeballs on your ads isn't the only goal – you also want users to engage with them. All display advertising leads to landing pages and websites where users can learn more about or purchase a particular product or service.
For example, let's say you're a small restaurant in Sydney and you want to spend on online advertising to encourage more foot traffic. You could offer a discount voucher deal that potential customers can avail of on your website.
If you were to hire a Google ads agency in Sydney, it would deliver ads on websites that are specifically food-related. The most relevant websites for your ad could include restaurant review websites, food blogs, or even travel and culture publications.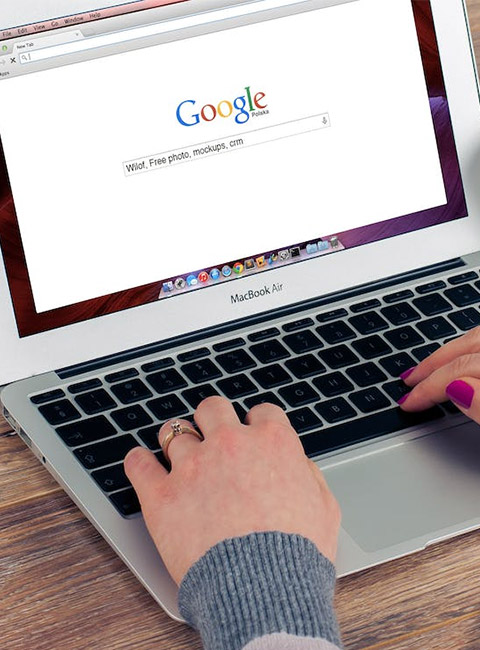 Display Network Ads Best Practices
Below are some tips on how best you can optimise your display ads:
Develop multiple formats: The GDN supports up to 40 ad format sizes. The more formats you develop your ad in, the more likely it'll show up on a variety of sites.
Include a distinct call-to-action (CTA): Adding a small "button" on your visuals entices your customers to click on it. Consider "hook" phrases like "Save X%" or "Register For Free".
Don't overcrowd your ad: You have a limited amount of space for text and visuals on your ad. Keep it as simple as possible – nobody likes looking at (much less clicking on) overcomplicated ads with too much information.
Conclusion
The beauty of Google ads is that you don't need the budget of a corporate titan to run a profitable campaign. Its platforms are extremely versatile and give you the freedom to target as little or as large an audience as you like.
That said, the key is in understanding your target audience's pain points and purchasing intentions. Once you know how your audience thinks and behaves, you can craft effective ads for both the search results page and the various platforms on the GDN.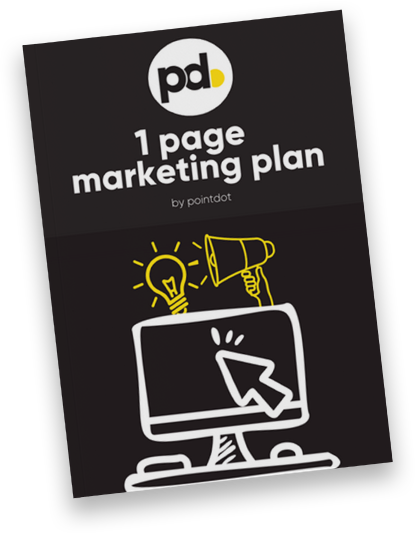 Since 2016, pointdot has grown by adopting the same marketing principles in this 1-page plan, into our own agency and business. We have grown from a 2-person team, to a team of 11 super talented marketers. Download your free copy of this brilliant 1-page marketing plan and begin growing your business!
download for free