A brand's visual identity is a vital tool for communicating it's intent, experience, and it's differentiation.
From visual communication, infographics and motion graphics to interactive content, our graphic design specialists help imbue meaning and bring your information creatively to life.
Our full-time graphic designers focus custom creative, while our social media management team specialise in social-specific content.
We develop on-brand creative that covers everything from logos to social media ads and content, web graphics and animations, and digital display banners.
Our design services are amongst the most competitive and our rates second to none.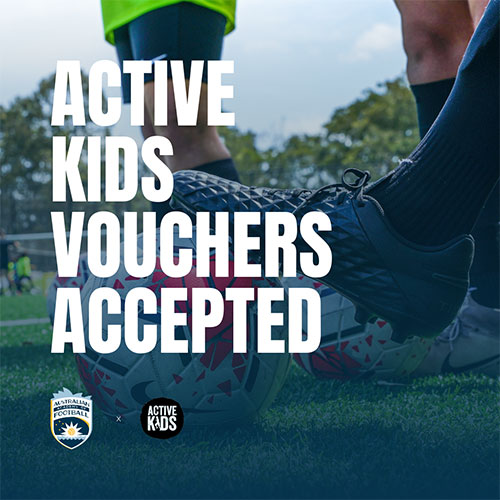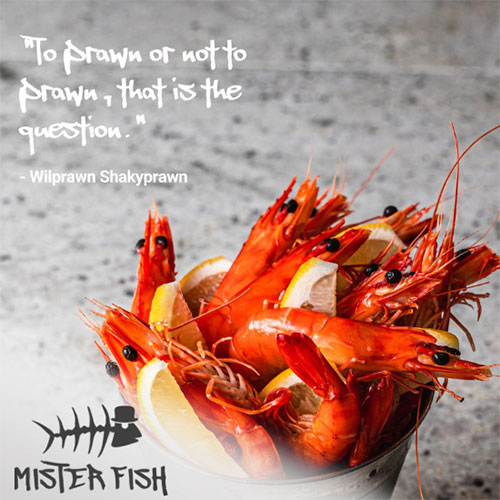 platforms we work with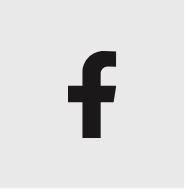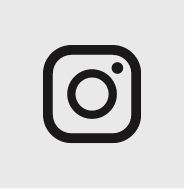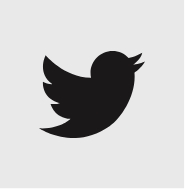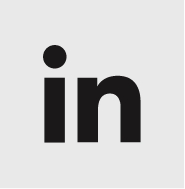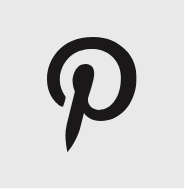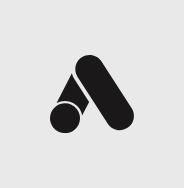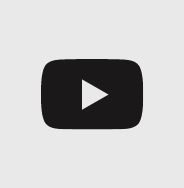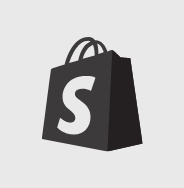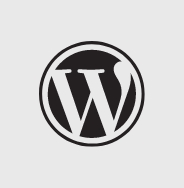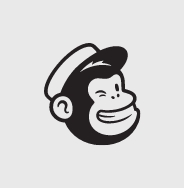 As we move into 2022, businesses need to pay closer attention to graphic design than ever before. In today's hyper-competitive marketplace, first impressions matter more than ever. Your potential customers are bombarded with marketing messages from all sides, and you only have a split second to capture their attention.
If your graphic design is cluttered, confusing, or just plain ugly, you're going to lose out to the competition. But if your design is clean, professional, and engaging, you'll be ahead of the game.
Here's how pointdot will help you win attention
The creative vision is discussed.
Our designers will implement your ideas.
We'll allow several creative revisions.
We digitally deliver your creative files.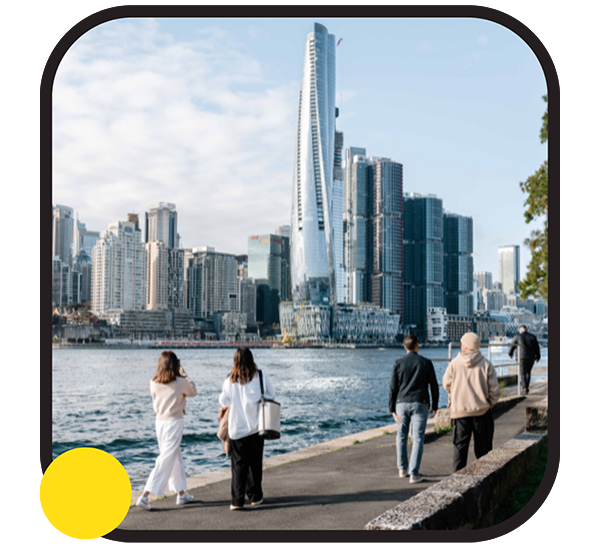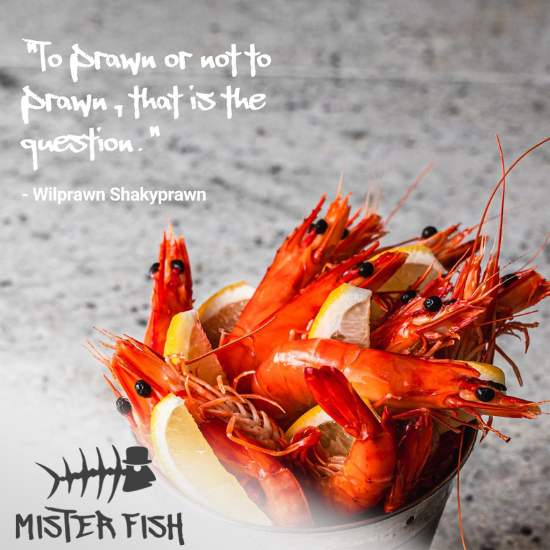 Love the creativity that comes out of our think tanks!
-Brittany T
CASE STUDY
Quirky Graphic Design
Even William Shakespeare the English playwright, poet and actor, would be proud of our creative capabilities. No matter what concept you are wanting to achieve, pointdot can bring it to life with powerful visuals to boot!
View Case Study
frequently asked questions
.