How To Grow Your Business Through Social Media Paid Advertising In Sydney
No social media marketing strategy is fully complete without a paid digital ads campaign. Starting an official business page for your brand is a good first step in improving how your customers perceive you, but considering how social media algorithms work, you won't be able to grow your brand online without the use of paid media.
Among all the digital marketing strategies, paid social media ads rank among the most important and effective. But how do they work? In this article, we'll go over how they can fit in your overall social media marketing plan and how best to use them to grow your brand.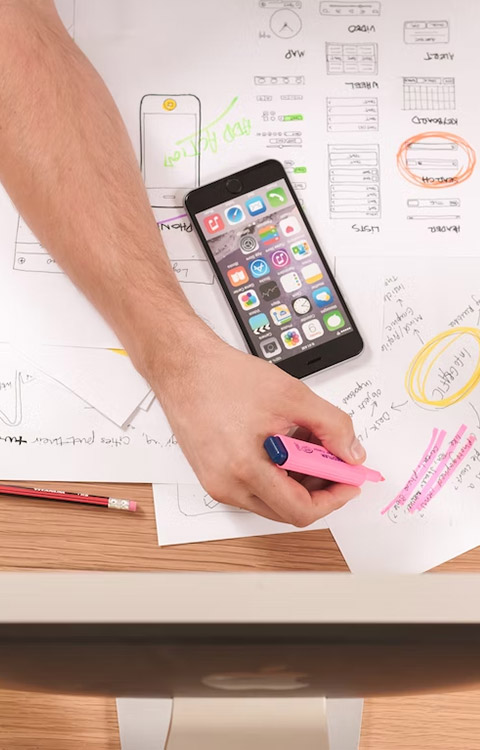 What Is Paid Advertising In Social Media?
If you've scrolled through your feed on Facebook, Instagram, Twitter, LinkedIn, or even TikTok, chances are you've seen posts tagged as "sponsored" or "promoted". These are posts paid for by a brand, digital agency, or social media agency to improve that page's online presence.
Any social media agency will tell you that no social media marketing strategy is complete without a paid advertising strategy. This is especially true with the way social media feed algorithms work.
You'll typically only be shown content by pages you follow or subscribe to. Paid advertising, on the other hand, allows brands you haven't discovered yet to break through that algorithm and reach your feed.
Why Does My Business Need To Have Paid Social Media Ads?
Discover And Reach New Audiences
When it comes to social media marketing, it's important to strategise which digital marketing mediums to use and how. Considering how many of your competitors and potential customers are on social media, it's not enough anymore to simply have a page for your business.
It's standard practice for social media marketing agencies to offer and encourage their clients to have a budget for paid digital marketing.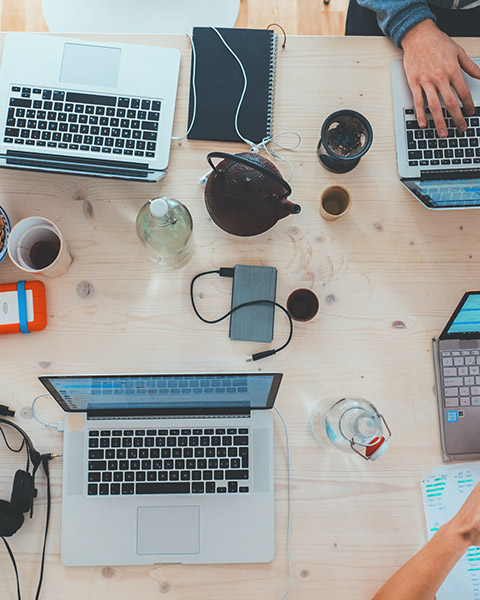 Any marketing manager from any social media agency in Australia will tell you that it doesn't matter how groundbreaking and amazing your content is. It could have been made by the greatest creative agency on the continent, but nobody is going to see it if you don't use paid media.
For example, let's say you're a web development company located in Sydney looking for a local social media marketing company to partner with for various projects. You can create a paid ad on LinkedIn that specifically targets profiles that have the keywords: "social media marketing Sydney", "social media management", and other related terms. This ensures that your ad will only show on the feeds of people relevant to those keywords. The best part is that they don't even have to follow you on LinkedIn to see this ad.
You Can Track The Progress Of Your Campaigns
Before the rise of digital mediums for advertising, traditional advertising was the name of the game – this included things like flyers, billboards, TV commercials, radio, etc. What sets social media advertising apart is how precisely measurable it is compared to traditional advertising.
For example, when you publish a sponsored post on Facebook, you can see how many people clicked on it, engaged with it, and even glanced at it on your feed. You'll know which demographics most positively received your content, what city they are from, and even what mobile device they used to view it.
This level of detail allows you to set benchmarks and tailor your paid content to be better each time. So long as you pay close attention to your social media analytics to learn more about your audience, you can optimise how you interact with them.
Social Media Paid Advertising Best Practices
Know Your Target Audience
An efficient social media strategy will always have detailed target market profiles. This is especially important if you're going to run a paid digital marketing campaign, regardless of the social media platform. Understanding the demographics of your audience is the key to having precisely targeted ads that maximise your budget.
Below are some parameters you should know about your audience:
Age
Gender
Occupation
Hobbies and interests
Geographic location
You can set more specific parameters depending on which social media platform you use. For example, let's say you're a social media marketing agency in Sydney and you work for a brand based in California. Even if you're in Australia, you can still run ads that only show up for accounts that are located in California.
Prioritise The Correct Platforms
It is a basic requirement for all brands and social media marketing companies to understand which social media platforms are most efficient in reaching their target market. Even though an individual might have accounts on multiple platforms, it doesn't necessarily mean that they behave on each of them the same way – naturally, this means your brand shouldn't, either.
For example, if you're a software marketing company specifically looking for clients in B2B industries, it might not be the most efficient to turn to Facebook and Instagram. You'd likely consider more business-focused platforms like LinkedIn to run your ads instead.
On the other hand, if you're a boutique digital agency looking for small businesses, you might want to find them on Facebook or Instagram. Many independently run businesses only have a social media page as their sole online marketing tool – these are excellent targets.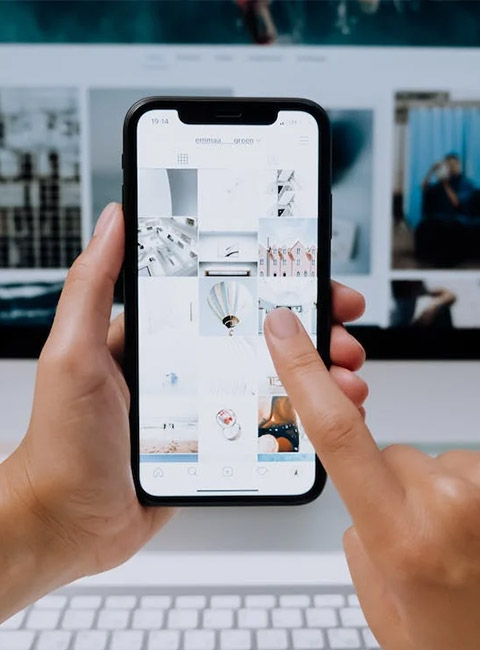 Consider Narrowing Down Geographic Location
One of the first things a social media agency will ask you about your target audience is their geographic location. Efficient social media management means maximising the budget as much as possible. If you run ads that show up in locations not relevant to your audience, you're basically wasting money on unqualified leads.
For example, let's say you are an influencer marketing agency that is looking to partner with a social media marketing company in Sydney and Newcastle specifically, as your roster of influencers only operates in those two locations. It would be more efficient for you to target only those two cities as it increases your chances of getting qualified leads. On the other hand, if you run your ads to cover the whole of Australia, then you'd be spending money on leads you wouldn't be able to work with anyway.
Conversely, if you focused your SMM in Sydney and Newcastle for a previous campaign, you can use the insights you gathered to scale your campaigns up. Let's say you expanded your roster of influencers to now encompass the entirety of New South Wales. You already know how a smaller audience reacted to your previous ads – using this knowledge, you can create a better-optimised ad for an even larger audience.
Conclusion
Paid digital marketing ads on social media are great tools that can expand your reach online. Not only will it allow you to discover new audiences, but it will also give your brand more opportunities to grow. By promoting your products to a bigger base of potential customers, you'll boost profits, increase brand awareness, and learn how best to improve your offerings.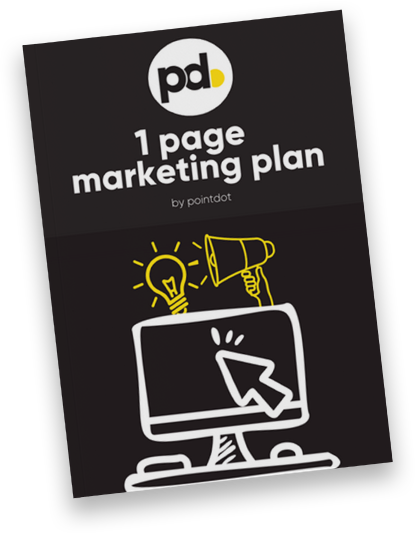 Since 2016, pointdot has grown by adopting the same marketing principles in this 1-page plan, into our own agency and business. We have grown from a 2-person team, to a team of 11 super talented marketers. Download your free copy of this brilliant 1-page marketing plan and begin growing your business!
download for free