A vastly underutilised tool, email marketing opens a direct line of personalised communication with customers.
We create end-to-end email-based campaigns—from initial customer contact to re-engaging with them throughout the sales funnel. And we provide in-depth analysis and reporting of each email's performance.
We understand audience segmentation and automation—reaching the right person with the right piece of content every time.
We span the sales process, including recovery, which has resulted in more than $750K in recovered revenue through abandoned carts.
We've helped more than 50 businesses in the past 5 years set-up and deploy strategic email marketing campaigns.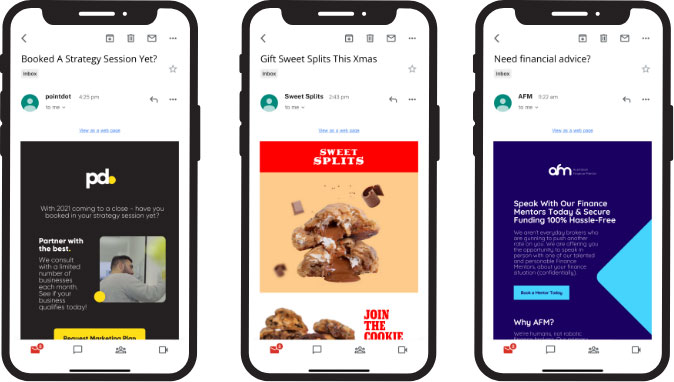 platforms we work with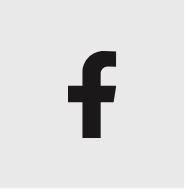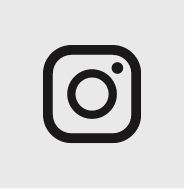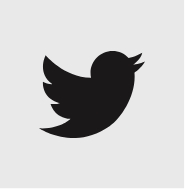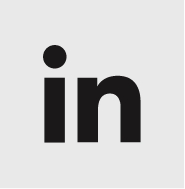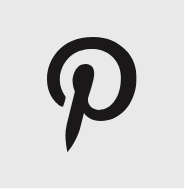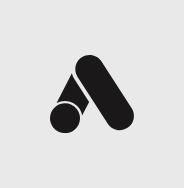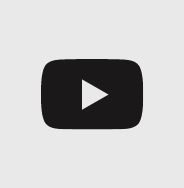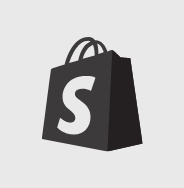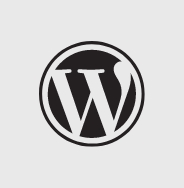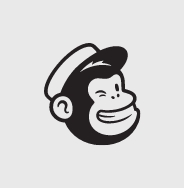 Email marketing is highly customised. To make your recipients feel valued, address them by name and add other personal touches. Personalisation increases the likelihood of them reading and responding to your message. Another undeniable benefit of email marketing is the ability to communicate directly with customers.
Our action plan for email marketing is simple;
If needed, we clean mailing lists.
We configure email marketing software.
We will segment your mailing lists.
We will design your templates.
We can copywrite your emails.
We will publish & track your performance.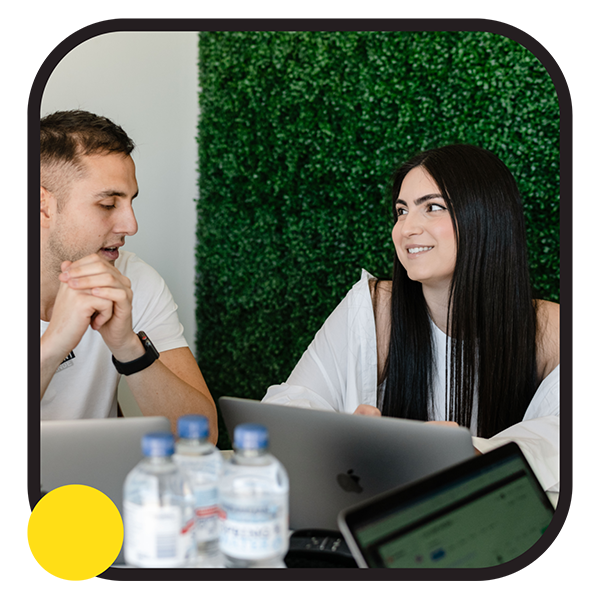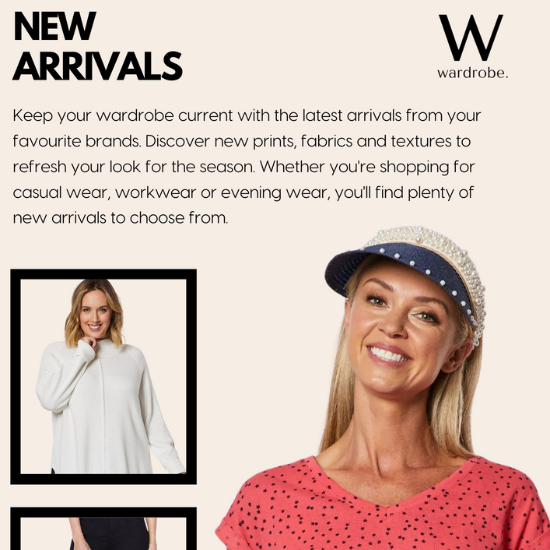 We are very happy with the outcome of our engagement and look forward to a life-long partnership with pointdot.
-Abi
CASE STUDY
The Wardrobe Fashion
The Wardrobe Fashion engaged our team at pointdot to takeover a marketing manager's email marketing responsibility. We designed, built and published daily emails across their extensive customer database.
Our team elevated their designs and by using the branding, created a new look and feel for the email marketing strategy.
View Case Study
frequently asked questions
.