Whether it be Google Search, Google Shopping or be Google Display Advertising, our team does it all.
From ad copywriting, keyword analysis, call tracking, through to click fraud prevention, we help brands scale with Google—and our priority is to avoid wasting money or time and to grow businesses profitably.
unpack google ads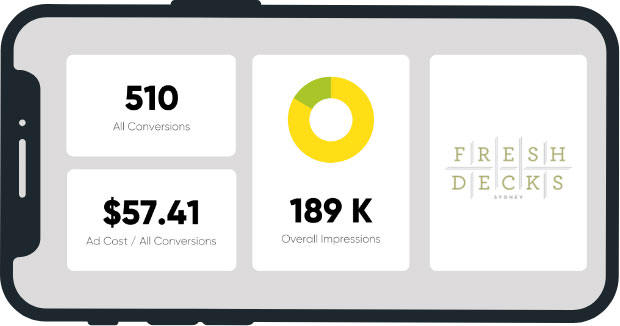 social media advertising
.
Our all-inclusive approach smokes other agencies. It includes everything from creative design, ad copywriting, campaign build, and ongoing management and reporting for a fixed-fee, that can't be matched!
We guarantee to grow your business using social media paid advertising over 90-days. If we don't get the results you seek, we'll work for free.
Our all-inclusive, fixed price approach appeals to business owners—it's one price and you get the lot.
unpack social ads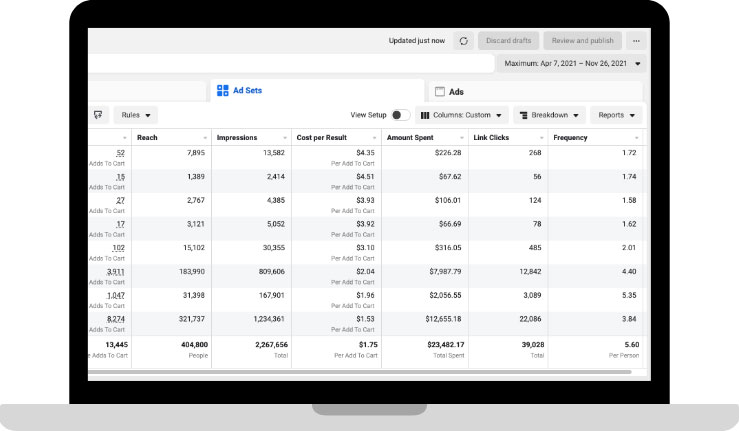 Social media is a valuable tool for customer connection that demands the right attention from every business.
Our social media marketing team is focused on creating organic content, establishing the right channels and taking over the posting, scheduling, boosting and reporting as an all-in-one page management service.
unpack social media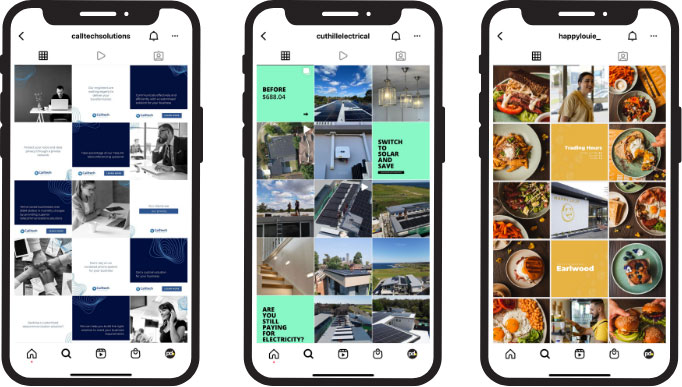 A brand's website is perhaps it's most important consumer touchpoint, and critical to the brand's experience.
Well versed across platforms including WordPress, Shopify, Magento and Wix, and we build your entire site, from constructing the layout, to developing highly memorable, user friendly customer experiences, including all content.
unpack web dev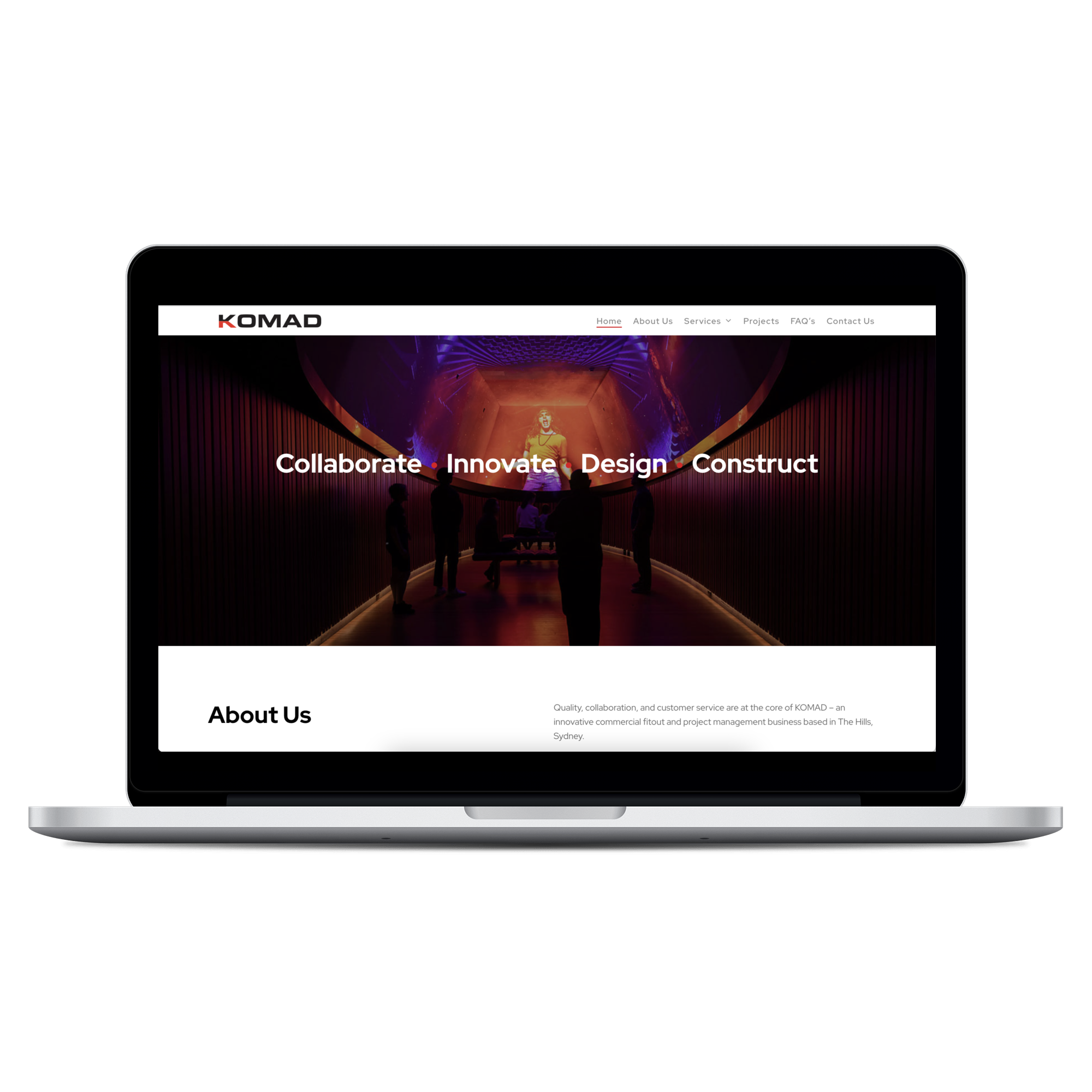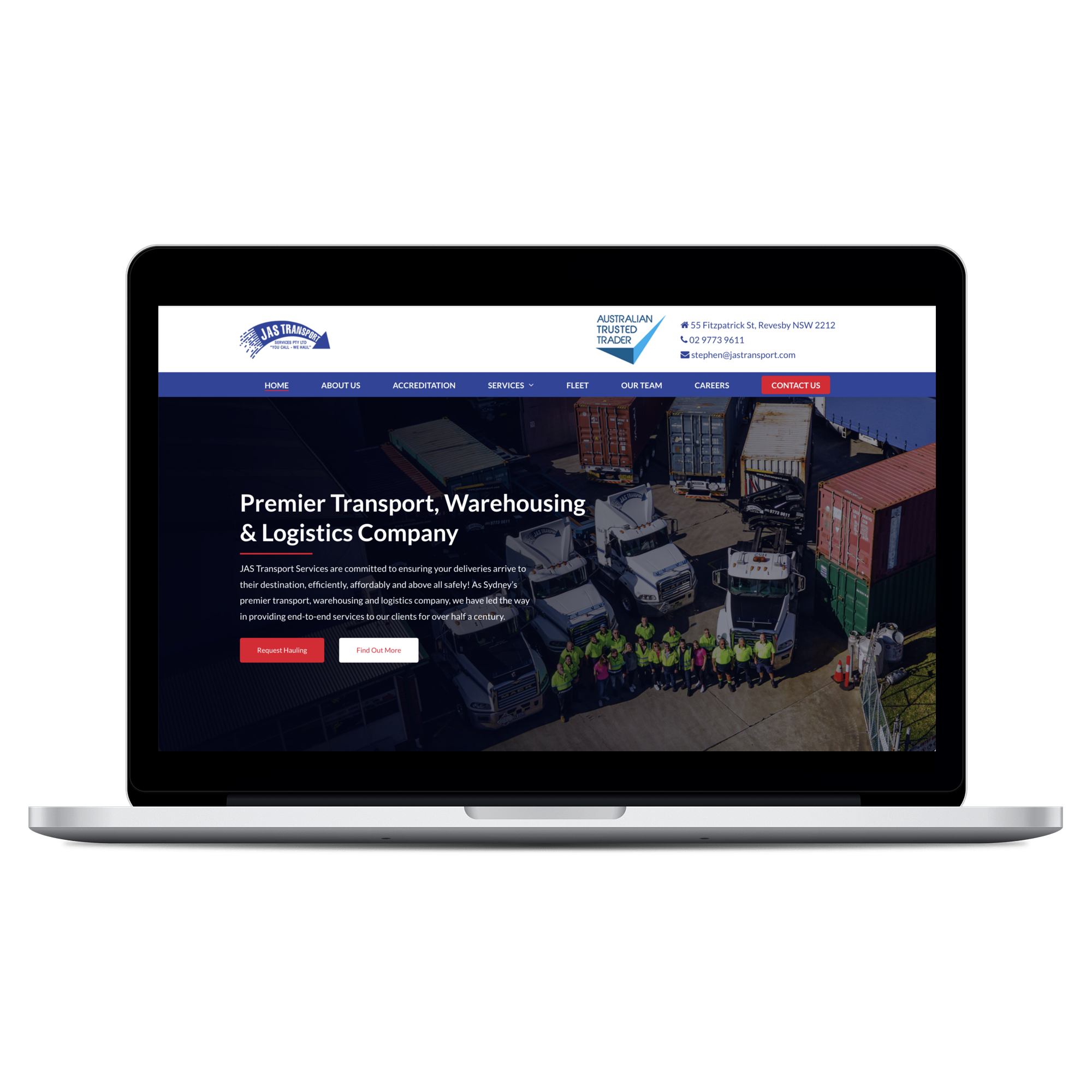 From social to site, a photo says a thousand words. With custom photography, it says it exclusively about your brand.
Our photographers are equipped with the gear and experienced to capture the moment for you with perfection—and we partner with specialists and agencies
for special request and locations.
unpack photography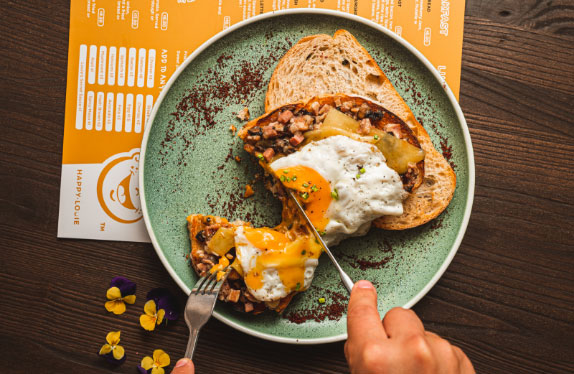 By 2025, 90% of consumable content will be video. Creating, high-impact video content is an essential way to accelerate your digital marketing presence.
Our notoriously talented in-house videographers help create impact videos that are also affordable, from storyboarding, talent scouting through to on-site shooting and post-production.
unpack videography
A brand's visual identity is a vital tool for communicating it's intent, experience, and it's differentiation.
From visual communication, infographics and motion graphics to interactive content, our graphic design specialists help imbue meaning and bring your information creatively to life.
unpack design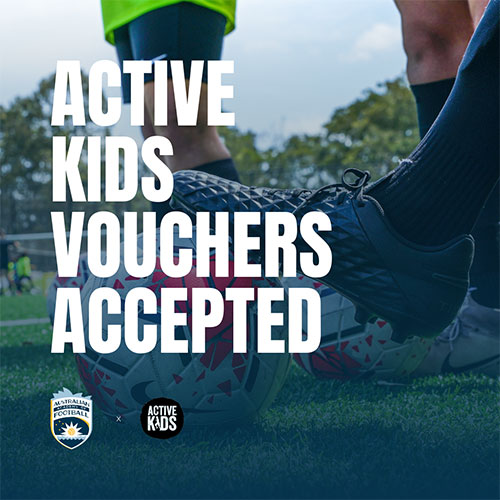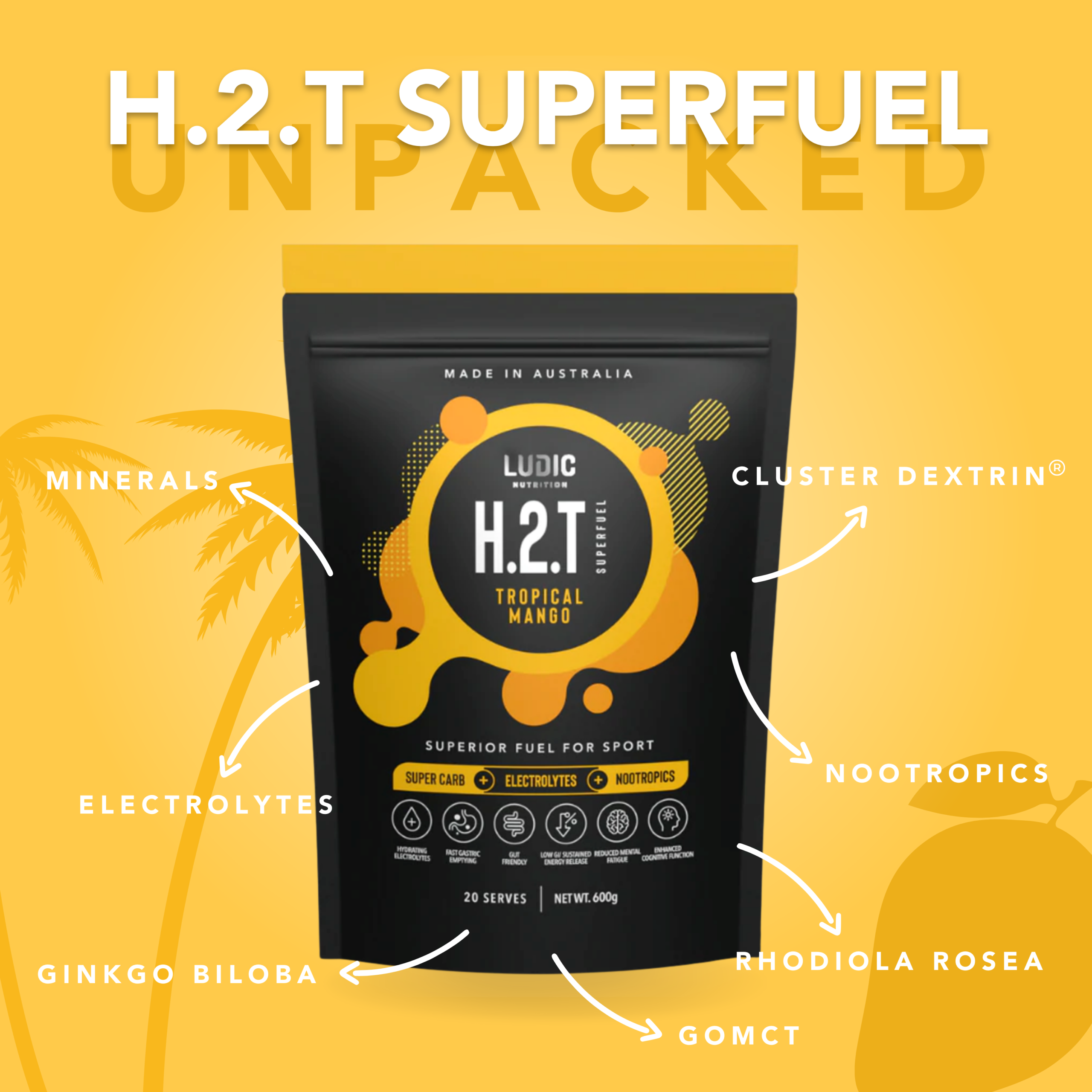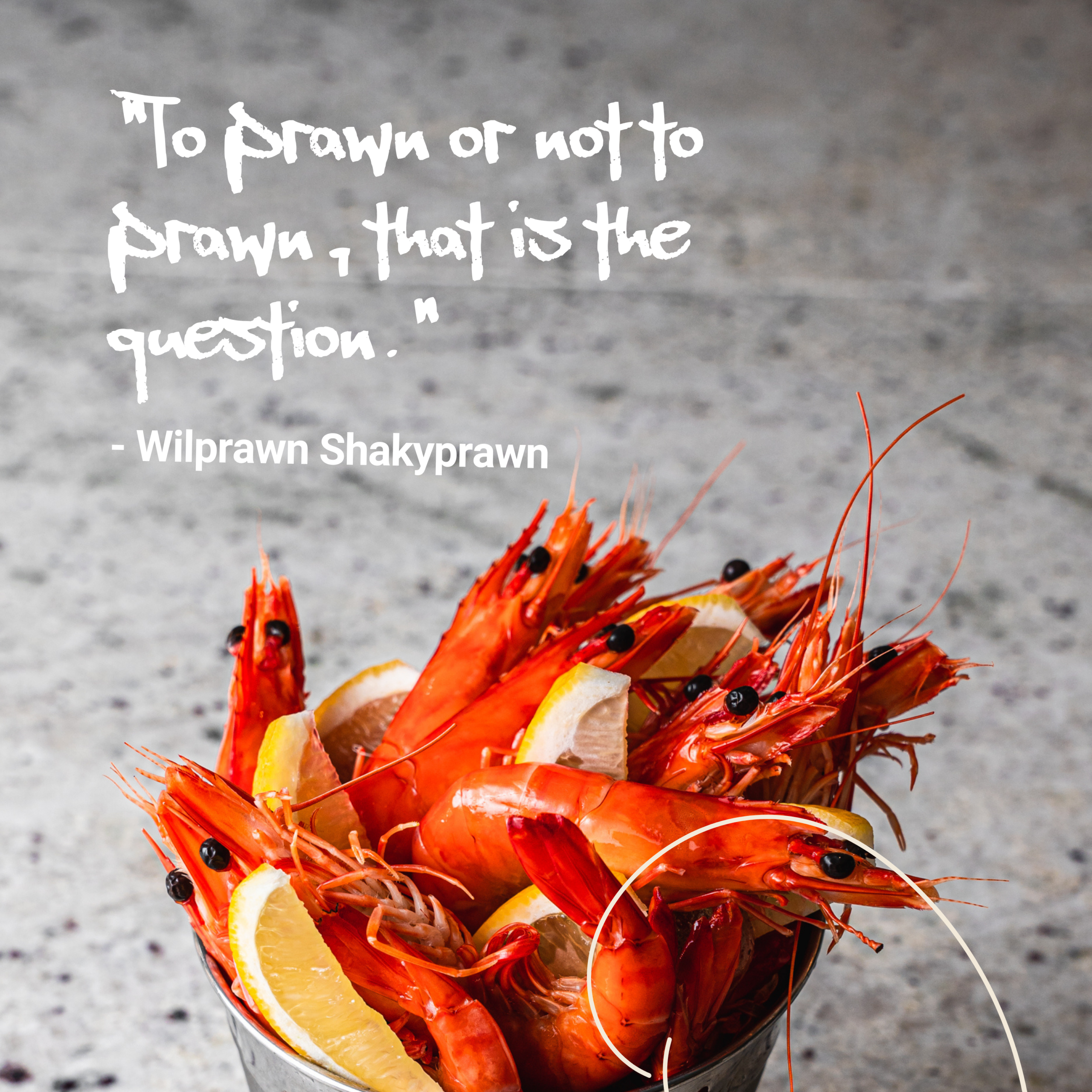 Does your business rely on foot traffic? Local search engine optimisation is the task of optimising your map listings and building citations on directories so people can find you easier.
How well your listing is optimised with the right content, information, and actions may be the difference between you appearing in position #1 or #10, ultimately impacting customers' choice on your business versus competitors'.
unpack local SEO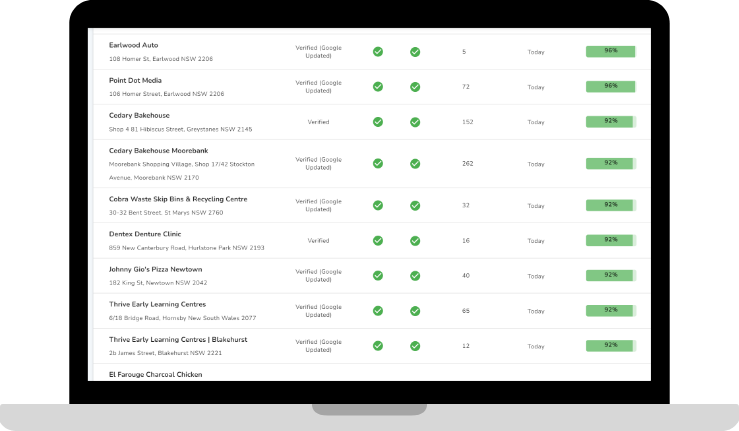 search engine optimisation
.
Not on page one of Google search? Then your not on Google. SEO optimisation is non-negotiable requirement for brand visibility.
The more visible your page is among the top search results, the more likely you are to attract the attention of prospective and existing customers.
unpack SEO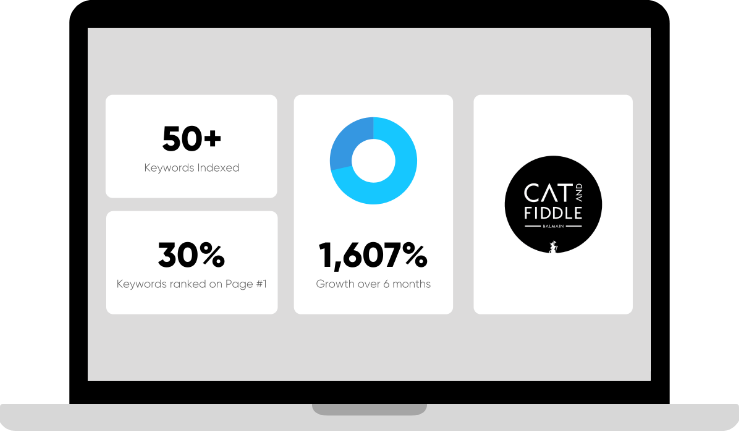 A vastly underutilised tool, email marketing opens a direct line of personalised communication with customers.
We create end-to-end email-based campaigns—from initial customer contact to re-engaging with them throughout the sales funnel. And we provide in-depth analysis and reporting of each email's performance.
unpack email marketing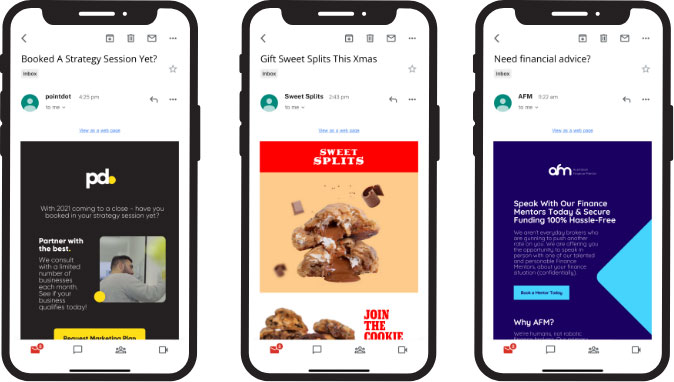 Not on page one of Google search? Then you're not on Google. SEO optimisation is non-negotiable requirement for brand visibility.
We we work with Google's algorithm to build your websites authority and subsequently increase the rankings. The 3 core vitals we implement on SEO are: technical implementation, content implementation, and strategic backlinking. When correctly applied, clients unlock huge growth potential through Google's organic search.
unpack strategy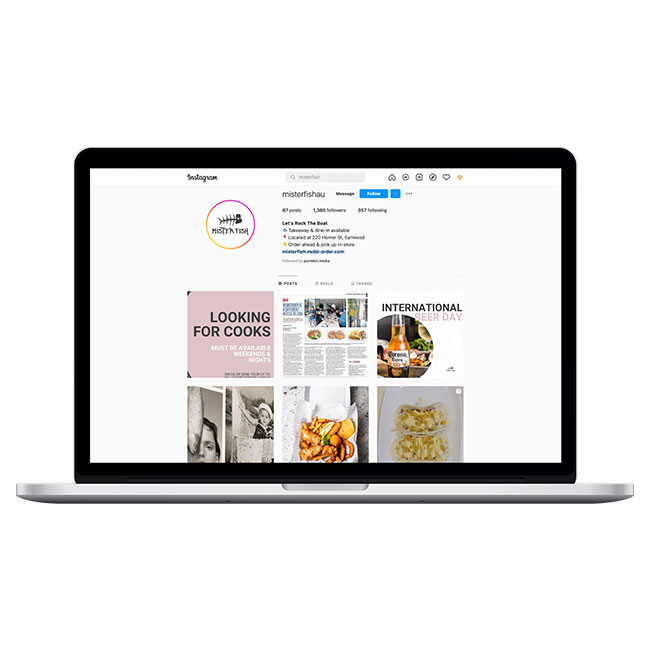 In some instances, partnering immediately with a marketing agency can be overwhelming or unaffordable.
At pointdot, our team is made up of many talented individual marketers who would be happy to journey with you.
unpack consultancy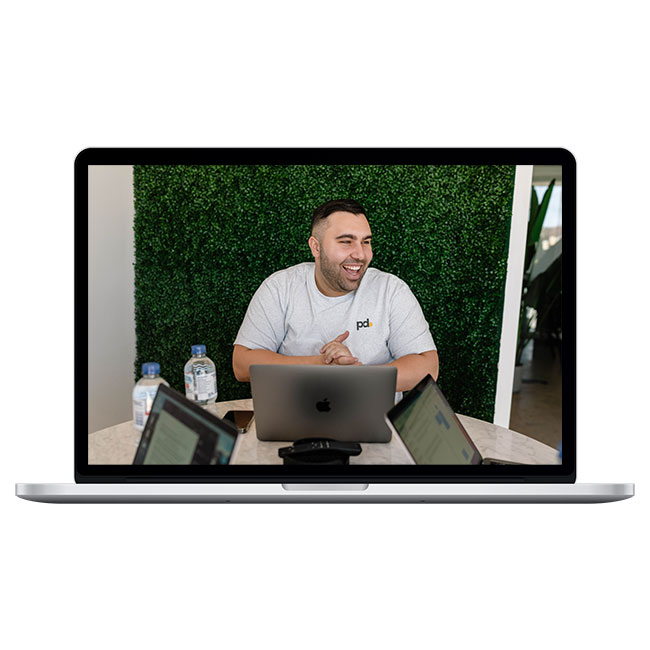 "The team at Point Dot have exceeded all our expectations. They are second to none when it comes to reliability, professionalism, attention to detail and efficiency. Marrickville Freezers Foodservice highly recommend PDM for anyone looking to increase their exposure in the Cyber world."

Helena Stamoulis

"Dimitri from Point Dot has always been excellent to work with. Great communication leading on to quality work helping make everything super easy. Would definitely recommend Point Dot for anyone looking to grow their business."

Fatih Films

"Dimitri and his team at Point Dot couldn't have been more helpful. They really know what they're doing and are very happy to meet the needs of their clients with fabulous results. Highly recommended."

Anna Leavey
Frequently Asked Questions
600
BRANDS SERVICES
IN FIVE YEARS