By 2025, 90% of consumable content will be video. Creating high-impact video content is an essential way to accelerate your digital marketing presence.
Our talented in-house videographers help create impact videos that are also affordable, from storyboarding, talent scouting through to on-site shooting and post-production.
Our skilled videographers, Dylan & Sophia, are constantly evolving and improving to produce ground-breaking content.
We provide budget management, talent casting, location scouting and management, travel and transport logistics and post-production management.
Since 2020, we have curated more than 500 videos, 1,500 minutes of edited footage and worked with more than 100 brands across Australia.
platforms we work with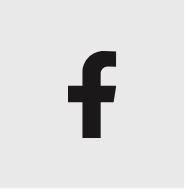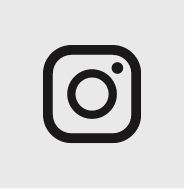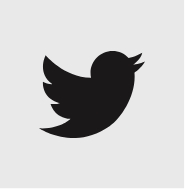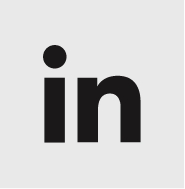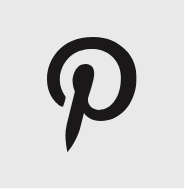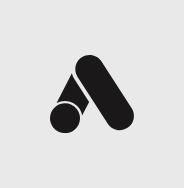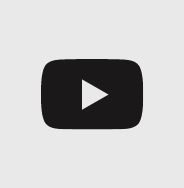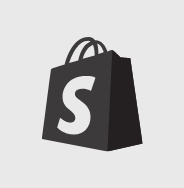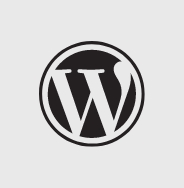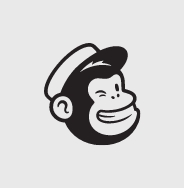 As more businesses move online, the importance of videography will only grow in the coming years. Videos are an effective medium for connecting with an audience, and they can be used for anything from product demonstrations to customer testimonials. Furthermore, videos are highly shareable, which means they can reach a larger audience than other types of executions.
We schedule shoots.
Plan, script, and storyboard.
We can arrange talent hire.
We'll shoot on and off-site.
We prepare your clip sequence and audio.
We edit, colour-correct, and add graphics.
We'll digitally deliver your video project.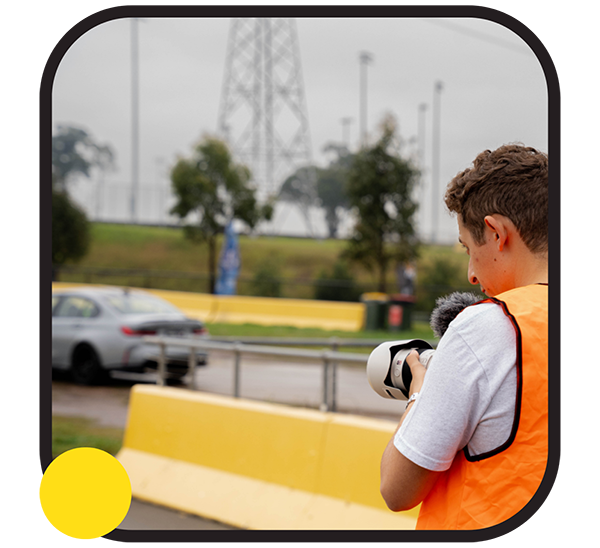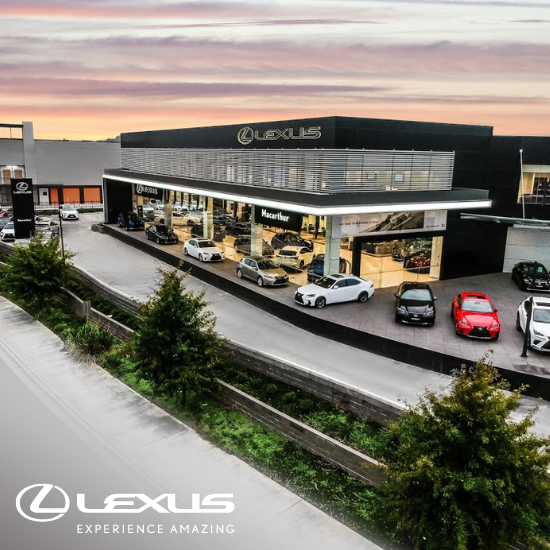 The pointdot team allowed our business to expand our capabilities and keep our content fresh through ongoing video creation.
-Chantelle D
CASE STUDY
Lexus Macarthur
Proving the agility of the pointdot team, we ideated, storyboarded, scripted, organised talent and produced the shoot in 4 business days.
Read more about how this cinema advertisement came to life through our content creation team at pointdot.
View Case Study
frequently asked question
.