Does your business rely on foot traffic? Local search engine optimisation is the task of optimising your map listings and building citations on directories so people can find you easier.
How well your listing is optimised with the right content, information, and actions may be the difference between you appearing in position #1 or #10, ultimately impacting customers' choice on your business versus competitors.
We have partnerships with direct links to Google which allow us to instantly verify Google My Business listings and subsequently your Bing Places listing.
We're heavily invested in tech platforms that allow us to manage hundreds of listings, monitor reviews and make much needed changes swiftly.
We have more than 100 local businesses under management. We audit and monitor each client's profile regularly, to give them the exposure they deserve.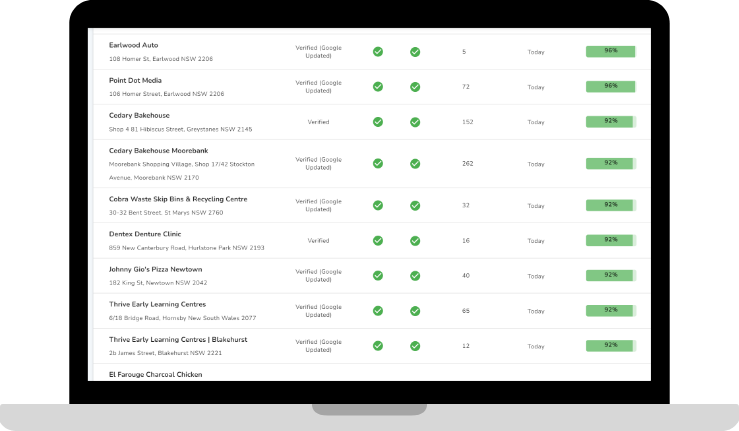 platforms we work with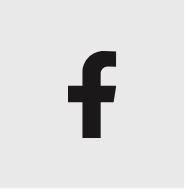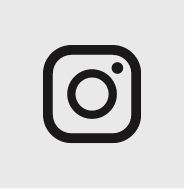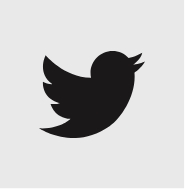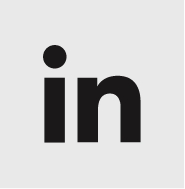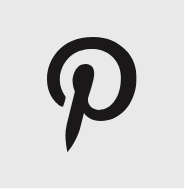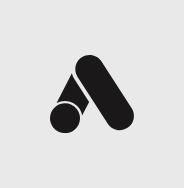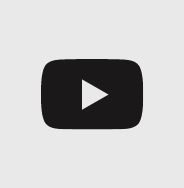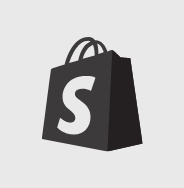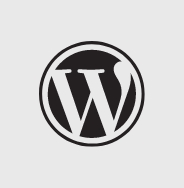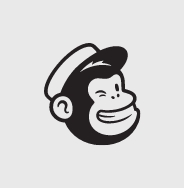 Local SEO is the process of improving a company's online presence in order to rank higher in local search results. This is accomplished through a variety of methods, including ensuring that the business's map listings, such as Google My Business, Bing Places, and Apple Maps, are correctly configured. Additionally, ensure that your social media profiles and local directory listings have the correct information so that people can find you easily.
We'll discuss your company's goals.
We'll create local citations.
We'll sync your local map listings.
Our team will post frequently on your listings.
We'll monitor and respond to reviews.
We can help you track your performance.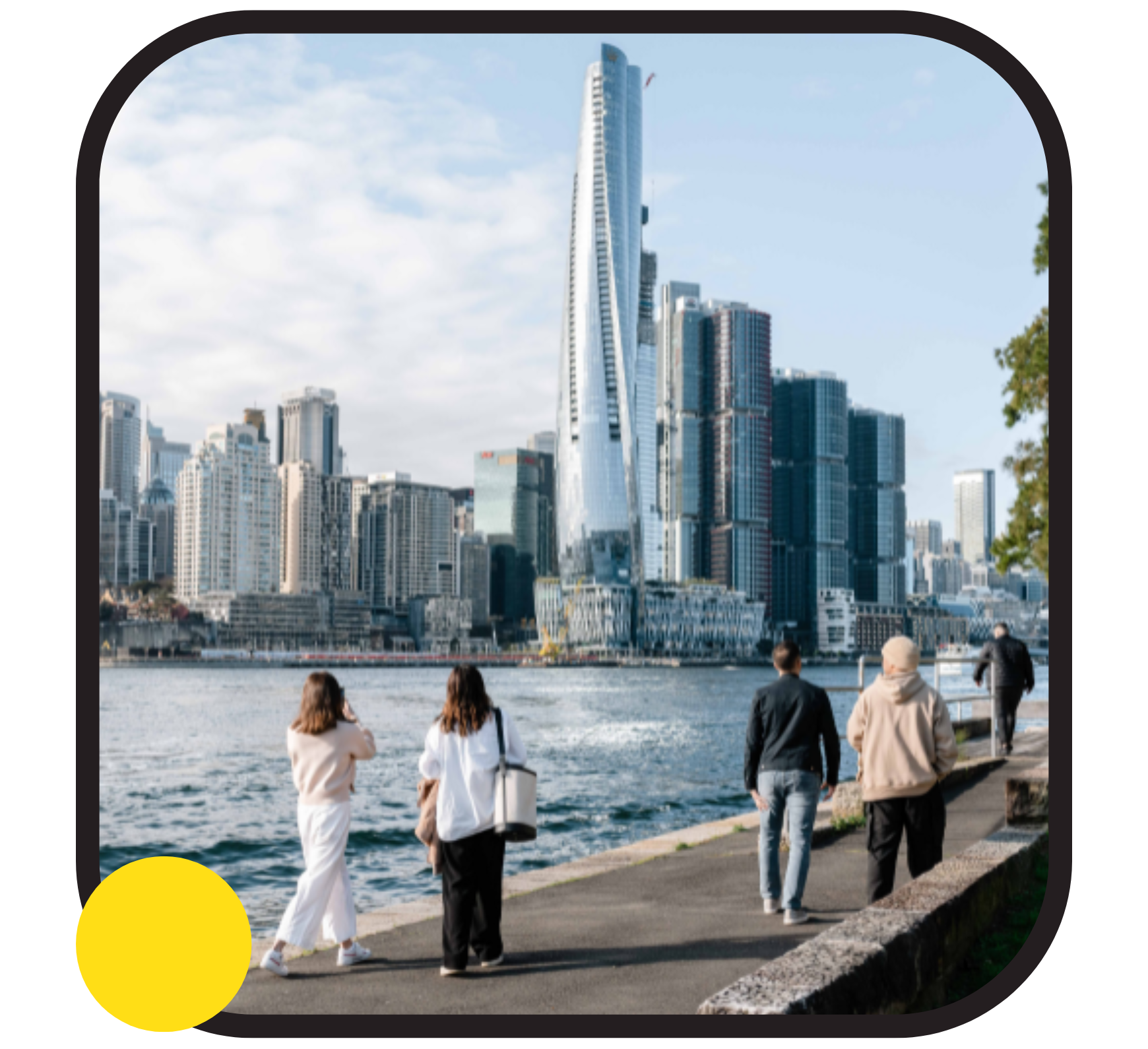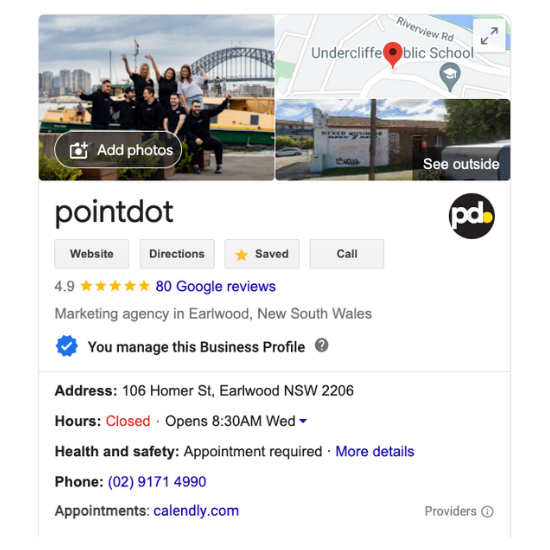 Having a rating of 4.5+ on Google is imperative and could be the decision between winning and losing. – Dimitri
CASE STUDY
pointdot
Leading from the front, check out how our boutique agency amassed 80 Google reviews and dominated page 1,2 and 3 on Google for our brand name using local search engine optimisation.
Every business should be doing the same.
frequently asked questions
.