In some instances, partnering immediately with a marketing agency can be overwhelming or unaffordable. At pointdot, our team is made up of many talented individual marketers who would be happy to journey with you.
Build a direct, one-on-one relationship with a marketer from our team and kickstart your journey on a consultative basis.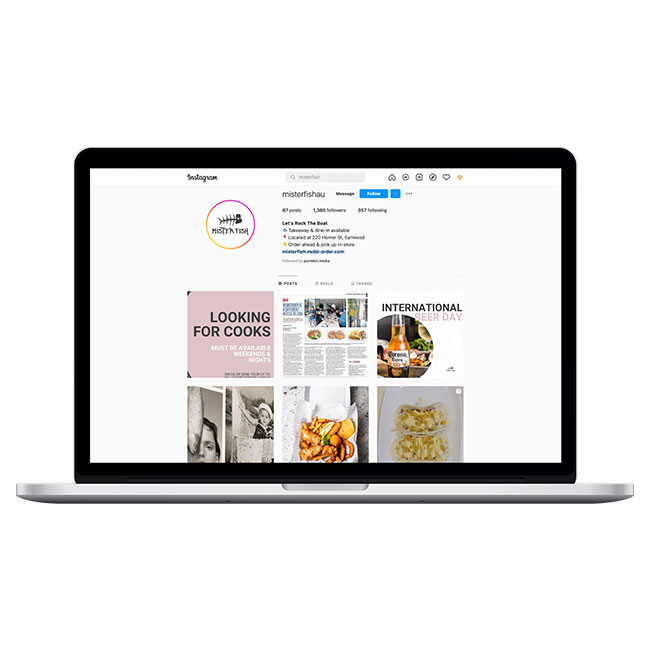 platforms we work with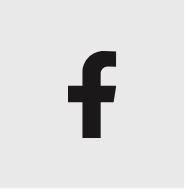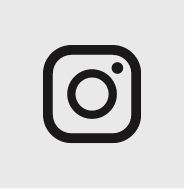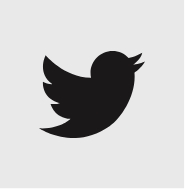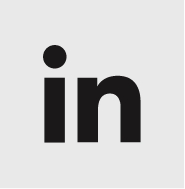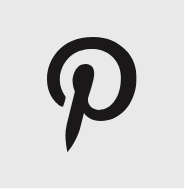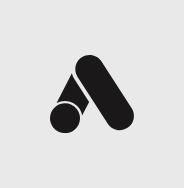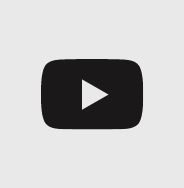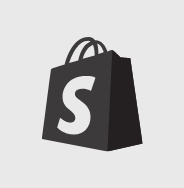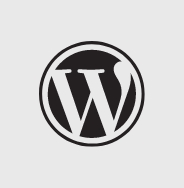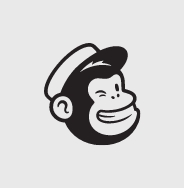 The roles and responsibilities of a marketing consultant can vary depending on the type of business, size, gaps, goals, needs, and urgencies. The marketing consultant's role is to work through the company's challenges and identify opportunities through marketing.
Here are some actions you may expect from a marketing consultant:
Examine current marketing efforts
Recommend marketing improvements.
Contribute to digital and traditional campaigns.
Facilitate training and upskilling.
Implement marketing technology.
Highlight marketing best practice
Improve marketing processes.
Provide unbiased advice and strategy.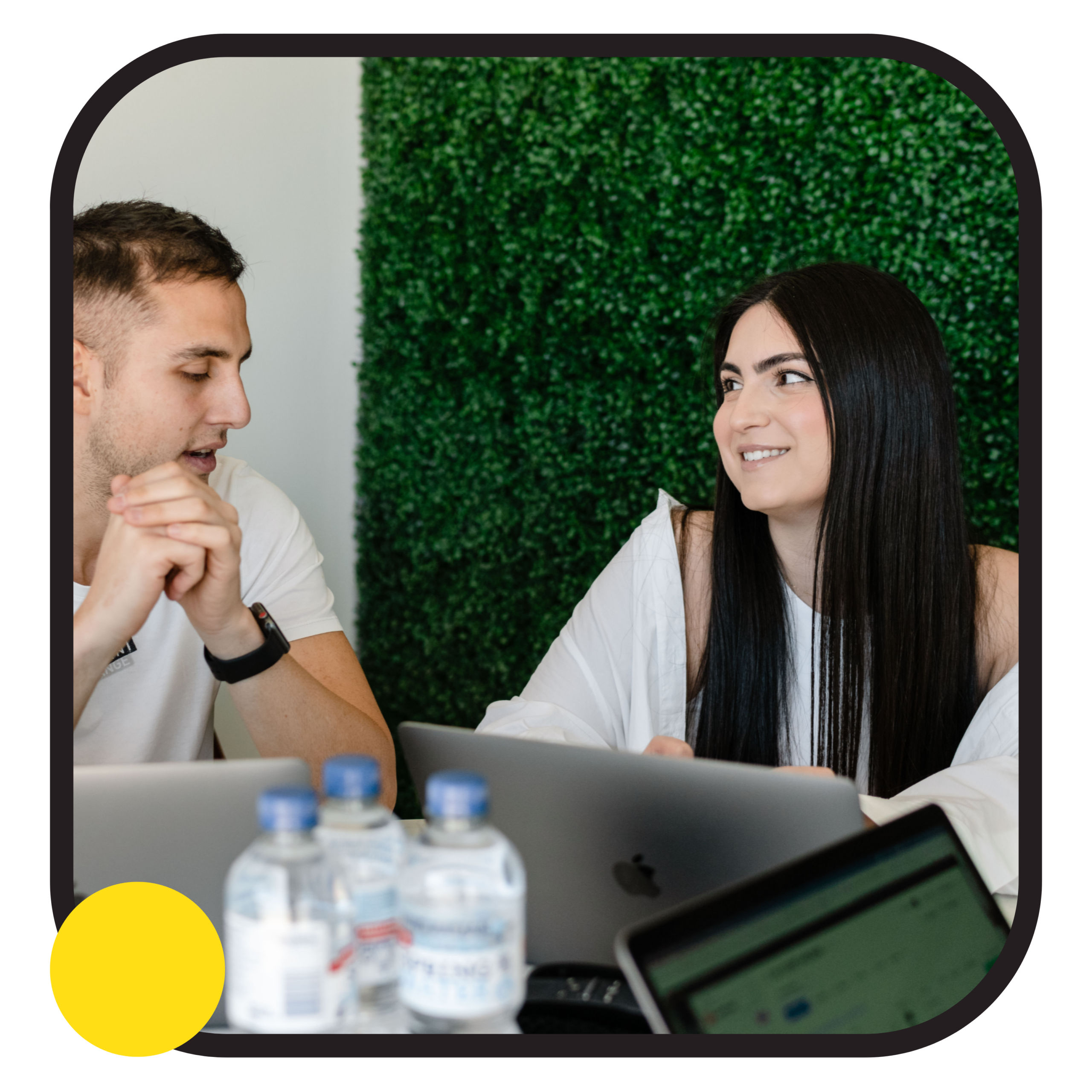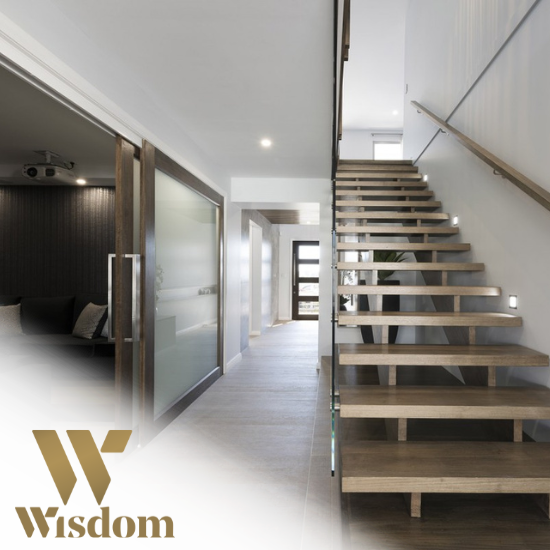 We're thrilled with the outcome and the amount of enquiries.
-Justine M
CASE STUDY
Wisdom Homes
Remember Kyle and Jackie O's Kiss FM promo in which Wisdom gave a lucky listener a brand new home (for free)?
Our team at pointdot was in charge of managing a marketing execution to bring this campaign to life through social media paid advertising, design, and collaborative marketing.
View Case Study
frequently asked questions
.