From social media to your website, a picture speaks a thousand words. Your brand will get a one-of-a-kind look and feel with custom photography.
Our photographers are equipped with the gear and experience to capture the moments that are going to move the needle for your brand. we also partner with specialists and agencies for special requests and locations.
We partner with photographers across Australia to ensure you have access to local experts.
We deliver each brief on time and on budget, and often cover photography costs as part of our work together.
We have curated more than 25,000 social media posts using professional content.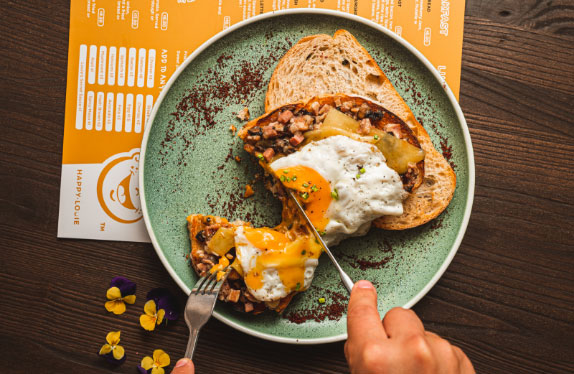 platforms we work with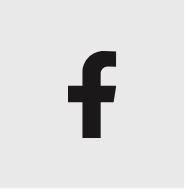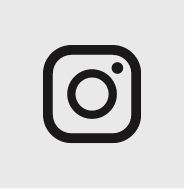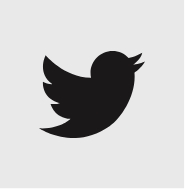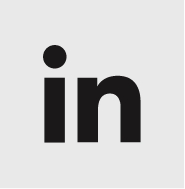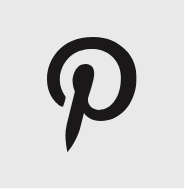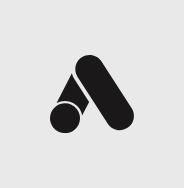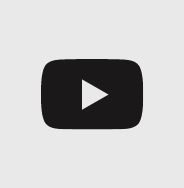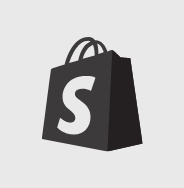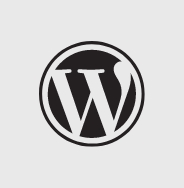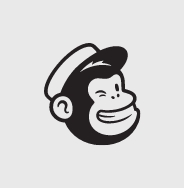 Photography has always played a significant role in our lives. It captures moments that we may never be able to relive and preserves them for future generations to enjoy. In an increasingly digitised world, photography allows us to connect with the past and present in a more tangible way. Lights, camera, action!
At pointdot, we shoot in the following order.
Brief our content team.
Our team will create a photo shot list.
We'll book and prepare your shoot.
We'll professionally edit your photos.
We will digitally deliver your edited photos.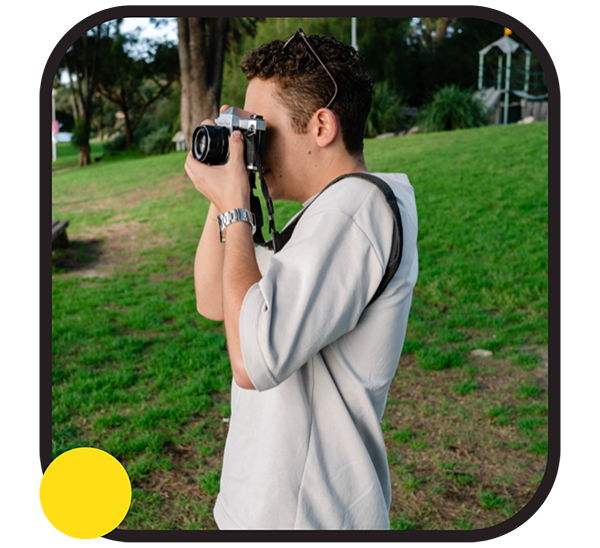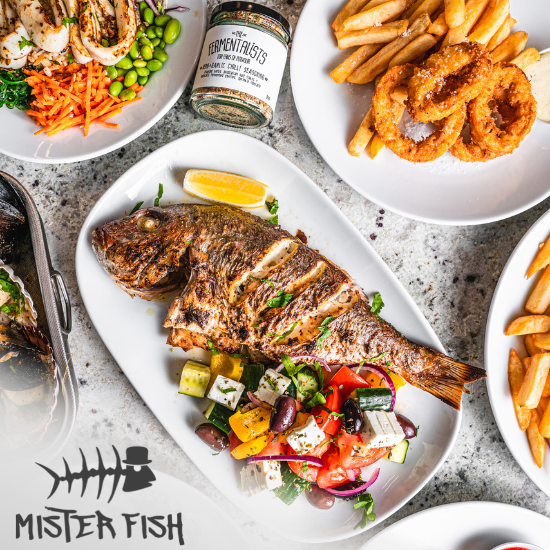 I wouldn't trust anyone other than Dimitri and his team to launch a brand, which they achieved.
– Evan K
CASE STUDY
Mister Fish
We did everything from branding to setting up all social media platforms and even a PR campaign! Our goal was to build the brand as quickly as possible and capitalise on the successful summer trade of 2021/22.
Check out the Mister Fish socials and read more about how we supported Mister Fish, with effective social media management.
View Case Study
frequently asked questions
.