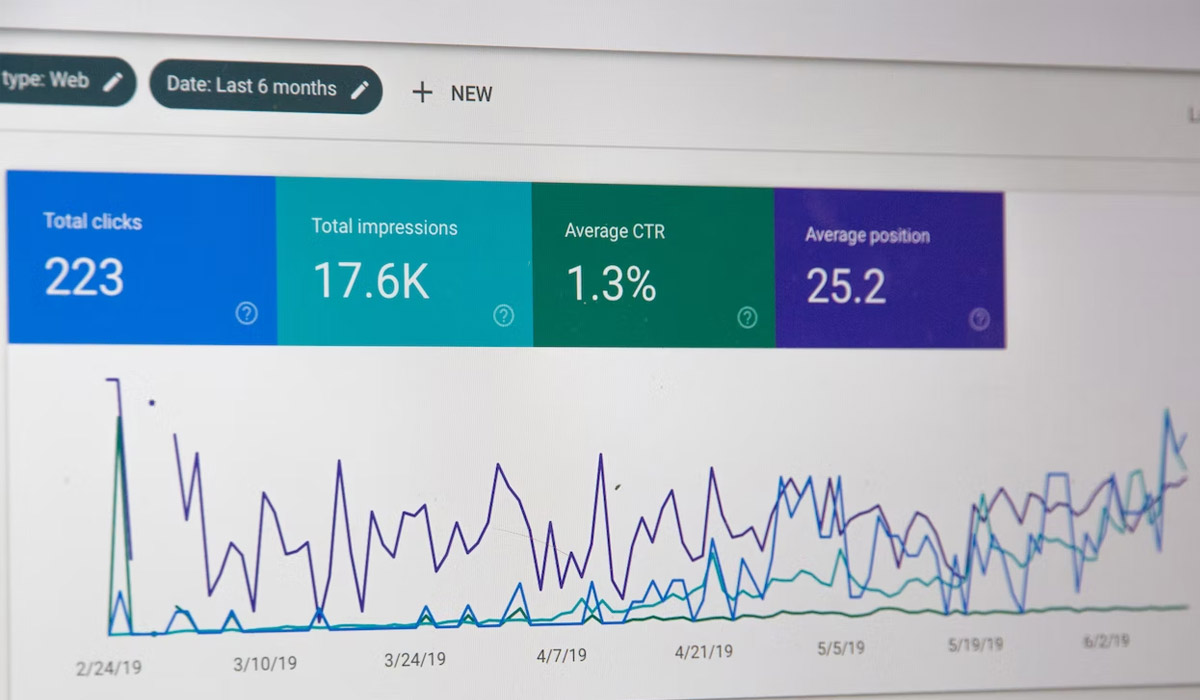 2022 Guide: Top Social Media Metrics You Should Be Tracking
The main strength of social media as a marketing platform is its ability to give you valuable insights into your content and performance through social media reporting tools. Social media analytics is an invaluable way of ensuring that your social media campaigns are actually working.
Metric tracking is one of the most invaluable social media tools for your brand. Through it, you can see which posts are performing the best (or the worst) on your social media channels. Having this information is crucial for meeting the objectives of your social strategy and marketing campaigns as a whole.
There are many social metrics to look out for when measuring social media performance. But which ones are most important to your marketing efforts and brand strategy? How does social media measuring work? In this article, we'll go over the most important social media metrics to look out for when using a social media reporting tool as well as how to track social media metrics.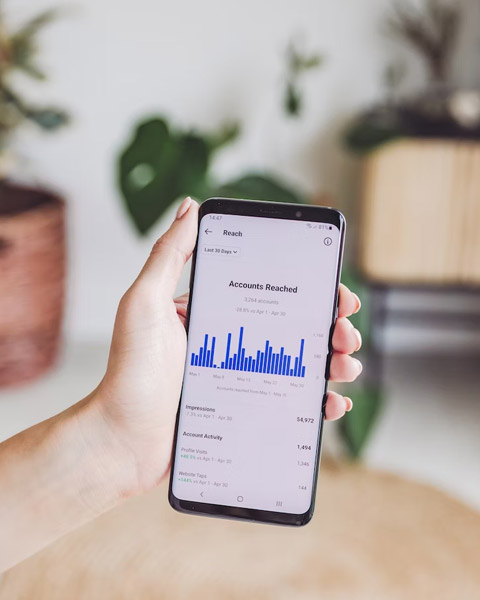 What Are Social Media Metrics?
Social media metrics are measured data collected from any social network that tells you about the effectiveness of the content on your social media accounts. Which key metrics to track will depend on your strategy and objectives.
Major social networks will have different types of social data you can track. These platforms typically have their own built-in tracking tools that help you understand how your target audience interacts with your brand. That said, there are plenty of great third-party apps like Agency Analytics that give you a social media report template you can customise yourself, making it easier to read the data.
Why You Should Track Social Media Metrics
Brands and their marketing teams use social media monitoring tools as a way to benchmark their content strategy. By collecting meaningful insights about important metrics, they're better able to identify trends and improve future strategies.
Any team with an experienced social media marketer will tell you that social media efforts are an ongoing investment. It's okay to make some assumptions about what you think your customers might respond well to. Social reporting allows you to verify those assumptions.
Let's say you run a business that sells homemade cookies. You've learned that your particular version of sugar cookies is an absolute hit and sells the most to your friends and family compared to your other recipes. You might start your social media campaign by promoting your sugar cookies, simply because you've already garnered some success from it.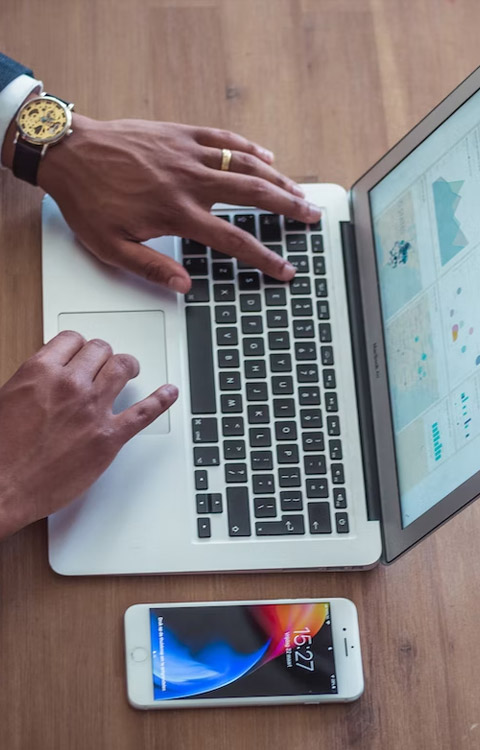 However, the audience on social media goes well beyond your friends and family. If you use social media tracking, you'll be able to see whether the interest in sugar cookies extends beyond your friends and family.
A successful social media strategy will always include a plan for your brand online to adapt beyond your initial social marketing efforts, and this plan is only possible if you have a social media analytics tool.
Guide To Tracking Social Media Metrics In 2022
When it comes to social media, measuring metrics can get relatively complex especially if you're not quite sure what to look out for.
Plus, any social media manager will tell you that tracking metrics is not just about gaining more followers – social analytics platforms can do so much more than track audience growth. Let's take a look at the top metrics to look out for, according to type:
Awareness Metrics
The awareness metrics on your social media tracker measure and collect data about the current follower base of your multiple social media platforms as well as your potential audience.
Below are some metrics in the awareness category:
Follower growth: Follower growth refers to how many followers your pages have acquired. Do note that more followers aren't necessarily better – gaining followers who aren't even interested in your brand could do more harm than good.
Brand mentions: Brand mentions includes the number of times users have mentioned your brand. This isn't necessarily exclusive to officially tagged @mentions. Professional social media reports like Agency Analytics can also track non-tagged brand mentions.
Reach: Reach refers to the total number of unique users who've seen your post over a certain reporting period, typically since it went live.
Engagement Metrics
Engagement metrics measure how many people have interacted with your social media posts. When engagement tracking, your social media marketing report will include reactions (e.g. likes or emoji reactions), comments, and shares.
Below are some metrics in the engagement category:
Engagement rate: Engagement rates are the total interactions made by users. The formula for engagement rate varies per platform due to the different ways users can interact with posts. A single user can also engage with a post in more ways than one.
Post engagement rate by reach: This metric refers to the number of engagements on a post relative to how many users it has reached. Users who have viewed your post but have not interacted are not counted in this metric.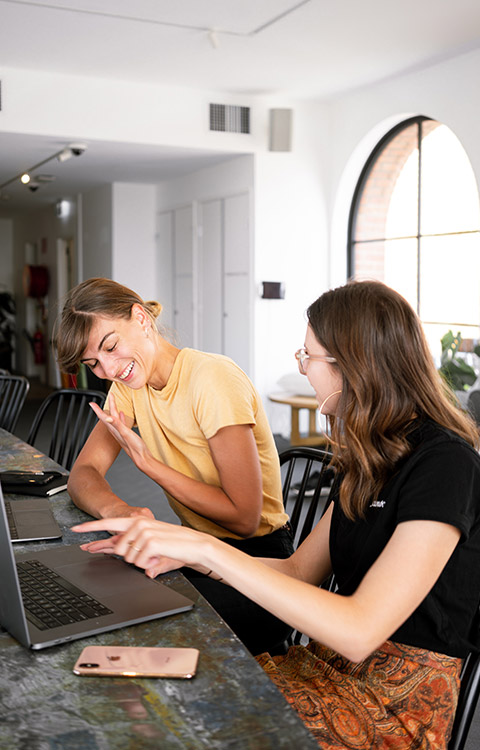 Conversion Metrics
Conversion metrics are typically defined by your social media tracker as the efficiency of your social engagement in terms of conversions.
Let's say your marketing team has created an ad campaign that includes a promo code to be used in an eCommerce shop. The social media report may include awareness and engagement metrics that measure how many views and interactions the ads have gotten. Conversion metrics, on the other hand, measure how many people used the promo code in a sale.
Below are some metrics in the conversion category:
Click-through rate (CTR): CTR is the number of users who've clicked on an ad relative to the number of impressions. This metric measures whether people who've seen your ad are clicking on it.
Cost-per-conversion (CPC): CPC is the cost of the ad campaign relative to the quality of its results. Let's say you spent $100 on an ad and your page followers grew by 10. Your CPC would be $10, meaning you spent $10 for each of those new followers.
Cost per thousand impressions (CPM): CPM is the cost of the ad campaign relative to every 1000 people who have viewed your ad. This is the top metric Google Display Ads typically focus on and is tracked by Google Analytics.
Customer Service Metrics
Customer service metrics in your social media tracker refer to how well your brand interacts with your customers. It's a metric that is often underestimated, with many brands tending to focus more on engagement and awareness metrics.
However, this metric is absolutely crucial for the latter stages of your customer journey. Having excellent customer service on social platforms could mean the difference between a missed opportunity and a sale.
Below are some metrics in the customer service category:
Customer response rate: This metric measures the ratio of messages you've received from customers to those you have replied to.
Customer response time: Customer response time measures how fast (or long) it takes for your brand to reply to a customer's message.
Customer reviews: This metric refers to reviews, comments, and other opinions expressed by your customers regarding your brand. It's important to track both positive and negative customer reviews.
Final Thoughts
As you can see, there are several ways to measure the effectiveness of your social media initiatives. Which key metrics your business should prioritise will largely depend on the type of brand you are and what objectives you've defined for your marketing strategy.
Understanding both will allow you to better refine your approach while making sure you don't end up doing the same ineffective strategies.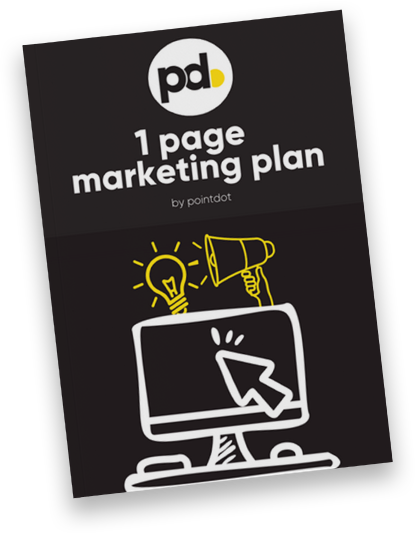 Since 2016, pointdot has grown by adopting the same marketing principles in this 1-page plan, into our own agency and business. We have grown from a 2-person team, to a team of 11 super talented marketers. Download your free copy of this brilliant 1-page marketing plan and begin growing your business!
download for free