search engine
optimisation
.
Not on page one of Google search? Then you are not on Google. SEO optimisation is a non-negotiable requirement for brand visibility.
The more visible your page is among the top search results, the more likely you are to attract the attention of prospective and existing customers.
We work with Google's algorithm to build your website's authority and subsequently increase the rankings. The 3 core vitals we implement on SEO are technical implementation, content implementation, and strategic backlinking. When correctly applied, clients unlock huge growth potential through Google's organic search.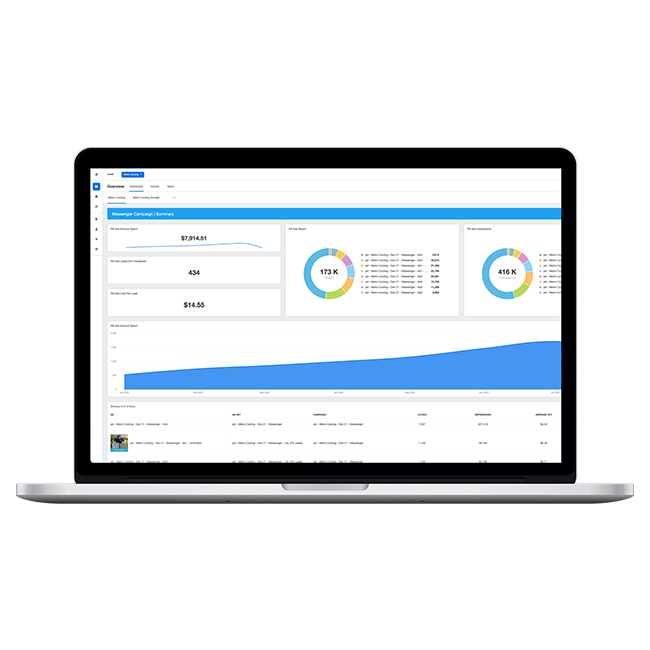 platforms we work with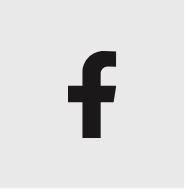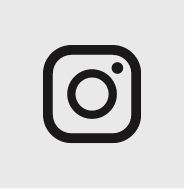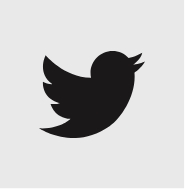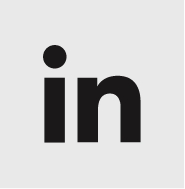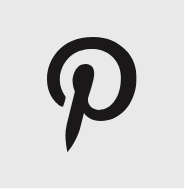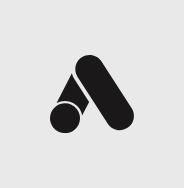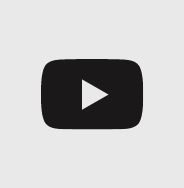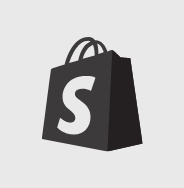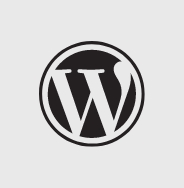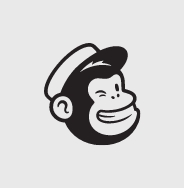 Looking to significantly increase your organic traffic and outrank your competition? Working with a qualified SEO agency is key to achieving these long-term sales growth goals. At pointdot, we understand how to create a finely tuned campaign that will help you achieve success.
Whether you need help with link building on high-authority sites or simply need some assistance with internal linking and keyword research, our team can do it all. We have a proven track record of helping our clients increase their organic traffic and reach their target customers.
Here are the 3 core components to a successful SEO
Our team writes quality website content.
We source high-authority links.
Finally, we improve site usability.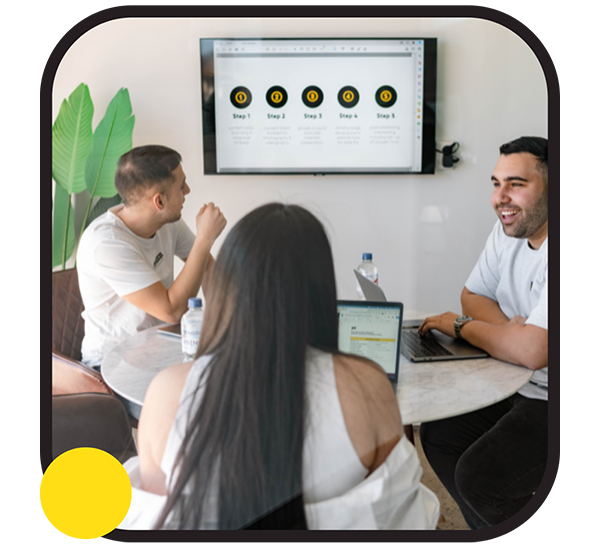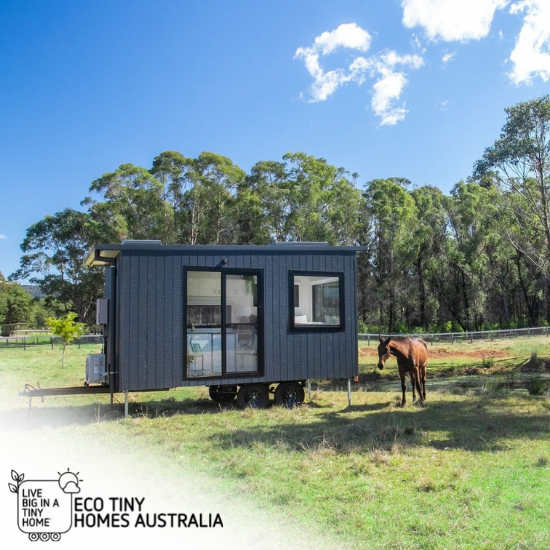 Our website traffic soared, and we couldn't be happier.
-Chad K
CASE STUDY
Eco Tiny Homes Australia
How do you sell homes on wheels averaging $120,000 each, when your brand just launched and you have less than $3,000/month to do it?
We focused our investment and efforts into an organic search engine optimisation strategy, creating endearing content across the site and as blogs. Read our case study to uncover the results.
View Case Study
frequently asked questions
.