Whether it be Google Search, Google Shopping or be Google Display Advertising, our team does it all.
From ad copywriting, keyword analysis, call tracking, through to click fraud prevention, we help brands scale with Google—and our priority is to avoid wasting money or time and to grow businesses profitably.
We're Google Premier Partners , and our team Google certified. We know the platforms, systems, and processes to avoid costly mistakes and create successful campaigns.
Our clients benefit from our all-inclusive service offering with Google Ads. Regardless of media spend size, we deploy the same tactics and exceptional service.
Managing $2 million dollars in Google advertising spend in 2021 alone during the resurgence of the pandemic and forced lockdowns, we averaged a 4x return on ad spend.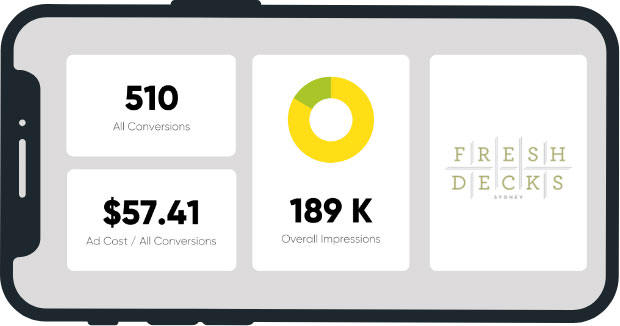 platforms we work with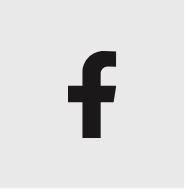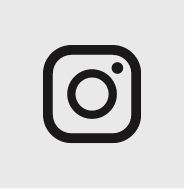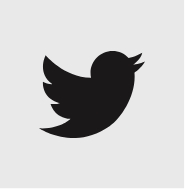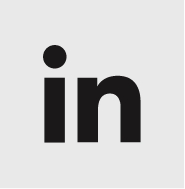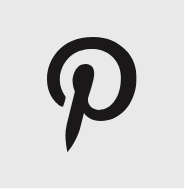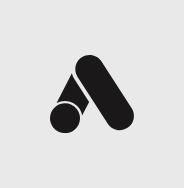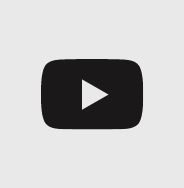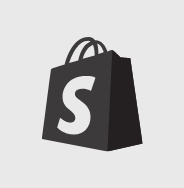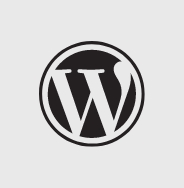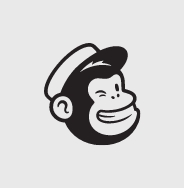 Google Ads is a pay-per-click advertising system that places ads at the top of search results for specific keywords. Google Ads lets you reach people who are actively searching for your products or services, and you only pay when they click. Google Ads drive 71% of search engine traffic and are more likely to be clicked on than organic search results or local map listings as consumers are lazy and seek immediacy.
Here's a glimpse of our action plan if you partner with us;
We'll deep dive into your business.
We analyse your industry & competition.
We research keywords and search trends.
Our team will draft your ad plan.
We'll create and optimise your campaigns.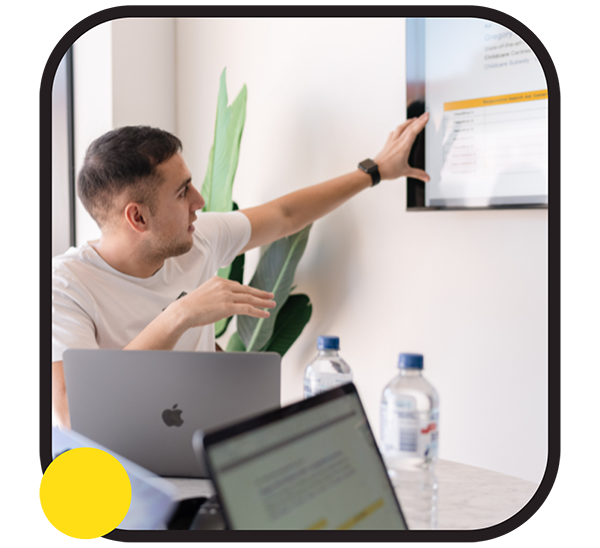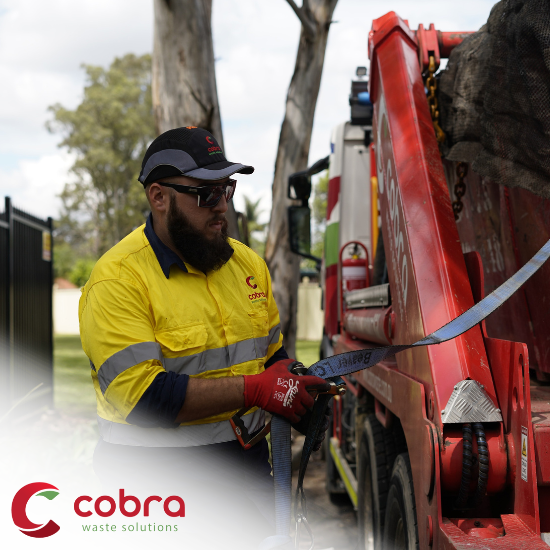 The team at pointdot, completely overhauled our business and will be our partners in growth forever. – Raed Ykmour
CASE STUDY
Cobra Waste Solutions
It's not every day that you come across a brand that is managed by an agency and has $3,000 in Google ad spend per month being wasted in a completely different country.
Investigate the challenges, strategy, and outcomes attained by Cobra Waste Solutions.
View Case Study
frequently asked questions
.