social media page management
.
Social media is a valuable tool for customer connection that demands the right attention from every business.
Our social media marketing team is focused on creating organic content, establishing the right channels and taking over the posting, scheduling, boosting and reporting as an all-in-one page management service.
As pointdot's founding service, we have the depth of resources to support our clients in the most effective, competitive and affordable manner.
We grow social channels and manage the messages and comments on behalf of our clients so they can get on running their business, not worrying about social media.
We've managed over 150 clients, across channels, and since 2016, our team has been responsible for growing and curating content for over 500 social media pages.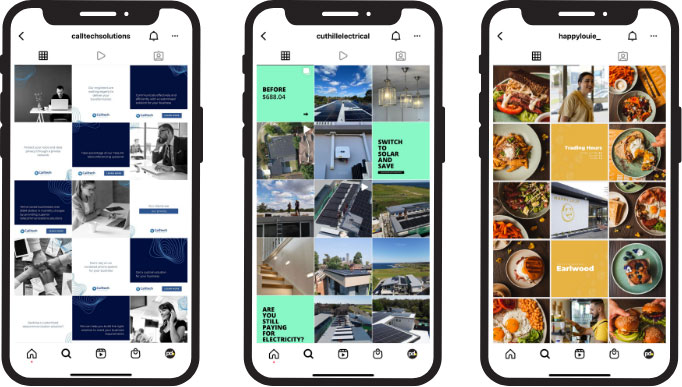 platforms we work with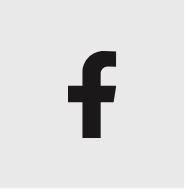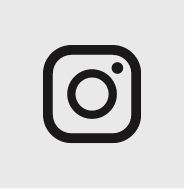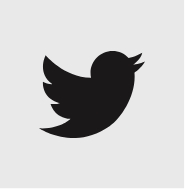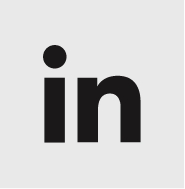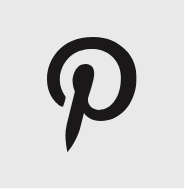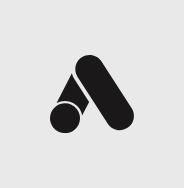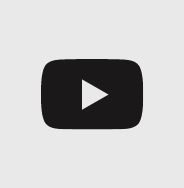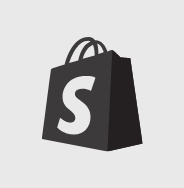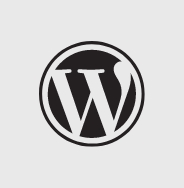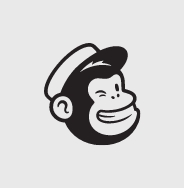 Before making a purchase decision, 74% of consumers will consult social media. We believe that in order to compete, every business must have a social media presence and actively engage with their community. Our team at pointdot can help you by providing a turnkey social media management solution.
Here are some of the services provided by our team.
Our team researches your competitors.
Examine your industry and relevant hashtags.
We'll create your captions & creatives.
We will manage the publishing process.
Evaluate social media impact & course correct.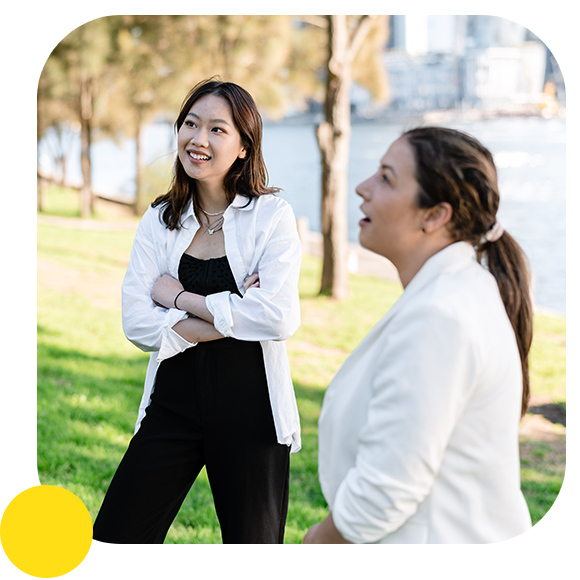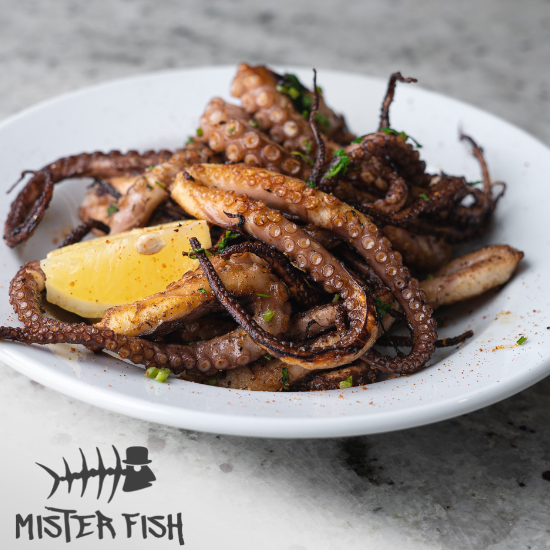 I wouldn't trust anyone other than Dimitri and his team to launch a brand, which they achieved.
– Evan K
CASE STUDY
Mister Fish
We did everything from branding to setting up all social media platforms and even a PR campaign! Our goal was to build the brand as quickly as possible and capitalise on the successful summer trade of 2021/22.
Check out the Mister Fish socials and read more about how we supported Mister Fish, with effective social media management.
View Case Study
frequently asked questions
.