your point of difference
.
We go all in, and play to win.
We do what it takes for our clients to win.
In fact, we guarantee our results, or we work for free. How many businesses can say that? That's because we believe in our approach, and the results it can yield.
We've invested in getting our systems, processes and knowledge right—market- tested at the highest level of media in Australia —so we can back any growth challenge.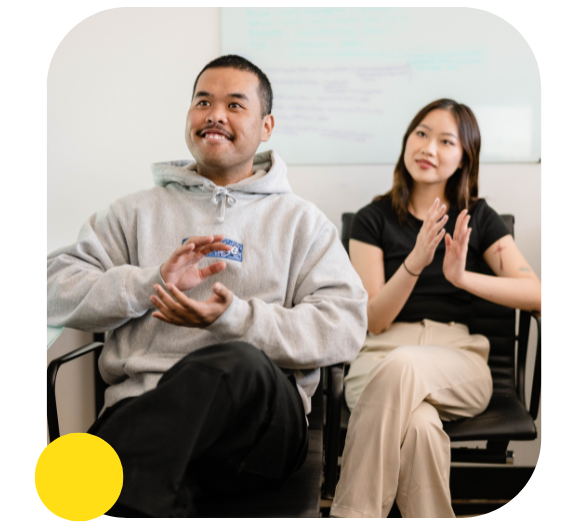 We go all in, and play to win.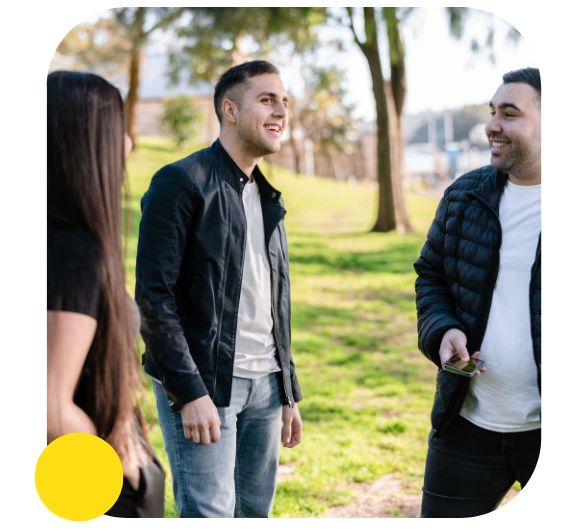 We plan to go the distance.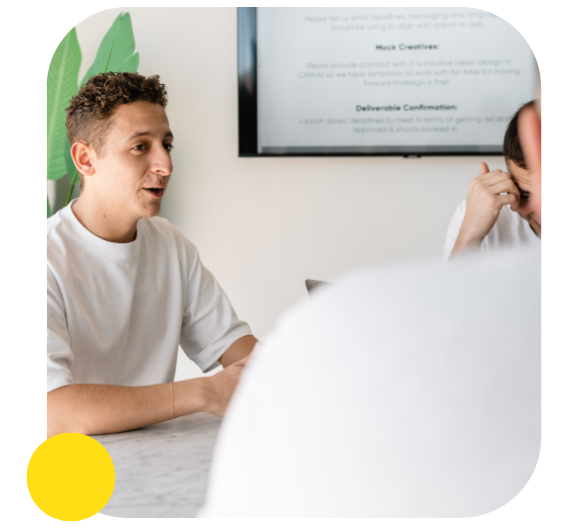 We're involved and invested in you.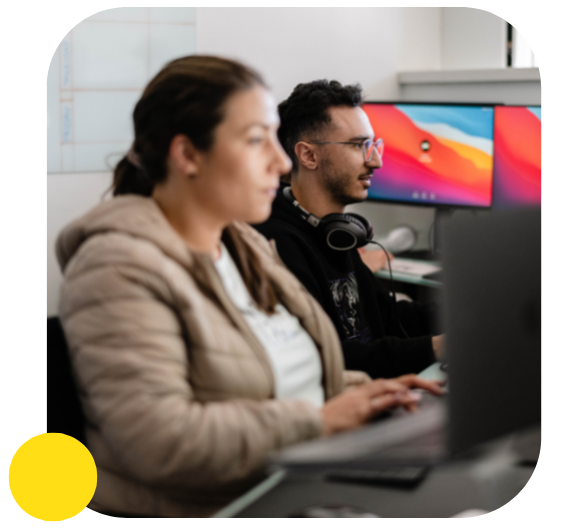 We Defy Expected Growth Patterns.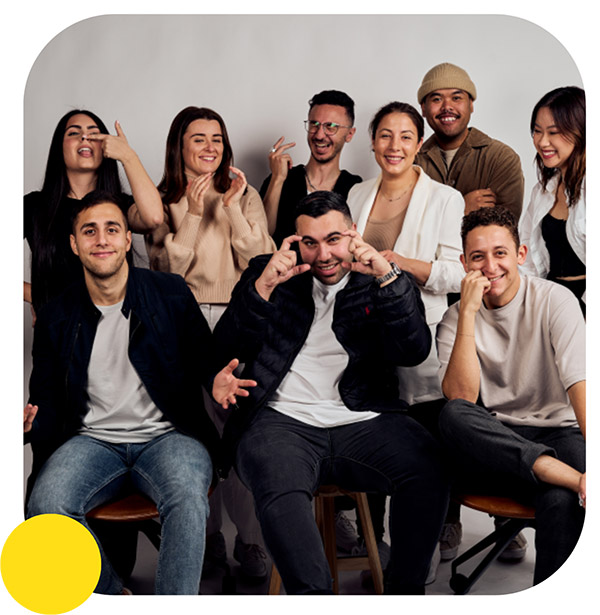 we're invested
in your success
.
We are genuinely passionate and invested in your brand, and growth goals.
So we get to know you, your ambitions, and your customers—your business becomes like our own—so we can tailor the right strategy for success.
Once we do, we can then connect your brand to the right customers through our comprehensive digital marketing strategies.
we defy expected
growth patterns
.
We believe in staying ahead of the game. The ever-shifting nature of digital marketing demands it.
By doing so, in the five years we've been in business, the sheer scale of growth that our clients have experienced has put them, and us, ahead of the competition.
And there's no plan to stop there. We continue to push ourselves to make sure we unlock growth potential.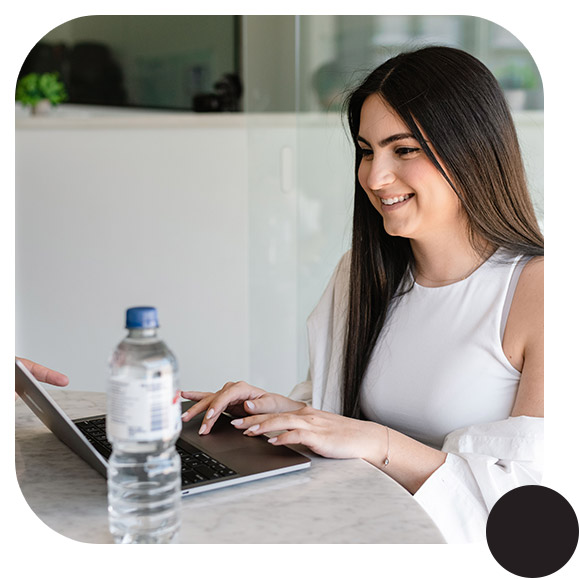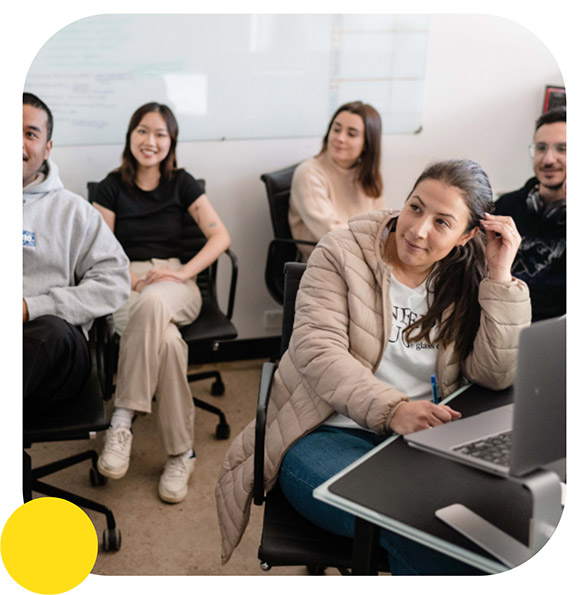 we plan to
go the distance
.
We don't just jump in. And we won't sweat the tactics.
Speed to market is critical in digital marketing, but that demands a clear long-term strategy, to avoid wasting efforts on tactics that don't yield the results you demand.
We balance speed with strategy, for sustainable growth—taking the time to get it right, so every action we take has immediate impact on your bottom line.
We defy expected growth patterns.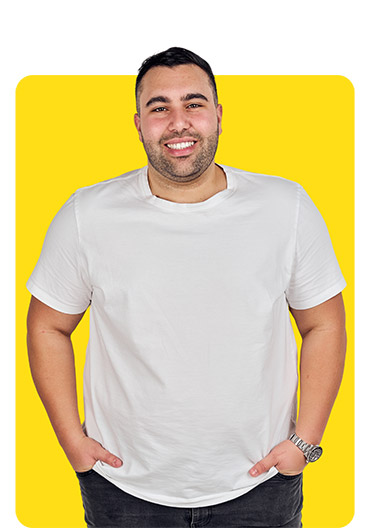 Dimitri Galanis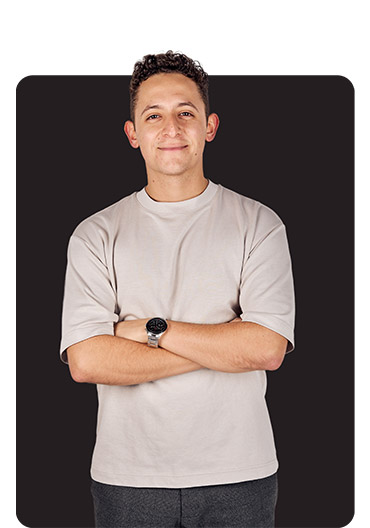 Luc La Rossa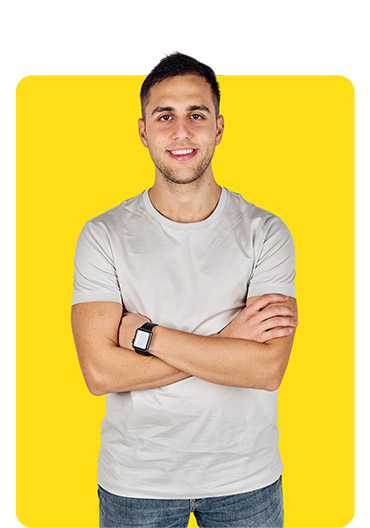 Kosta Galanis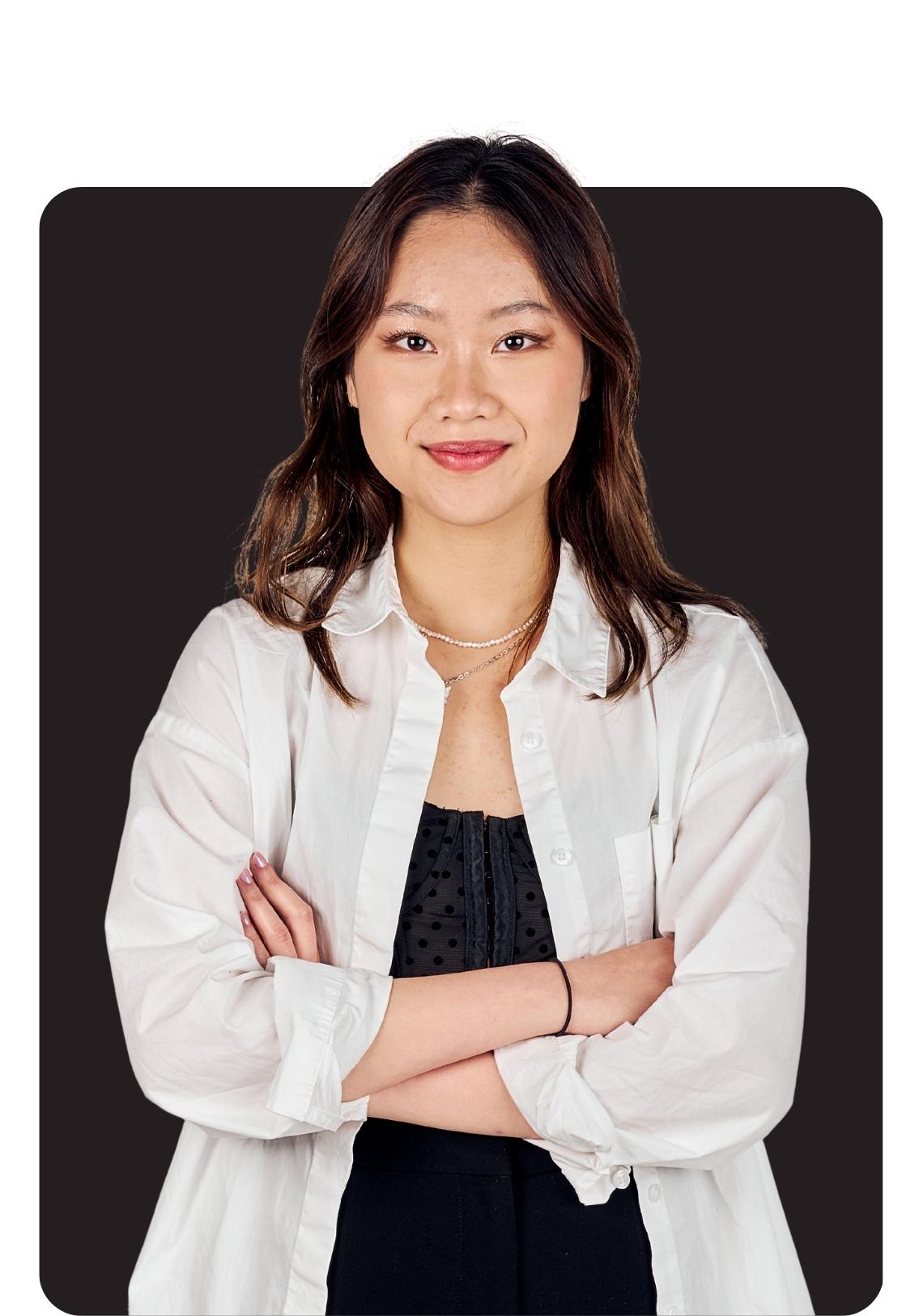 Hazel Nguyen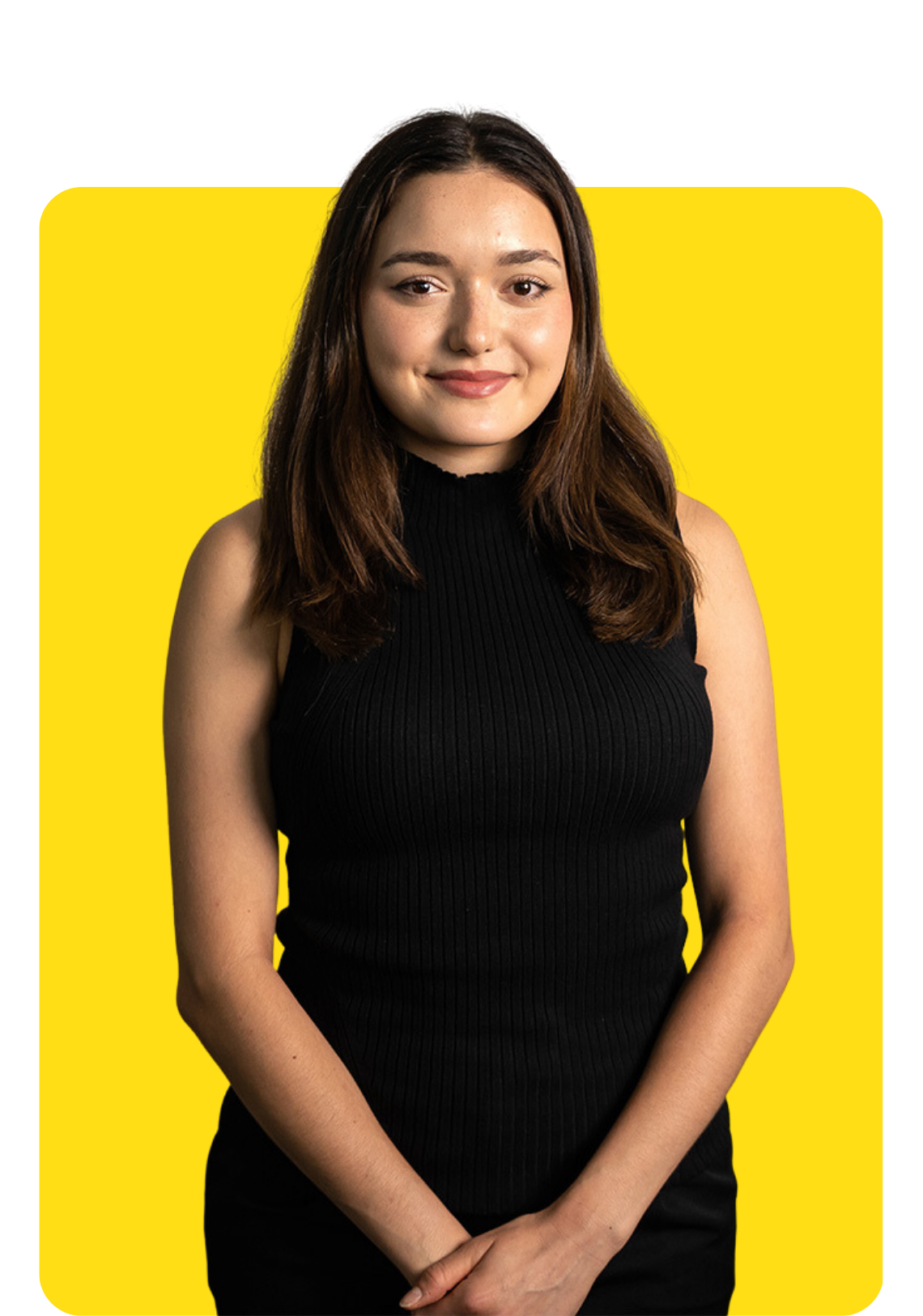 Sophia Nikiforidis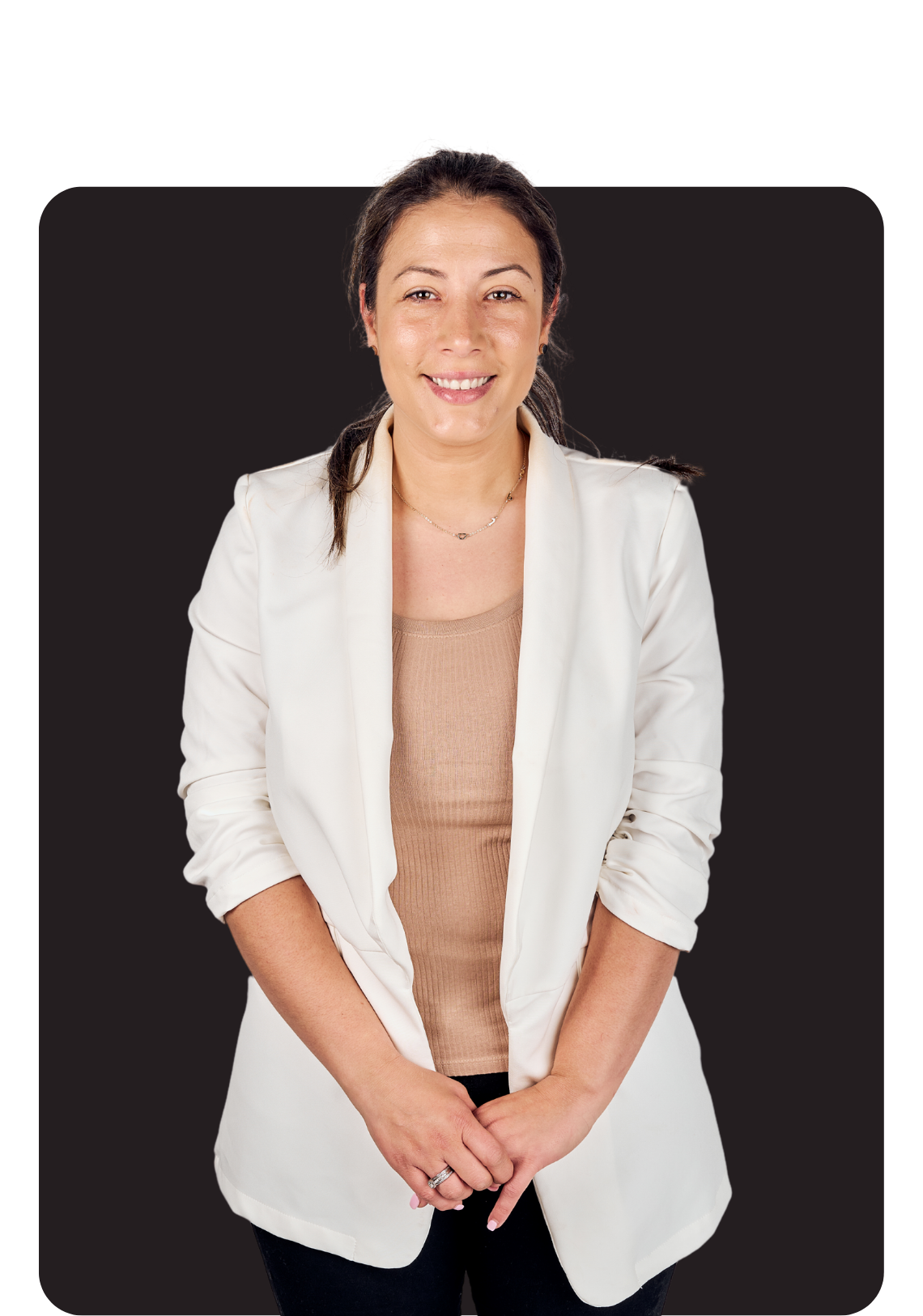 Pamela Bakirtzidis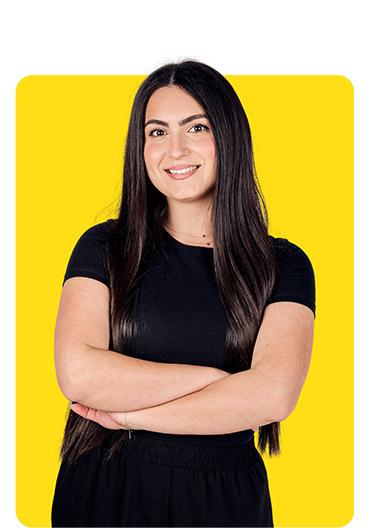 Deana Angelakos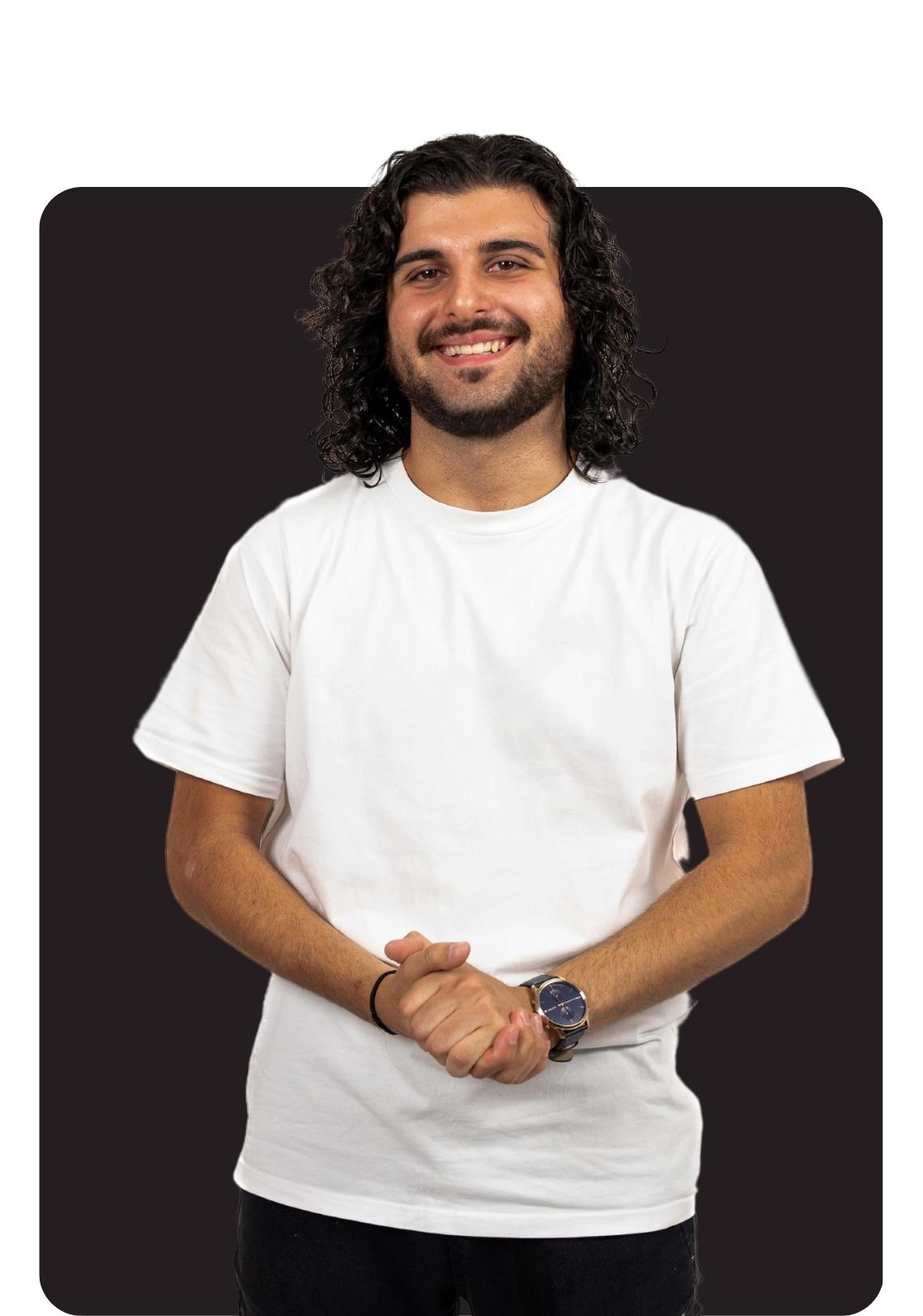 Dylan Calabrese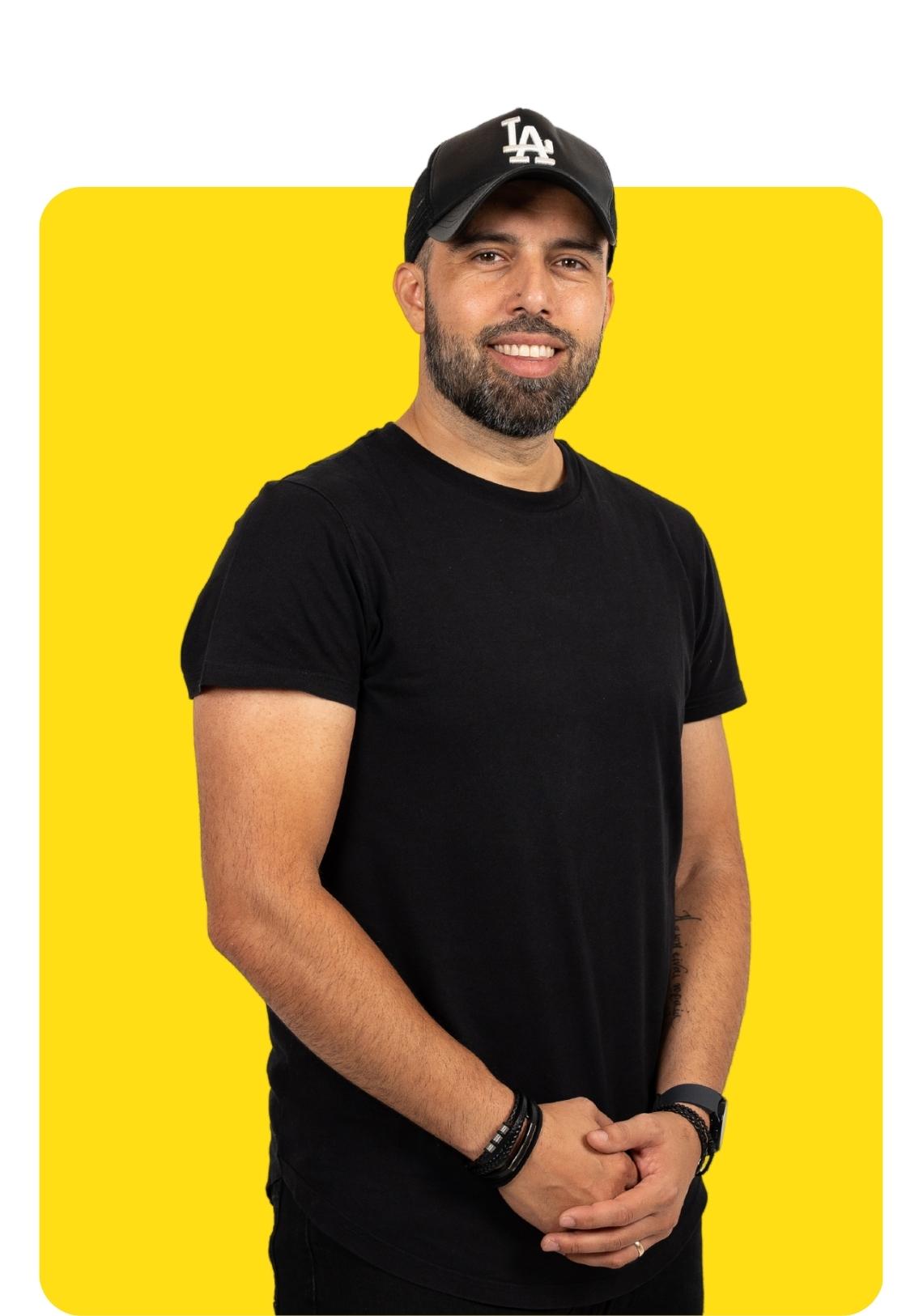 Petro Galanis

"The team at Point Dot have exceeded all our expectations. They are second to none when it comes to reliability, professionalism, attention to detail and efficiency. Marrickville Freezers Foodservice highly recommend PDM for anyone looking to increase their exposure in the Cyber world."

Helena Stamoulis

"Dimitri from Point Dot has always been excellent to work with. Great communication leading on to quality work helping make everything super easy. Would definitely recommend Point Dot for anyone looking to grow their business."

Fatih Films

"Dimitri and his team at Point Dot couldn't have been more helpful. They really know what they're doing and are very happy to meet the needs of their clients with fabulous results. Highly recommended."

Anna Leavey
Frequently Asked Questions
Growth is never by mere chance; it is the result of forces working together.
work with pointdot