Filling Big Shoes: The client was a well-known name in the local real estate market, and we had to live up to the high expectations and prove our worth in a competitive environment as a new agency.
Adapting to a Fast-Paced Environment: The real estate industry is fast-paced, and quick response times are required. To keep up with the demands, we needed to be skilled in a variety of marketing techniques such as photography, videography, social media management, and Google paid advertising.
Staying Organised: With something new happening every day, staying organised and curating content around the client's activities was difficult. We needed to be efficient in our workflow to meet the deadlines and deliver high-quality results.
Keeping Ahead of Competitors: In a highly competitive market, bringing new and fresh ideas to the client's social media management to stay ahead of competitors and keep the content relevant and engaging was a challenge. We had to constantly evolve and find new ways to create authentic content that would connect with the end consumers – whether they were homeowners or buyers in the market. This necessitated a continuous effort to remain innovative and current with the latest trends and marketing techniques.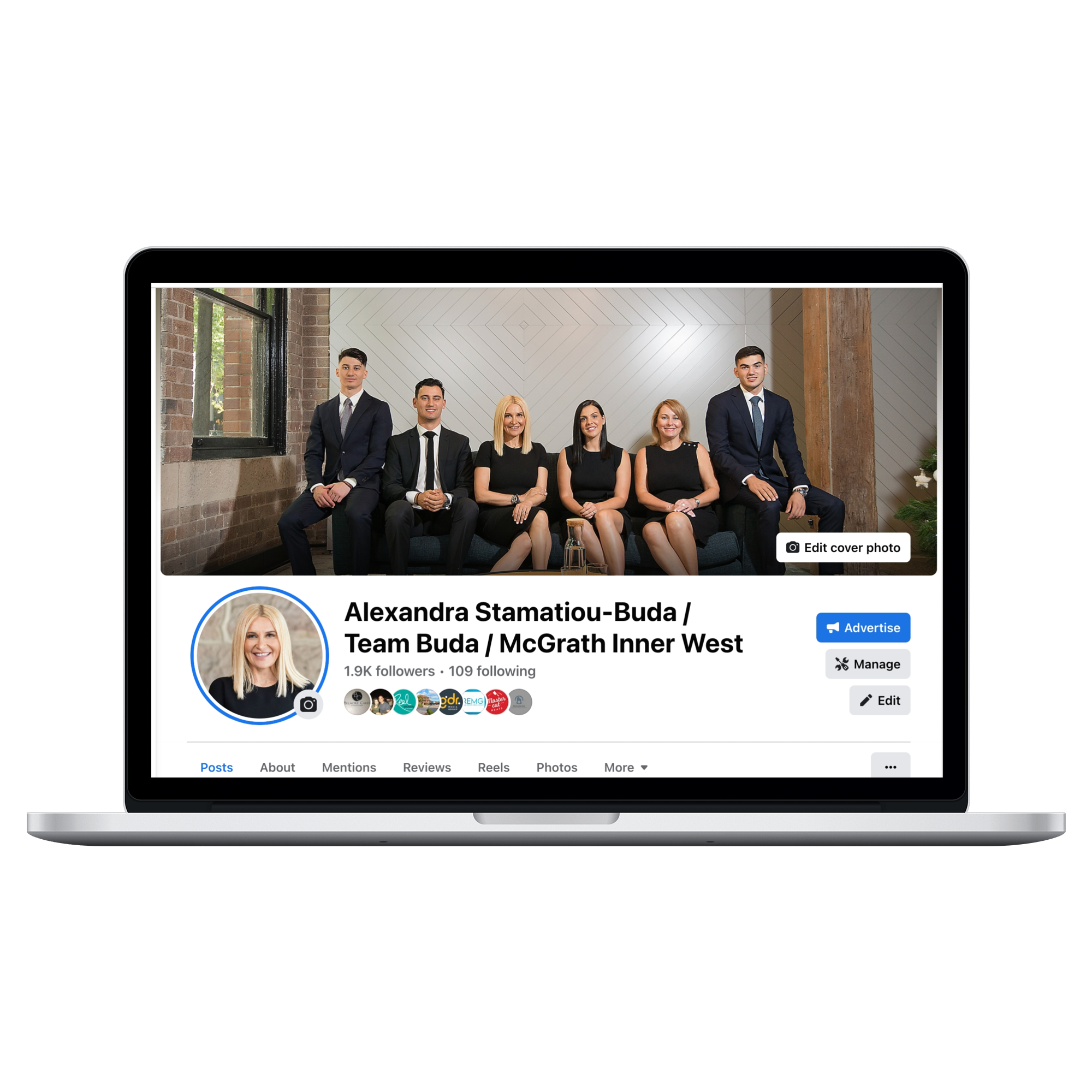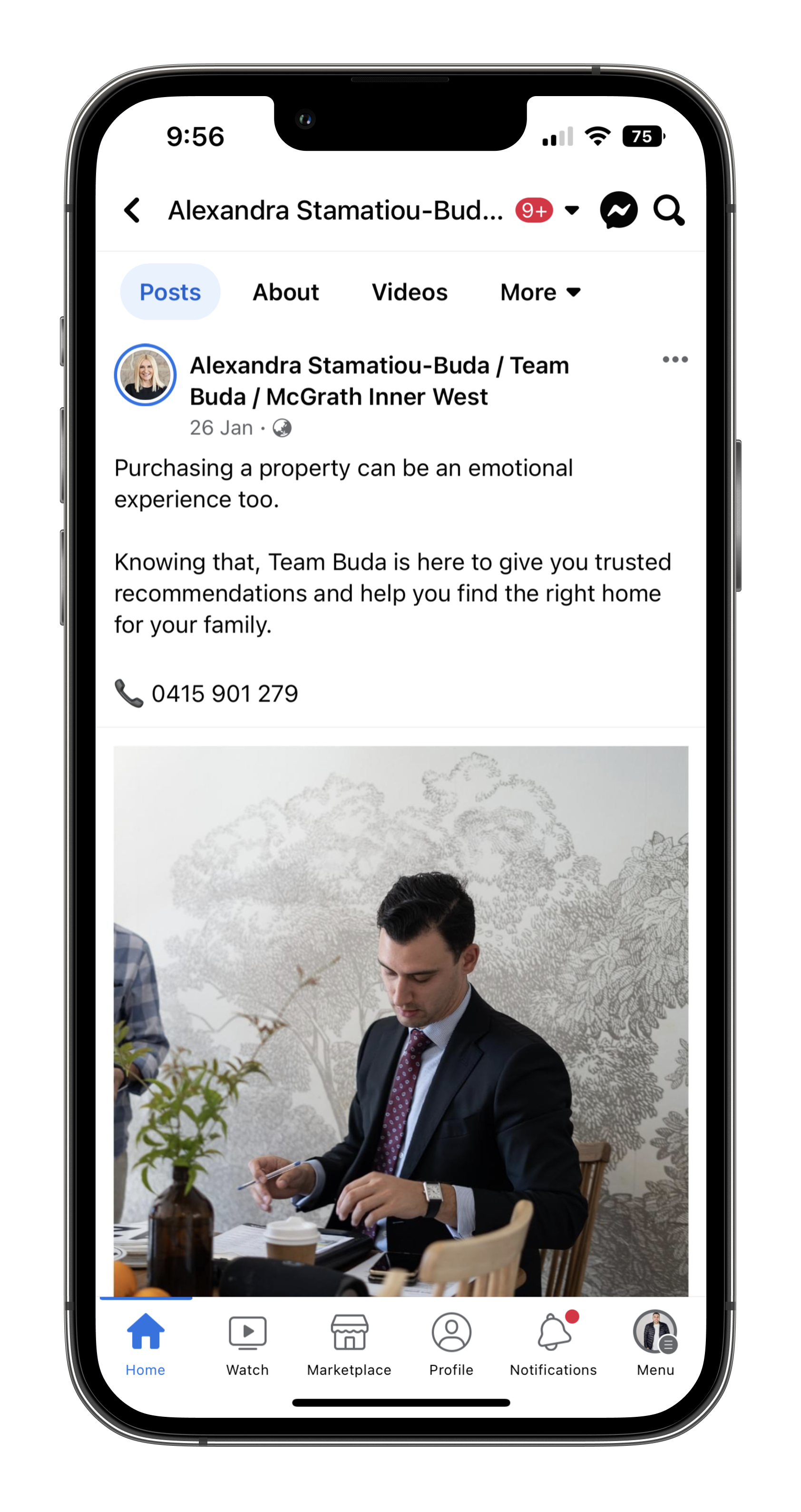 We were open to trying out new ideas and experimenting with various marketing techniques to see what worked best. This enabled us to stay ahead of the competition while also keeping Team Buda's content alive!
Working with the client: We worked closely with the client to understand their vision and incorporate their suggestions into our content. This would include a quarterly meeting to plan upcoming shoots and social media content strategies.
Implementing a content calendar: To keep track of upcoming events and plan content accordingly, we implemented a content calendar. This held both the client and the agency accountable throughout the fiscal year.
We prioritised tasks to ensure that we tackled the most important ones first and remained organised.
Investing in the right tools: To support our work and make it easier to accommodate the client's growing needs, we invested in the right tools such as Hootsuite (a social media tool).
Within the first year of working together, we increased Alexandra Buda's Facebook page from 1,000 to nearly 2,000 organic followers. Instagram followers more than doubled during the same time period, and it was the primary platform for growth and engagement.
Each quarter, we were able to pioneer new content creation graphics, keeping us ahead of the competition and fresh on the social media scene.
We enabled Alexandra and her team to do what they do best by working quickly. Our videographers and content creators collaborated with the team to get the right shots at the right time.
book your free strategy session