Lack of online presence: As a brand new removalist business, Ezy Move did not have an established online presence, which can make it difficult to attract customers. This is especially challenging given the competitive nature of the removalist industry in Sydney.
Limited marketing budget: Ezy Move had limited resources available for marketing and advertising, which made it difficult to create effective campaigns and reach a wide audience.
Limited knowledge of online marketing: For a new business, online marketing can be complex and overwhelming. The Ezy Move team had limited knowledge of how to effectively use digital channels to reach their target audience and drive leads. They had to put a lot of faith in our team at pointdot to steer them in the right direction and encourage them.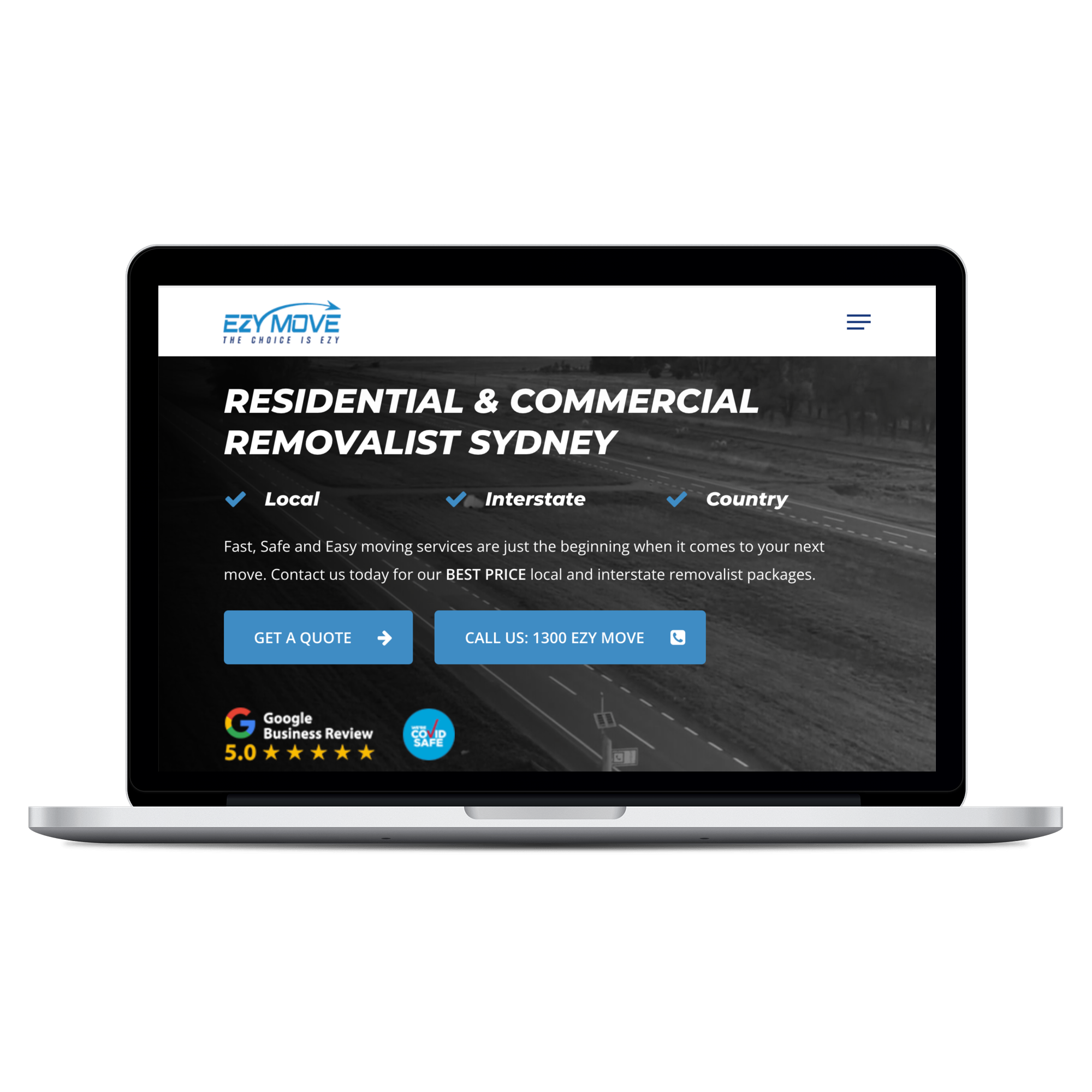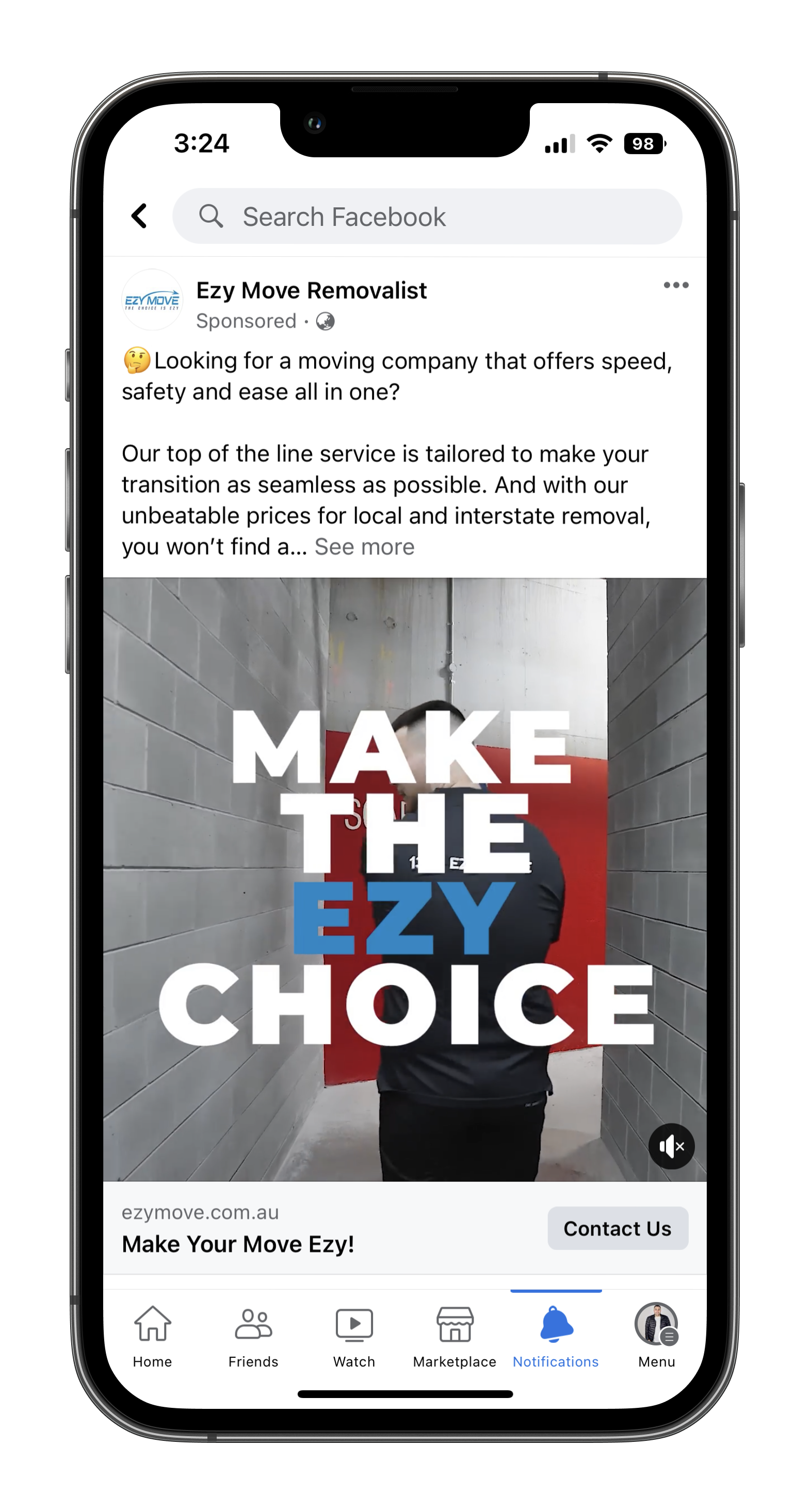 We began by developing a strong social media strategy to assist Ezy Move in establishing a strong online presence. This entailed a media strategy centred on producing high-quality content for our social media coordinators to post on various social platforms. As a result of this approach, Ezy Move appeared extremely professional, and no one questioned how long they had been in business because everything appeared to be top-notch from the start.
We invested in the right tools: To support our work and make it easier to accommodate the client's growing needs, we invested in the right tools such as Hootsuite (a social media tool).
We supplemented our efforts to build Ezy Move's online presence with a highly strategic social media ad campaign. Following an evaluation of the paid advertising ecosystem, our team determined that the average cost per click on Google ads for the removals industry was $25+, indicating that this was not a viable strategy for this new brand. Instead, we encouraged the Ezy Move team to focus on social media conversion ads, which resulted in a steady stream of ongoing enquiries.
Here's a look at a typical month for Ezy Move:
We average 70k ad impressions
We reach approximately 30k people monthly.
Each lead we generate costs on average $40.
We drive more than 300 people to the website monthly.
Ezy Move is an ideal example of a start up business with minimal budgets who proves to be a success story. All you need is the right strategy, implementation and belief that success is possible.
book your free strategy session