Australia's first luxury car hire (not rental) service was brought to you by Queen Street Car Hire. This service allowed couples getting married and people who were attending a formal or social event, to roll up in style. However, it wasn't long before competitors caught on, and the market become flooded. Here's how we helped Queen Street Car Hire rise above.
Took over the Google Ads management which was focused on acquiring leads for "Limos" rather than "luxury cars". Whilst Queen Street Car Hire do have access to limousines, their primary market is for luxury car hire and this was not being focused on.
We also inherited the Social Media Paid Advertising portion of their marketing and helped them curate a brand new video, which showcases the power of Queen Street Car Hire.
Finally, QSCH where being ripped off by previous SEO agencies who had overcharged and under delivered. On merit and brand, Queen Street Car Hire did have some good rankings but wanted to really elevate this part of their marketing mix.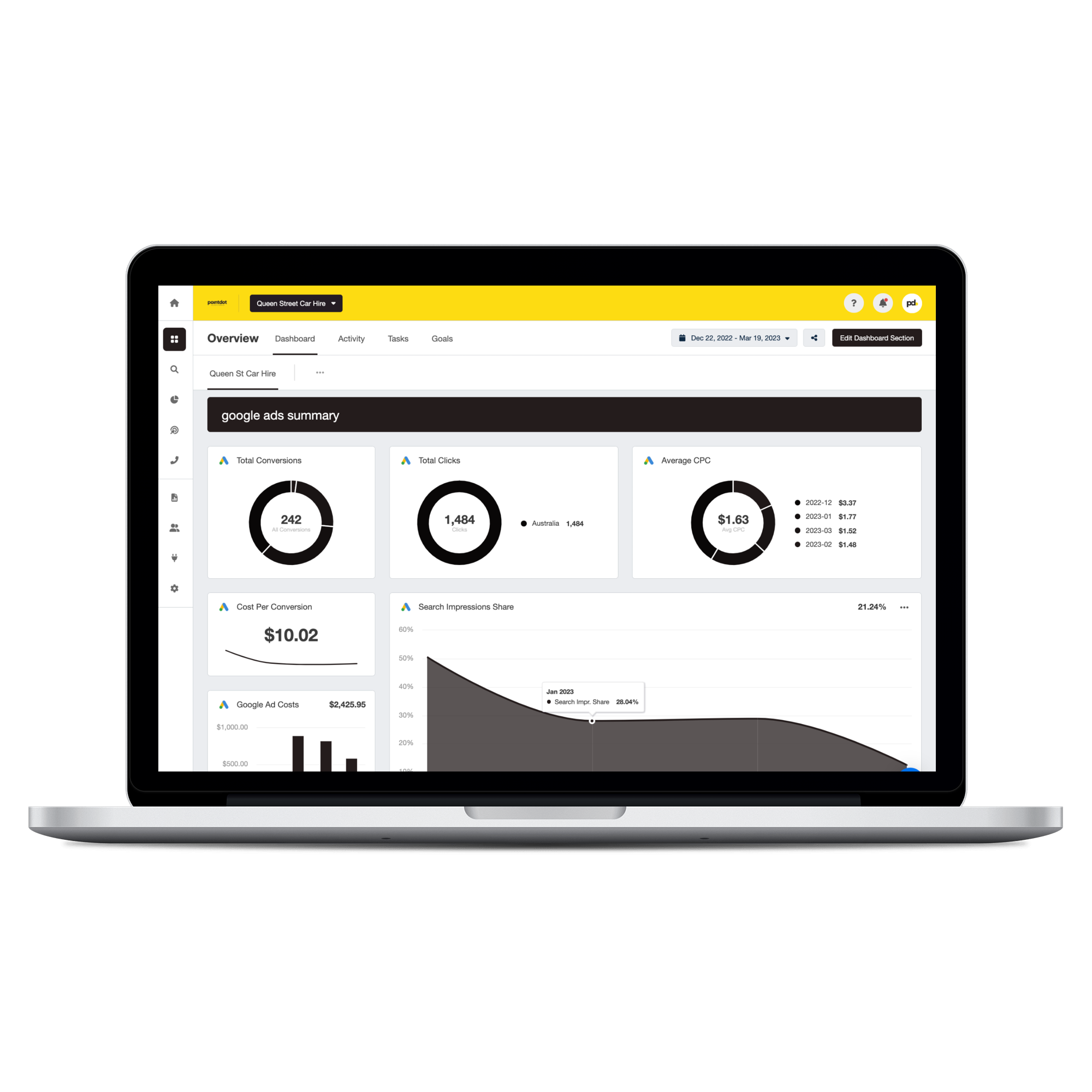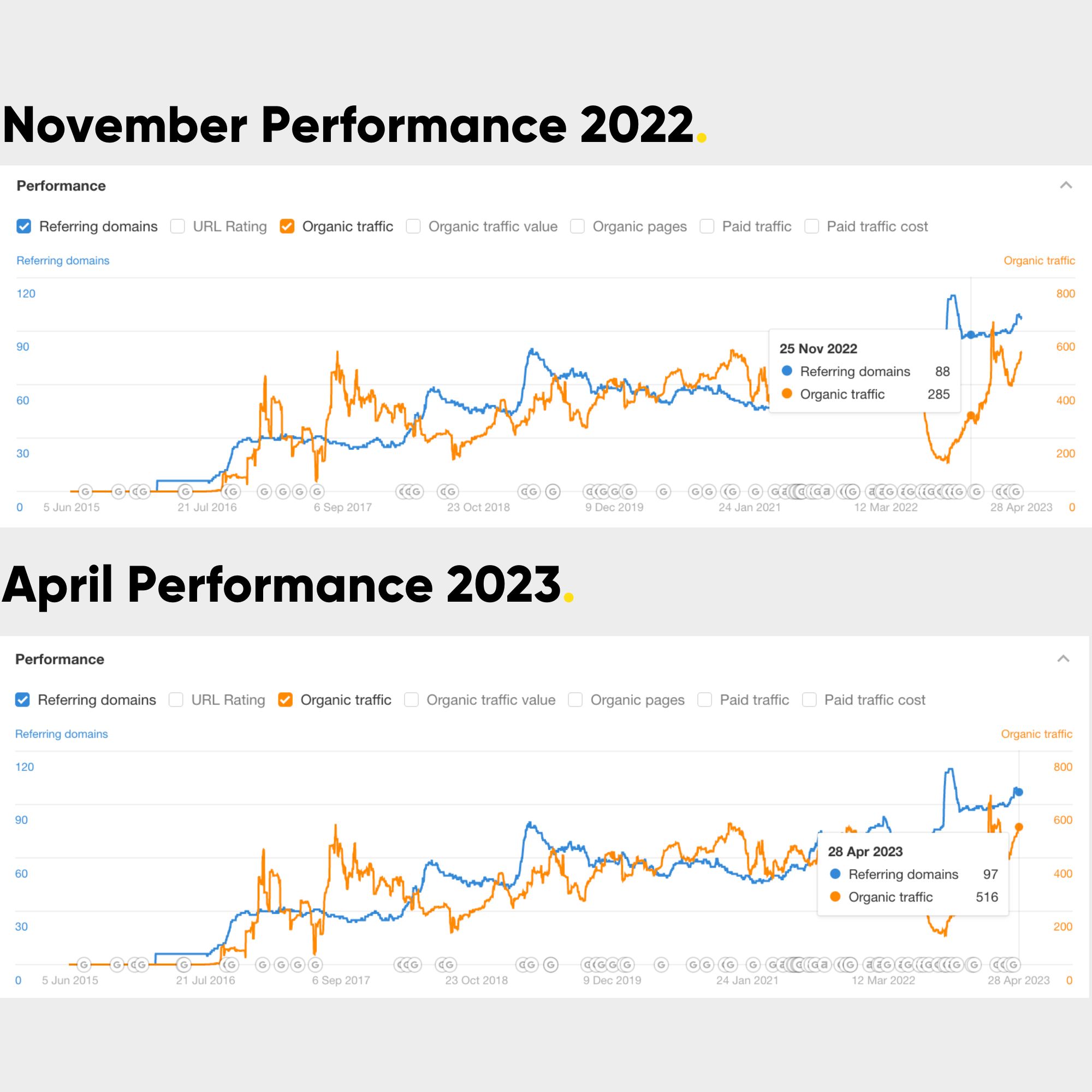 We focused our investment and efforts into an organic search engine optimisation strategy, creating endearing content across the site and as blogs and also tapped into service area pages.
Our approach was to rank for "Wedding Car Hire" in suburbs which Queen Street Car Hire intended to appear within. Furthermore, our aim was to increase the domains overall 'Domain Authority' which was only 12 when we began with them. Our game plan was to reach out to authorised publishers with a high authority and ask them to link back to our website.
From a paid advertising perspective on Google & Social Media, our intention was to lower the cost per lead on both platforms by refining keyword focuses and ad creatives. Within the first 3-months, we were able to identify what worked and what didn't and then zone in on these learnings to amplify the strategy by increasing budgets once we proved the theories.
Here's what we have achieved in the first 3-months of partnering with Queen Street Car Hire (Sydney's #1 Luxury Car Hire team):
Increased Queen Street Car Hire's Domain Authority (DA) from 9 to 12 via our external linking strategy.
Grew organic visits from an average of 285/week to 520/week whilst only managing SEO for 5-months.
Grew keyword ranking for keyword (Wedding Car Hire) from position #17 to position #1 on Google within the first few months. This is now the keyword driving most of our traffic growth.
We also managed to reduce the average cost per lead via Google Ads to $10 from $25 by the previous agency, whilst improving the quality of the lead. Now QSCH receive more enquiries for luxury cars as opposed to limo hire which was our main objective.
book your free strategy session