The location – solidifying the reasoning to open a Mister Fish eatery here.
Branding – it didn't exist!
Awareness – as this was the first Mister Fish, it was unknown to the industry.
Positioning – the client wanted Mister Fish to identify as a casual eatery and a takeaway shop.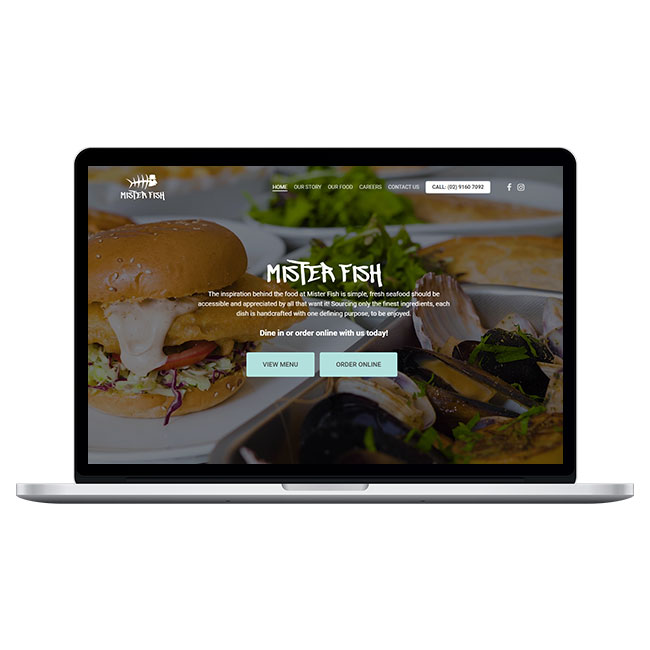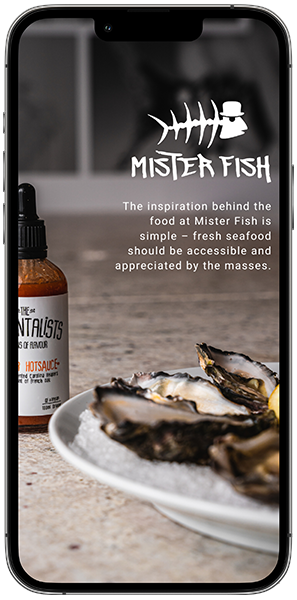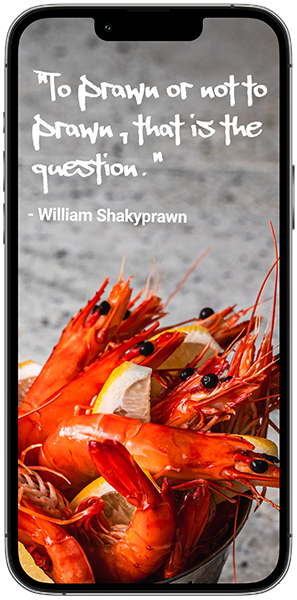 From the branding through to the set-up of all social media platforms and even a PR campaign, we did it all! Our goal was to build the brand as fast as possible and capitalise on the 2021/22 summer trade, which was successful.
Mister Fish is now across all social media platforms with photo & video content, keeping their brand as fresh as their produce.
Completed the branding of the wallpaper, menus and merchandising.
Grew Facebook from 0 to 980 followers in 6-months.
Grew Instagram from 0 to 1,200 followers in 6-months.
Mister Fish was recognised in 6 publications including The Daily Telegraph.
Ran a recruitment campaign & filled store with new hires (huge pain point).
book your free strategy session