The brand had no social media presence despite having already set-up their social media profiles. They had fewer than 200 followers/likes on each social platform.
Posting was irregular, and was managed by the business owner who was time poor with many other priorities.
Posts being published had never been amplified with a boost or as a sponsored ad, leading to a lack of growth and brand engagement.
Graphics being posted looked generic. The client was aiming to attract fresh business from developers, and his brand was not up to standard.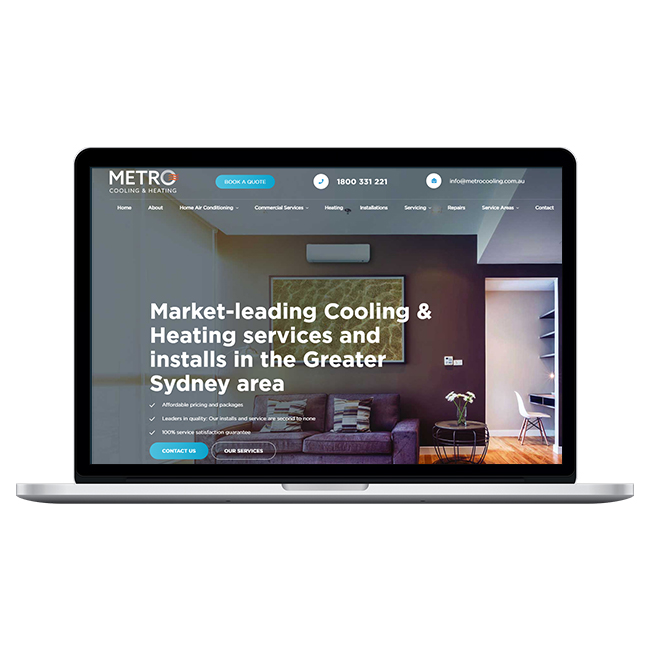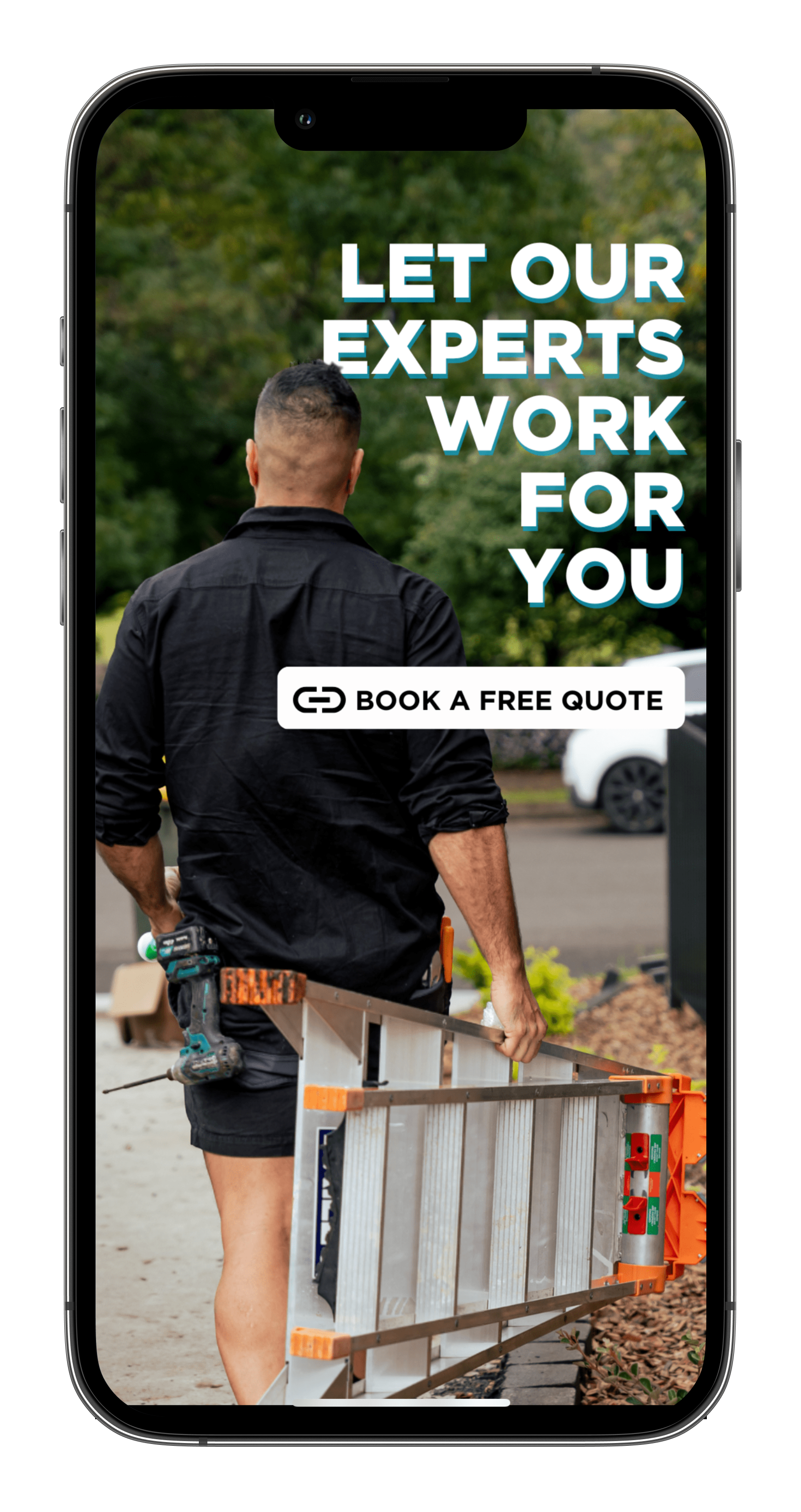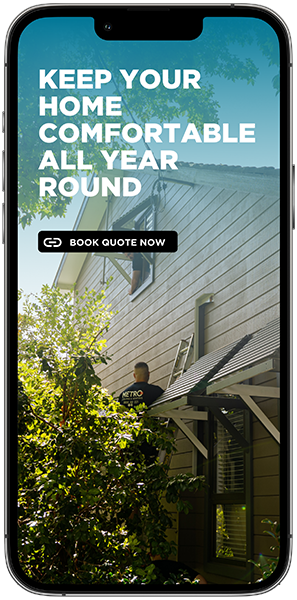 Our top priority was to overhaul the look and feel of all of the social media profiles. We did this through creating design templates for our team to be able to follow for consistency.
Metro Cooling had never had professional photography or videography done for their business. Our strategy was to capture raw footage of the Metro team doing what they do best!
We had a plan to increase the vanity metrics of the social profiles which includes drastically and quickly growing the Followers/Likes of both the Facebook and Instagram pages.
Increased brand awareness & customer interactions by growing their social media following & engagement.
Average 70,000 post views every 90-days
Grew Instagram followers from 28 to 533 in 3-months.
Grew Facebook followers from 0 to 350 in 3-months.
Successfully generate between 20-30 service leads p/w.
book your free strategy session