How do you sell homes on wheels averaging $120,000 each, when your brand just launched, and you have less than $3,000/month to do it?
Build an amazing website
Create a genius SEO strategy centred around quality content
Generate high quality traffic for the lowest possible cost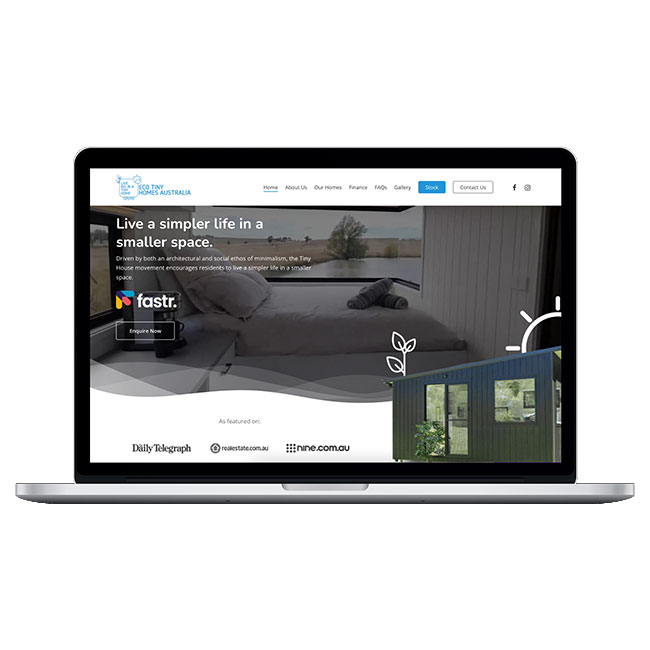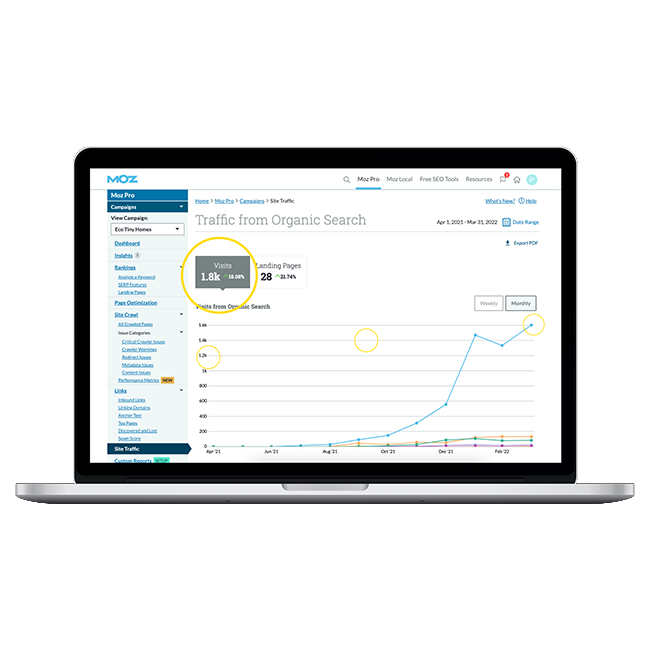 We focused our investment and efforts into an organic search engine optimisation strategy, creating endearing content across the site and as blogs. Our content team created very specific and strategic content (copy) across each page of the Eco Tiny Homes Website.
We answered questions we knew potential buyers would have around pricing, sizes and explained the variety of homes on offer. In addition to the content, we focused on a high-quality, back linking strategy to publishers with a high domain authority that we knew would drive the traffic we needed to make sales.
Here's what we have achieved in the first 4-months of partnering with Eco Tiny Homes Australia.
Increased Eco Tiny Home's website domain authority from 0 to 15.
Average 1,500 website visitors per month from our organic SEO strategy
With precision we tracked the sales verses organic visitors
We grossed over $400,000 in sales which are consistent month to month
book your free strategy session