We had to create online hype for one of Sydney's oldest hotels. These were our challenges:
When engaged, we were working with an antiquated website that hadn't been redeveloped for more than 7 years.
We had to start our search engine optimisation campaign from scratch as it had never been done before.
We had to get the website ranking for a short list of keywords the client demanded & increase website visitors.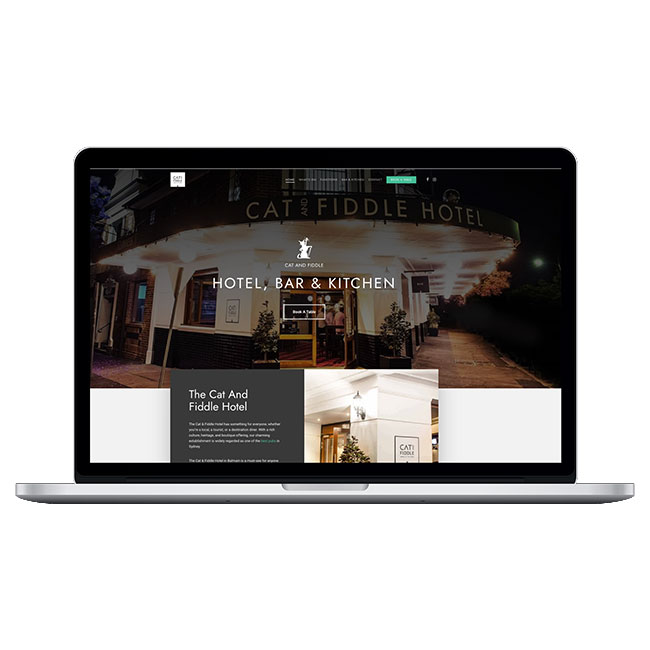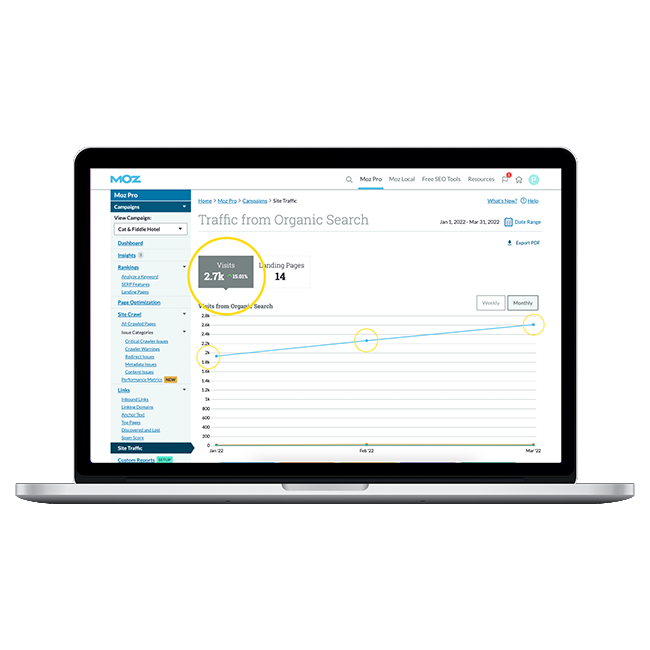 Our design, copywriting, and development team, set out to rebuild the old Cat and Fiddle website. Once this task was complete, our search engine optimisation (SEO) specialists focused on growing the online presence using two main drivers which were content and backlinking. Working in tandem, we reached out to publishers with a high domain authority and asked them to publish content we had written on their sites, requesting them to link back to our website. We re-wrote all the content on the website and added more than 500 additional words to each page, to be further recognised and ranked by the Google Search Engine.
Here's a sneak peek at what we achieved over a 3-month period for the hotel:
Increased The Cat & Fiddle's, website domain authority from 17 to 30.
Grew website visitors from an average of 700 to 2,500 monthly.
We focused on ranking keywords pertaining to 'Balmain Functions', 'Happy Hour Balmain' which resulted in moving more 25 keywords into positions 1-20 on Google from 100+.
book your free strategy session