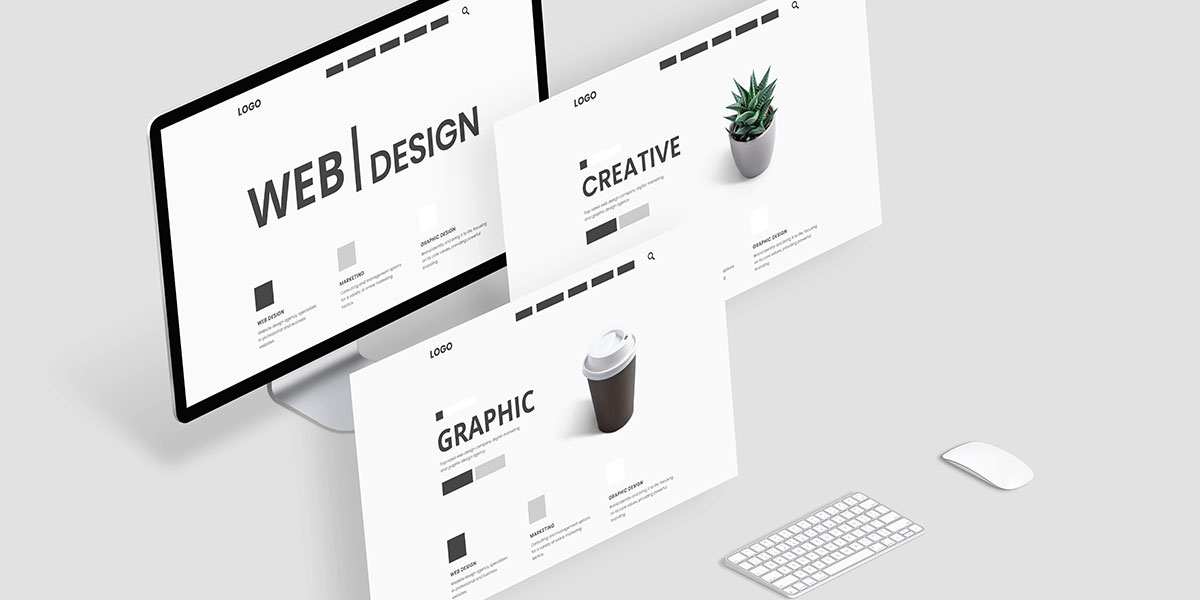 As technology progresses, mastering search engine optimization (SEO) remains crucial for ensuring your website stands out. Within the diverse SEO landscape, one element holds particular importance in making your site stand out – technical SEO.
Technical SEO involves fine-tuning your website and server to facilitate seamless search engine crawling and indexing while enhancing user experience.
Crawling is the process search engines use to discover new or updated pages, while indexing involves adding those pages to their searchable database.
Consequently, this article will share technical SEO strategies that, if well executed, may improve your ranking on the search engine results page.
First, here are the aspects of technical SEO.
Critical Aspects Of Technical SEO
Search engines consider the following features when crawling and indexing websites:
Website speed – As shown in numerous digital marketing studies, one in four users leaves a website if it takes more than 4 seconds to load. If your site is slow, it not only affects the user experience but also discourages search engine spiders from crawling it.
Mobile-friendliness – Numerous research reports show that more than half of internet users access the internet using their phones. Consequently, Google follows a mobile-first indexing approach. This means it primarily uses the mobile version of a site's content for indexing and ranking.
XML Sitemaps – Sitemaps provide search engines with a website roadmap, making it easier for them to discover and index your pages. Without sitemaps, web crawlers might overlook some of your pages.
Website Architecture – A well-structured website allows search engines to crawl your site more efficiently. It also improves user experience, leading to better engagement rates and conversions.
Technical SEO aims to optimize these factors to enhance your website's visibility in search engine results.
The Benefits Of Technical SEO
If implemented effectively, technical SEO brings the following benefits to your website:
Improved crawlability and indexability – Good technical SEO practice helps search engine spiders crawl your website and understand its content. This, in turn, helps with indexing your site, which may make your site appear in search results.
Enhanced user experience – Technical SEO plays a significant role in improving the user experience. For example, a fast-loading, easy-to-navigate website can attract and retain users, indirectly influencing your search ranking.
Better rankings – Google and other search engines aim to provide the best user experience, and this extends to a site's technical aspects. By optimizing your site's technical factors, you're more likely to rank higher in search engine results.
Increased traffic and conversions – Improved rankings often translate into more organic traffic. A technically sound website offering an excellent user experience significantly increases conversion chances.
Therefore, technical SEO enhances your site's visibility, user experience, rankings, and conversion potential.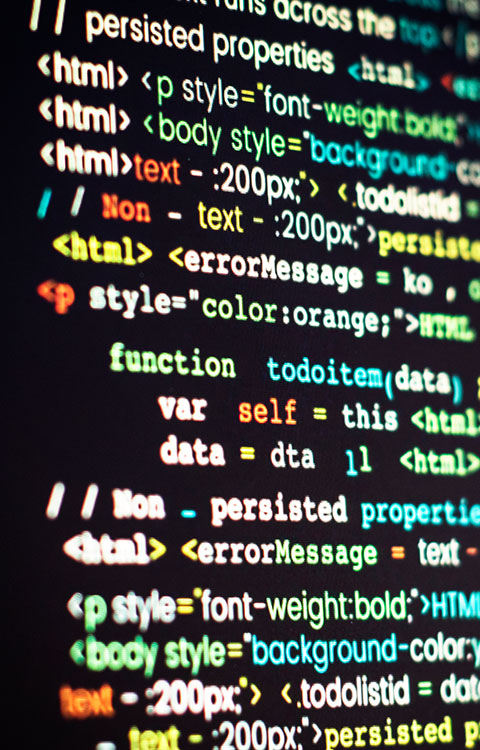 Best Practices To Improve Your Technical SEO Process
There's always room for improvement in technical SEO. Here are some steps you can take to enhance your technical SEO process:
Perform a technical SEO audit – This can help you identify and correct issues like broken links, slow load times, and duplicate content, which could impact your ranking. Tools like Google Search Console and SEMrush can help you perform this audit.
Improve website load times – Slow websites can lead to high bounce rates and negatively affect your search engine ranking. To improve load time, consider compressing images and other best practices to speed up loading.
Use tools like Google's Mobile-Friendly Test to assess your website's mobile performance and implement needed improvements.
Optimize XML sitemaps – List all your important pages in your sitemap and remove any pages you don't want to be indexed, like those with duplicate content.
Improve website architecture – A well-structured website is easier for search engine bots to crawl and visitors to navigate. Aim to make your site as intuitive as possible, with a clear hierarchy and relevant internal linking.
Implement Secure Sockets Layer (SSL) – Google prioritizes secure websites. Implementing SSL, which converts your website from HTTP to HTTPS, shows both Google and your visitors that your site is secure.
Fix broken links – Broken links lead to poor user experience and can harm your search engine ranking. Use an SEO technical audit tool to identify and fix any broken links on your site.
Regularly conducting a technical SEO audit and keeping these points in mind can significantly enhance your website's technical SEO process.
Conclusion
When implemented effectively, technical SEO can elevate your website's ranking, fuel increased traffic, and bolster your business's success. Leveraging resources such as this article and engaging with trusted SEO experts is a critical initial step towards this goal.
Although optimizing technical SEO may demand substantial time and resources, the tangible benefits in terms of improved visibility and traffic are worth the investment. The benefits yielded can transform your online presence remarkably, paving the way for sustained digital growth and success.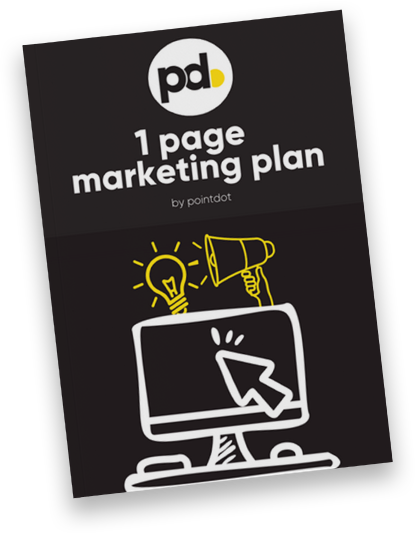 Since 2016, pointdot has grown by adopting the same marketing principles in this 1-page plan, into our own agency and business. We have grown from a 2-person team, to a team of 11 super talented marketers. Download your free copy of this brilliant 1-page marketing plan and begin growing your business!
download for free