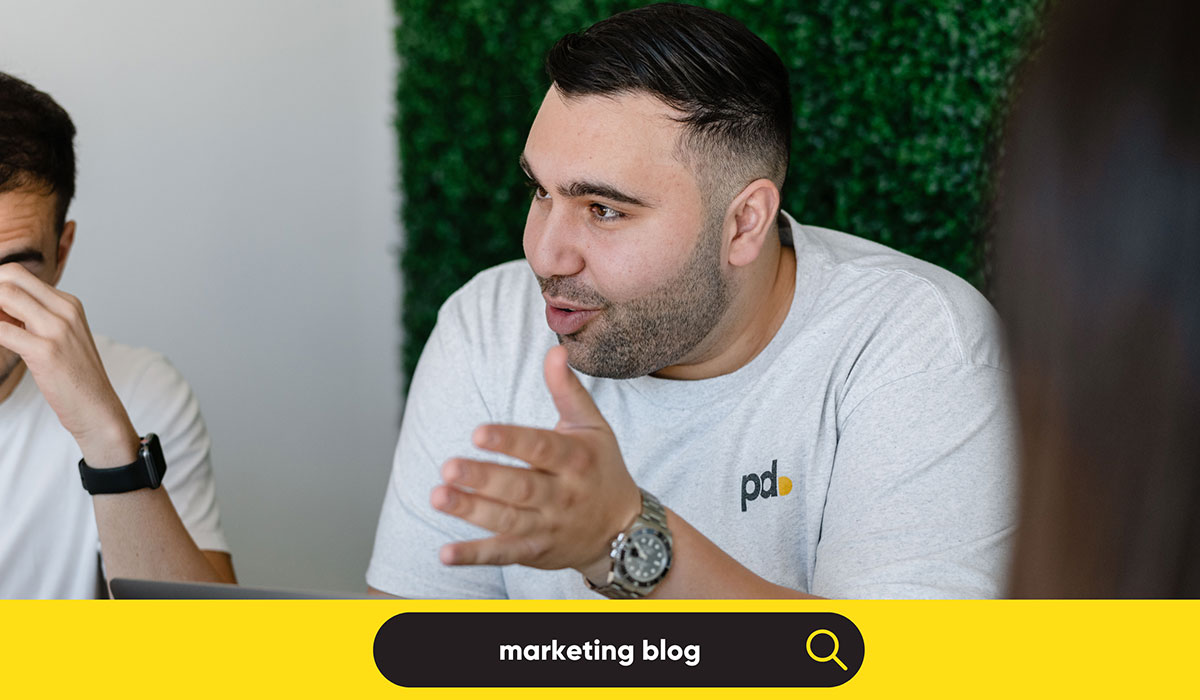 How to build a killer marketing strategy
Becoming a successful business requires more than an innovative product or service. It doesn't matter how groundbreaking your products and services may be — potential customers may not see them the same way you do. They may not even know you exist! So, it's your job to make your brand as persuasive and visible as possible.
For your business to truly break through to the market, you'll need a well-planned and well-executed marketing strategy. A good marketing strategy not only does your brand justice but also effectively speaks to your customers.
In this guide, we'll go over what constitutes a marketing strategy and how to build a marketing strategy that is tailor-fit to your brand.
What is a marketing strategy?
A marketing strategy is a long-term marketing plan that dictates how your business will achieve predefined objectives. It's essentially a game plan that helps you make your mark on your industry, get a sustainable competitive advantage, and earn the trust of your target customers.
The benefits of a marketing strategy truly shine when you do extensive market research on how your brand fits in the market, what makes you special, and why a target customer would choose you over your competitors. An effective strategy covers both the industry you're working in and the type of business you want to be perceived as.
What a marketing
strategy is not
Many terms and concepts are often used interchangeably with "marketing strategy", such as "marketing campaign" and "sales strategy". But while they may use similar words, there are some key differences – let's break them down:
Marketing Campaign
A marketing strategy is an overall framework that dictates your brand values, product messaging, target audience, and other top-level elements. In contrast, a campaign implements marketing tactics that are derived from your marketing strategy.
Campaigns are a marketing activity with a dictated timeframe and a more short-term goal. An example of a marketing campaign would be a limited-offer discount promotion on social media with the purpose of increasing sales of a particular SKU.
Sales Strategy
Marketing strategies and sales strategies have compatible goals. The former focuses more on your key brand messaging and how to frame it in the best way possible for your target market segments, while the latter focuses on how to turn your leads into actual profit.
A sales strategy may involve determining the best distribution channels, developing a sales message that addresses customer pain points, and crafting a customer journey that is smooth and easy.
5 major components of a marketing strategy
When you search "marketing strategy template" on Google, you'll find a wide variety of structures. That's because there is no such thing as a one-size-fits-all marketing plan — what to include in yours may depend on your business goals, what your products and services are, and how your business works.
That said, the most effective and comprehensive marketing strategies typically have the following six elements: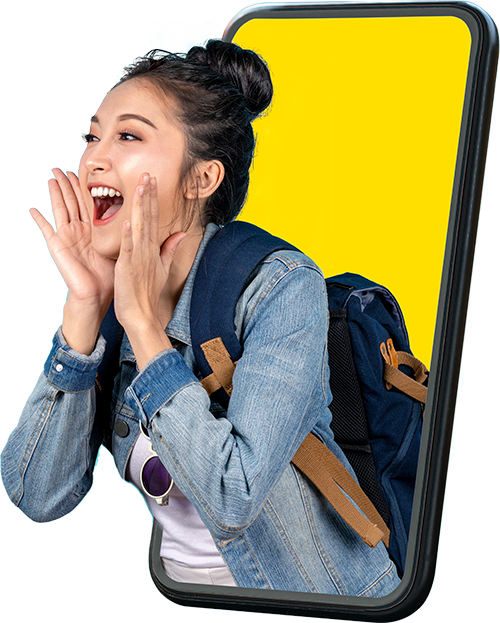 Goals And Objectives
Question: What are you trying to achieve?
To craft clearly defined marketing goals, you first have to figure out what it is you really want to achieve with your brand strategy. Keep in mind that your marketing objectives must be realistic and measurable. Use the acronym SMART to create great objectives:
Specific: Determine the exact goal you want to achieve, such as increasing social media followers or improving website engagement.
Measurable: Identify metrics that measure your progress and success, such as time spent on the website or the number of product reviews.
Achievable: Ensure that your goals are realistic given your current situation, resources, and the amount of time you have.
Relevant: Only consider goals that will actually move the brand forward.
Time-bound: Implement a "deadline" for milestones.
Competitor Analysis
Question: What are your competitors doing?
Extensive market research on your competitors is key to a good marketing plan. This allows you to identify how your brand fits in the industry while distinguishing you from your competitors.
Identify popular market trends to maximize brand value, but don't forget to carve your own special niche.
Target Audience
Questions: Who is your ideal customer? What are their expectations?
Designing your marketing plan specifically for the purpose of reaching prospective consumers is the mark of an effective marketing strategy. After all, who your target market is, how they think, and what their pain points are will heavily influence many important business and marketing decisions.
There are two types of customer segmentation:
Demographic: Age, gender, nationality, socioeconomic status, etc.
Psychographic: How your customers think (e.g. their opinions, attitudes toward your industry, values, etc.)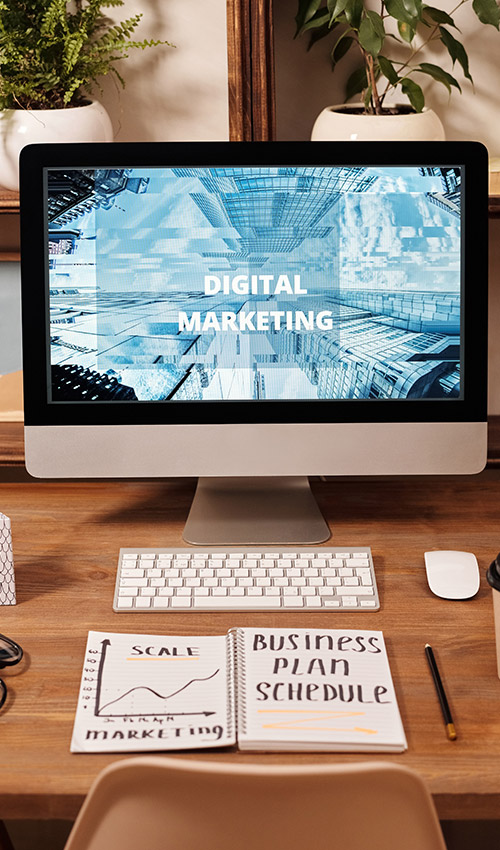 Product & brand positioning
Question: What makes your brand and product unique?
Defining the core values of your brand will make it easier for you to position a product or service. Understand what the fundamental driving forces are of your business and make sure this aligns with the beliefs and expectations of your target audience. Examples of brand values and positioning include quality, luxury, convenience, etc.
Marketing channels
Question: How are you going to reach your audience?
Now that you understand your marketing goals, competitors, audience, and your own brand, it's time to figure out how this is all going to manifest. A marketing strategy in social media is not one-size-fits-all – choosing the right platforms is crucial if you want to maximize your budget while effectively reaching the right prospective consumers.
For example, Facebook, Instagram, Twitter, and YouTube have some similarities and overlaps when it comes to target audiences. However, they're quite different in terms of how people behave on the platform.
To sum it up, you can have an amazing content marketing strategy that appeals to your audience, but if you're not on the right platforms, then it won't perform as well.
How does this differ from a digital marketing strategy?
You might be asking yourself, "What is a digital marketing strategy, and how does it differ from a marketing strategy?" The answer is that digital marketing strategies are a subset of your overall marketing strategy, focusing on digital marketing channels and tactics.
Below are some examples of marketing goals for digital marketing:
Increasing website traffic through social media content
Increasing followers and engagement on social media through paid ads
Acquiring more leads by marketing through search engines
Increasing awareness through a social media campaign
In 2022, a huge majority of businesses have online marketing initiatives. It's important to have your own digital marketing efforts to remain competitive in the market.
Get Started On Your Marketing Strategy
Executing a successful marketing strategy requires a lot of effort and work, but it's well worth it in the long run as it gives you a competitive advantage in the market. Remember that marketing strategies evolve as your business does, so it doesn't have to be "perfect" the first time around. With enough testing and refining, you'll be well on your way to making your mark on your industry.
If you want to grow your business fast and effectively online, head over to pointdot. pointdot is an expert digital marketing agency that will maximize your budget and give you the best value for cost-per-clicks (CPC) on each ad. Reach prospective customers and meet your KPIs in just 90 days – contact us today to learn how!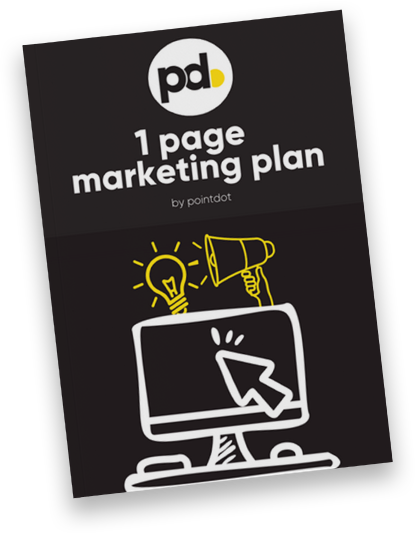 Since 2016, pointdot has grown by adopting the same marketing principles in this 1-page plan, into our own agency and business. We have grown from a 2-person team, to a team of 11 super talented marketers. Download your free copy of this brilliant 1-page marketing plan and begin growing your business!
download for free