book your
strategy

session

.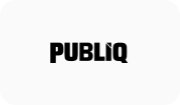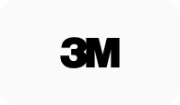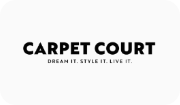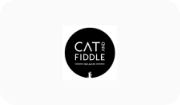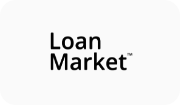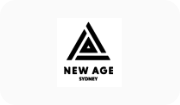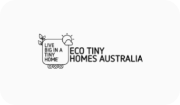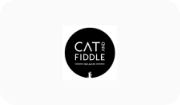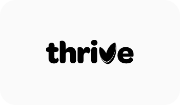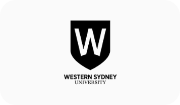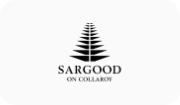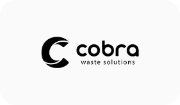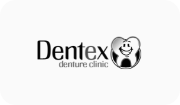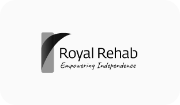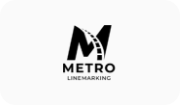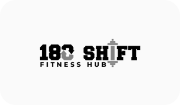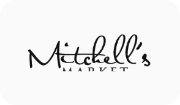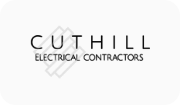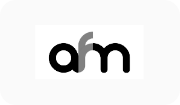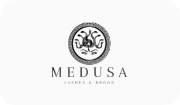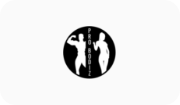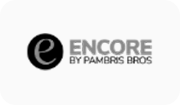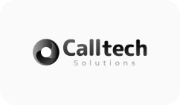 "The team at Point Dot have exceeded all our expectations. They are second to none when it comes to reliability, professionalism, attention to detail and efficiency. Marrickville Freezers Foodservice highly recommend PDM for anyone looking to increase their exposure in the Cyber world."

Helena Stamoulis

"Dimitri from Point Dot has always been excellent to work with. Great communication leading on to quality work helping make everything super easy. Would definitely recommend Point Dot for anyone looking to grow their business."

Fatih Films

"Dimitri and his team at Point Dot couldn't have been more helpful. They really know what they're doing and are very happy to meet the needs of their clients with fabulous results. Highly recommended."

Anna Leavey
frequently asked questions
.