If you're wondering what makes us unique, the answer is simple. We truly go above and beyond for all of our clients, and aside from producing amazing results most of the time, it's our service and the pleasure of working with us that distinguishes us. Our single most important goal is to ensure that our clients receive both immediate and long-term results that have a direct impact on their bottom line.
We encourage all business owners and operators to come down and visit us locally in our office based in Riverwood, Sydney. It's important to know exactly who we are, and what we are capable of. By meeting us in person, you will gauge whether we are the right fit marketing agency for your business.
We're invested in your success
.
We are genuinely passionate and invested in your brand, and growth goals.
So we get to know you, your ambitions, and your customers—your business becomes like our own—so we can tailor the right strategy for success.
Once we do, we can then connect your brand to the right customers through our comprehensive digital marketing strategies.
We defy expected growth patterns
.
We believe in staying ahead of the game. The ever-shifting nature of digital marketing demands it.
By doing so, in the five years we've been in business, the sheer scale of growth that our clients have experienced has put them, and us, ahead of the competition.
And there's no plan to stop there. We continue to push ourselves to make sure we unlock growth potential.
We plan to go the distance
.
We don't just jump in. And we won't sweat the tactics.
Speed to market is critical in digital marketing, but that demands a clear long-term strategy, to avoid wasting efforts on tactics that don't yield the results you demand.
We balance speed with strategy, for sustainable growth—taking the time to get it right, so every action we take has an immediate impact on your bottom line.
We defy expected growth patterns.
premier social media marketing agency
.
We are your premier social media marketing agency in Riverwood, Sydney. We work with our clients to create one-of-a-kind social media strategies that connect consumers with brands. We achieve this by combining the right services with a thorough understanding of what it takes to succeed in social media marketing.
Our goal is to provide our clients with both immediate results and long-term growth. We offer a variety of social media services, such as social media strategy, social media campaign management, social media advertising, social media consulting, and social media training.
Without delving too deeply into the analytics, there are usually several marketing metrics to consider for social media. 'Social proof,' which refers to how many people follow your pages, engage with your posts, and how frequently your social media pages are updated, is one of the most important marketing indicators as it speaks directly to a businesses online credibility. The more likes, the more followers the more legitimate businesses are often perceived.
If social media advertising, also known as social media paid advertising, social media marketing, or SMM, is your top priority, the metrics will change. This time, business owners would concentrate on metrics that indicate return on investment, such as how many clicks I generated or my cost per lead. Regardless of which social media service pointdot implements for you, we will ensure that we simplify marketing and report only on what you need to know rather than confusing you with irrelevant metrics.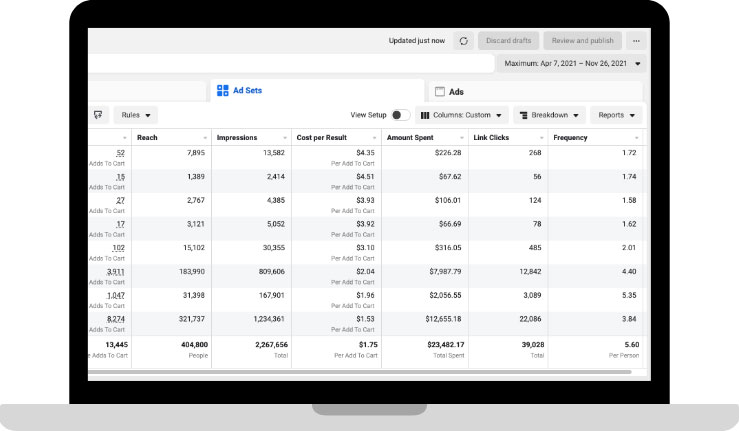 work with our Google Ads specialists
.
We have a team of certified Google Ads Professionals in Riverwood who can help you configure your campaign settings for maximum efficiency and results. We can assist you in targeting your ads based on Riverwood location, device, time of day, demographics, and other factors. Furthermore, we use the most recent advances in machine learning and automated bid strategies to help you get the most out of your Google Ads campaigns.
We also provide detailed keyword research for cost-effective Google Ads management, as well as keyword management that includes negative (blocking) keywords. We can also create and update text ads to reflect changes in your products or services. Furthermore, we use the most recent in dynamic search ads, which can be especially effective when you offer a wide range of products or services.
Our agency in Riverwood is upfront about our campaign management fees, and we provide real-time campaign reporting so you can always stay informed about the performance of your Google Ads campaigns. Finally, we offer consulting on scaling up and increasing revenue.
Look no further than our team at pointdot for a Google Ads agency that can provide all of these services and more. We would be delighted to discuss your Google Ads requirements and create a tailored plan to help you achieve your advertising objectives. To get started, contact us today!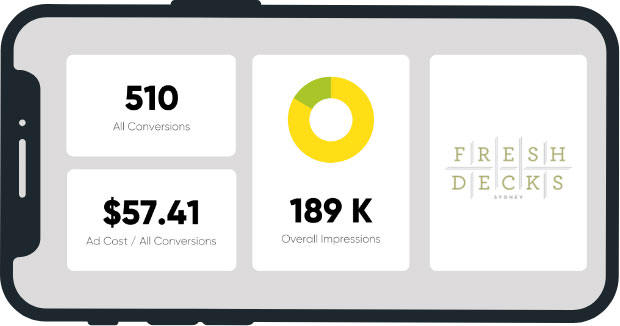 developing a winning marketing strategy
.
A marketing strategy is the cornerstone of your company's success. A marketing plan will highlight your marketing strategy and describe your objectives, tactics, and the steps you will take to achieve them.
Consider the following as you develop your marketing strategy:
The acronym SMART stands for Specific, Measurable, Achievable, Relevant, and Timely. By being SMART, your marketing strategy and marketing plan will be precise and actionable.
Your marketing strategy should be consistent with the identity and values of your brand. This will guide you as you carry out your marketing plans and activities.
Your marketing plan should cover all areas of product and service development, market research through to owned and paid ..advertising execution. You should ensure that all of your marketing and advertising efforts align to your marketing plan to ensure continuity and accuracy.
The first step is to create a marketing strategy that will serve as the foundation for all future marketing initiatives. This may appear to be a difficult task, but there are numerous resources and templates available online to assist you.
Now that you've created your comprehensive plan, it's time to put it into action! So to speak, this is where the rubber meets the road. Keep track of your progress and adjust your tactics as needed to stay on track to meet your objectives. Finally, once your objectives have been met, take a step back and evaluate what went well and what could be improved for the next time. By following these steps, you can position your company for marketing success!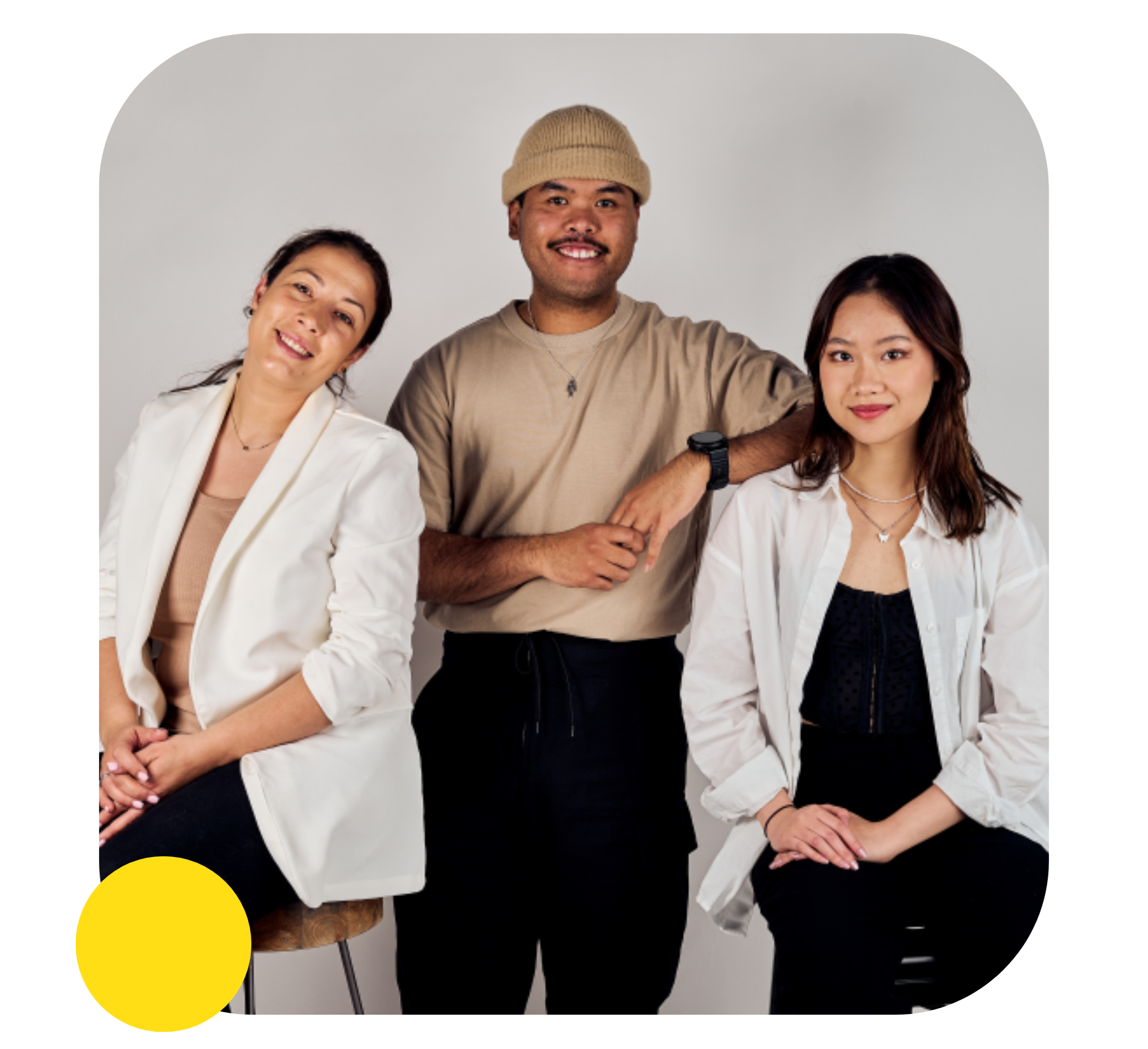 full-service performance marketing agency
.
At pointdot, we are a full-service agency with clients in Riverwood. We are capable of handling all marketing aspects of a business, from Google paid advertising, social media paid advertising, social media page management, web development, photography, videography, graphic design, local seo, marketing strategy, search engine optimisation, email marketing & we can even provide marketing consulting to business owners.
Our full-service marketing agency operate near Riverwood and provide a multi-disciplined approach to marketing and advertising through our talented and growing team. Our primary goal is to ensure our marketing services yield the best performance for your business and align with your goals and objectives which we set within our marketing strategy and plan.
In particular, our social media marketing services include in-depth research of your target audience as well as your competition in order to create a customised social media marketing strategy that will generate results which will grow your business. Our team of social media experts will then execute the strategy through various channels such as Facebook, Twitter, LinkedIn, Instagram, Snapchat, TikTok and Pinterest. If you reside or operate a business within the Riverwood area and would like to speak with our team, book a strategy session today.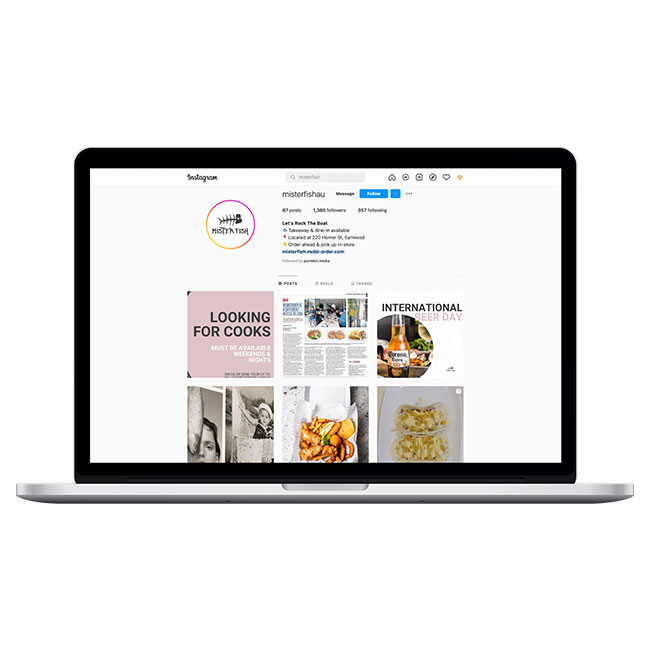 100% marketing & advertising transparency
.
At pointdot, our team of local marketers based in Riverwood take great pride in transparency and meeting the highest service standards.
We place unparalleled emphasis on delivering on these standards through detailed social media reporting, clear paid advertising reporting and providing our clients single-touch transparency. To do this, we develop all of our clients a custom-built dashboard which consolidates all your marketing data into one-easy to analyse system.
Our priority is to uncomplicate your marketing through effective measurement, tracking, reporting and account management. Our social media managers, account managers and paid advertising traders, all speak the same language and simplify your data and tidy it up to make it easy to understand. In the end, our mission is to achieve the highest level of marketing performance by being a data-led marketing agency.
If this appeals to you, we'd love to meet you in person at our office in Riverwood or consult with you virtually. We believe that our reporting and simplicity is the reason why business owners love working with our marketing team.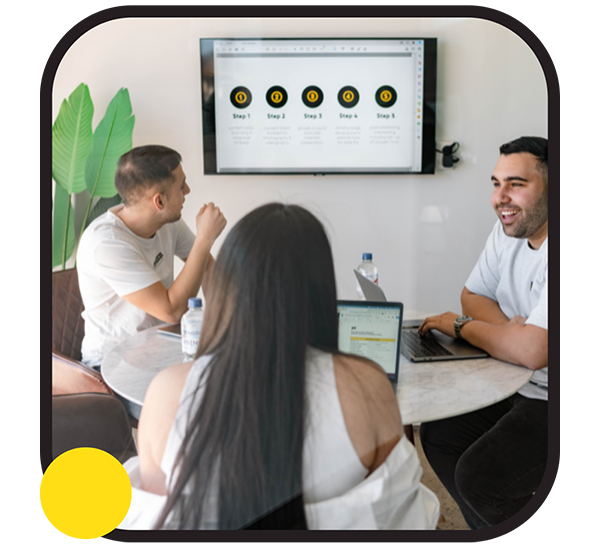 book your marketing strategy consultation.
We understand that marketing is a challenging beast to master. The goalposts shift as your customers' needs evolve, and new technology necessitates a pivot in marketing strategy and execution to the game plan at any moment.
Most businesses based locally to Riverwood or afar, usually face similar challenges. They need more customers, sales, staff and growth to fuel their desires to become successful. Luckily for you, pointdot can help with all of the above. We are intelligent marketers who can lean into the marketing principles which we have used to repeat success for other organisations time and time again. If you are unsure where to begin, just book in to meet with our team at our office near Riverwood or virtually.
Our team at pointdot in Riverwood, Sydney have extensive experience assisting businesses across more than 200 industries. Since our inception in 2016, we have been responsible for growing more than 600 businesses in the consumer, business and government sectors. Book a free strategy call with our team today and let's kick-start your journey.
schedule a call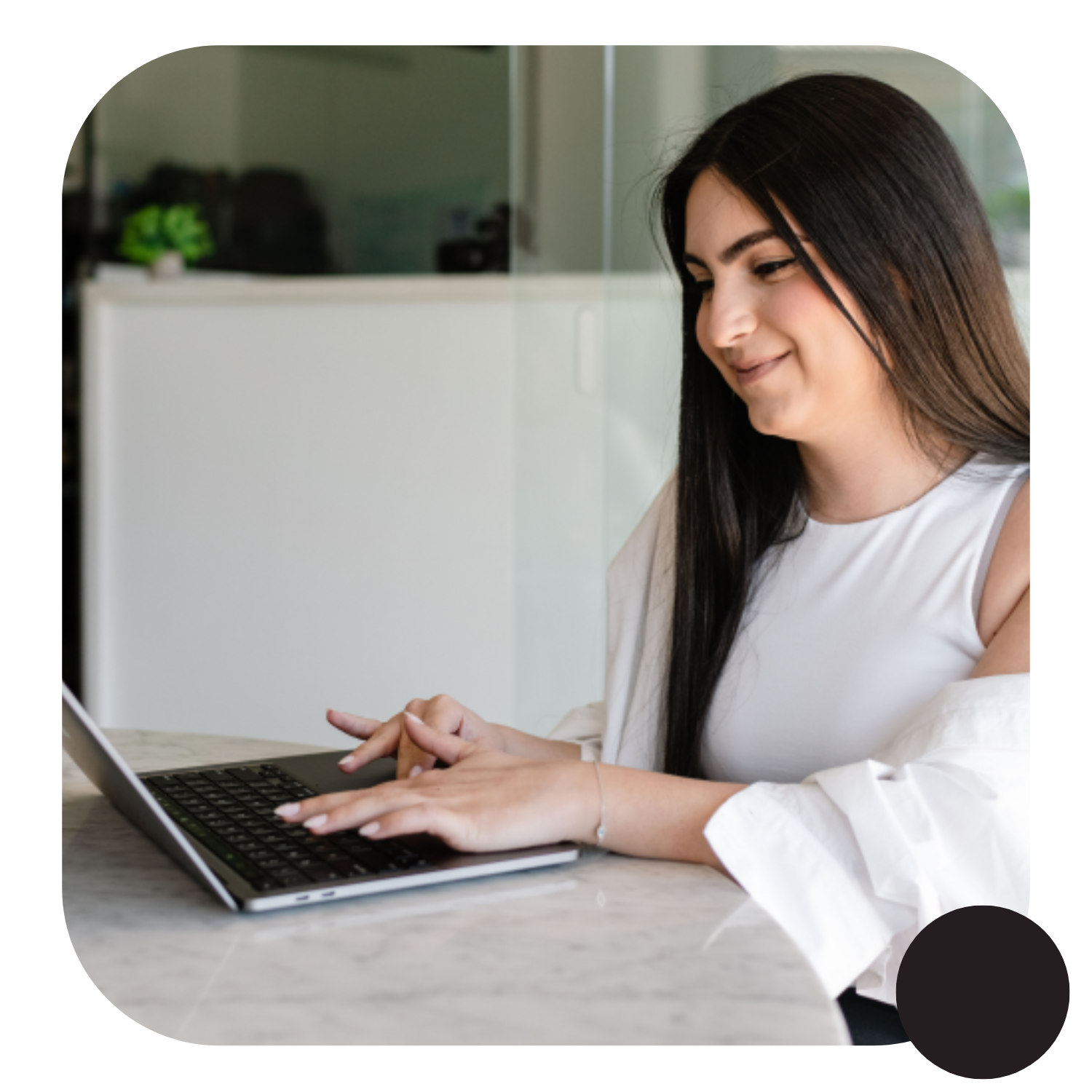 We are fortunate enough to employ 12 highly talented marketers and are growing exponentially with each passing month. We are based at 106 Homer Street in Earlwood and most of our clients are from word of mouth referral or drive by our office which is situated on a main arterial road near Riverwood.
Riverwood is a suburb of southern Sydney, New South Wales, Australia. Riverwood is part of the St George area and is located 19 kilometres south of Sydney's central business district. Riverwood is divided into the Georges River Council and the City of Canterbury-Bankstown local government areas.